What are the most fascinating dog breeds?
That is such a hard question to answer!
There are so many different types of dogs out there.
Of course, there are the popular ones like German Shepherd, Golden Retriever, Bulldog and Collie, but there are just some dog breeds that fascinate us.
These are the breeds that are rare, unusual, or just plain cool.
Here are our picks for the most fascinating dogs!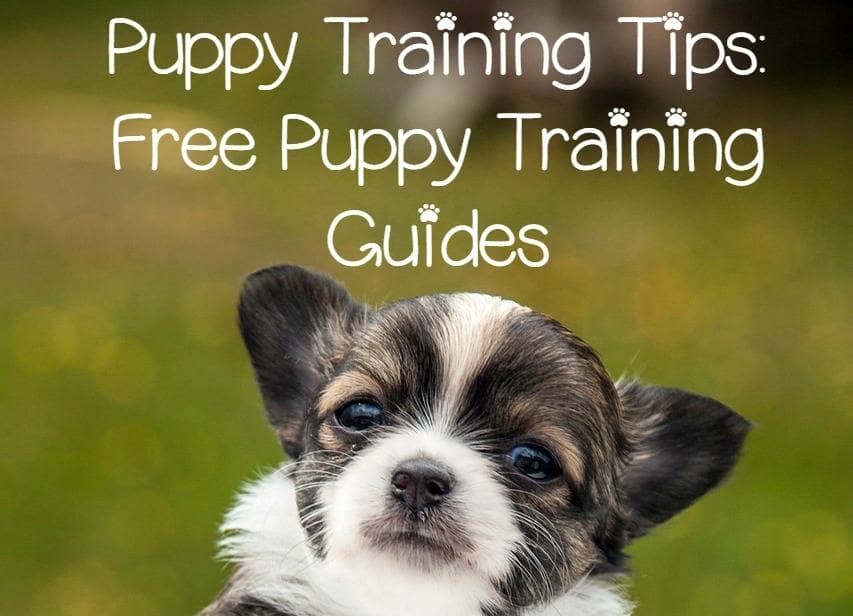 Most Fascinating Dog Breeds
Bedlington Terrier
These dogs feature a white wool coat and many people think they look a lot like a lamb. However, they are actually really athletic dogs.
They were first bred as vermin hunters in the mines of Bedlington, in Northeast England. A dog named Rock Ridge Night Rocket won the Best in Show in 1948 at the Westminster Kennel Club Dog Show.
Puli
The Puli dog breed originates from Hungary and features a long, corded coat. They resemble a big ole fluffy mop. These dogs have coats that are waterproof, so it is no problem for them to work in wet weather.
Mark Zuckerberg, Founder and CEO of Facebook, is the proud owner of a white Puli, whose named Beast.
Louisiana Catahoula Leopard
This dog breed are great hunters, doing whatever it takes to catch their prey, even climb trees. This dog breed was originally called Catahoula Cur but its name was changed in 1979, when it became the state dog Louisiana.
They are also well-known for their various coat colors like blue leopard, red leopard and silver leopard.
Norwegian Lundehund
The Norwegian Lundehund dog breed features six toes on each foot. How cool is that?
This makes is so they are great climbers. Another neat characteristic of this dog breed is that they are able to turn their head around and touch their back! The name Lundehund originates from the word Lunde, which means puffin and Hund, which means dog.
Rhodesian Ridgeback
These dogs have a stripe of fur on their coat that grows in the opposite direction of the rest of their fur. So, these dogs often look like they are sporting a mohawk. These dogs are also called an African Lion Hound, because they are good at keeping lions at bay so their owner can move in for the kill.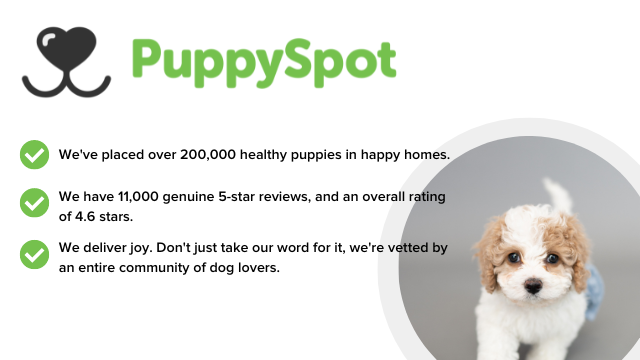 Caucasian Ovcharka
This dog breed is usually reserved for those living in the mountains and need protection from wolves and bears. Caucasian Ovcharka are cute as can be however. They are popular in countries like Russia, Armenia and Turkey.
Pharaoh Hound

If you've ever seen the Egyptian hieroglyphs depicting a dog's head, you've seen a Pharaoh Hound! They're among the oldest domesticated dog breeds in the world. Like the greyhound, they're incredibly fast and agile sighthounds with an independent streak a mile long. Fun fact: they "blush" when they're excited!
These are just a few of our picks for the most fascinating dog breeds. Really, all dogs are fascinating in their own way, so it's totally subjective! Tell us in the comments, which dogs would you add to this list?