Looking for the best books for first time dog owners? We've got you covered! Getting a dog for the first time is exciting. It can also be a little bit scary. After all, there's so much involved when you're a parent! Don't panic, though! Here are a few books meant to help the process go a whole lot smoothly. Read one or read them all! You can never be too informed when it comes to raising your pup!
Best Books for First Time Dog Owners
Affiliate links included below. Thanks for your support.
The Dog Selector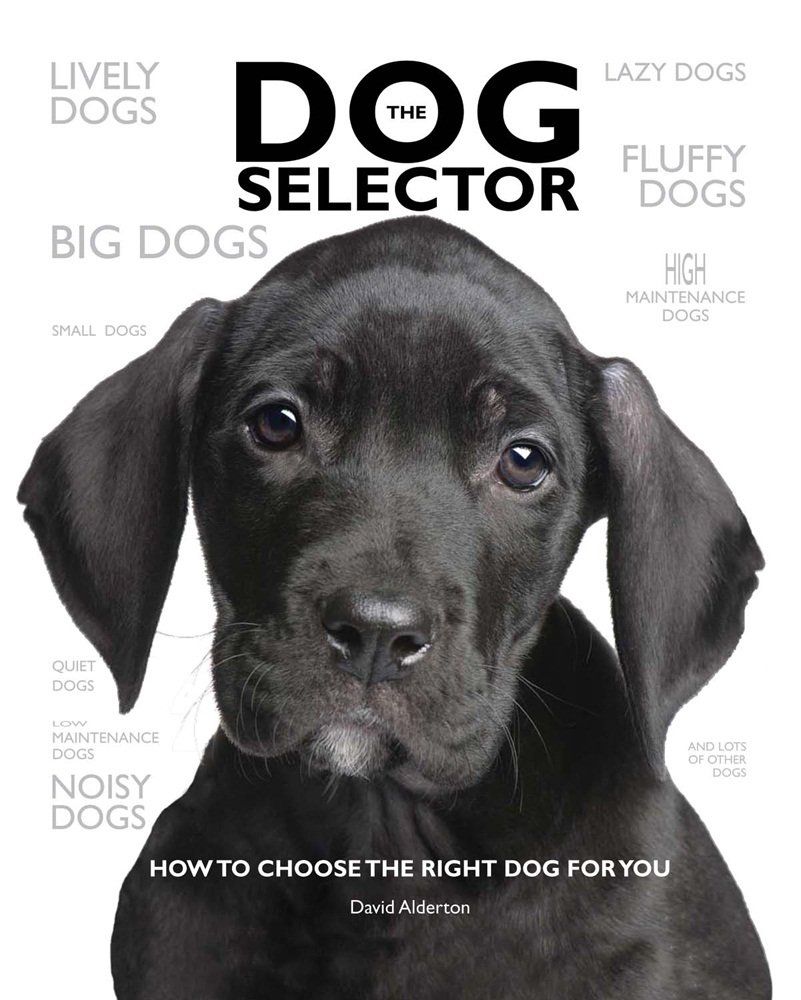 The Dog Selector
helps you do just that. The book makes it easy to narrow down the perfect dog breed for you and your family. It discusses things like breed traits and personalities that match your lifestyle.
Learn about dogs who deter burglars, dogs for couch potatoes, portable dogs, allergy-friendly dogs, dogs with special skills and more. Here's a quick tip, from the book, to keep in mind. First-time owners typically do well with an easy-going breed that doesn't make constant demands.
The Dog Owner's Manual: Operating Instructions, Troubleshooting Tips, and Advice on Lifetime Maintenance

This book
is billed as "A Beginner's Guide to Canine Technology." Two of the coolest things about the guide, apart from the valuable information, is the addition of colorful schematic diagrams and the fact that it's written using jargon you might find in an automobile manual.
It answers hundreds of questions like "why does my dog bark constantly," "how do I get pet stains out of the carpet" and "what are the stages of puppyhood?" Keep this book on your coffee table. Chances are your dog-owning guests will read a few pages and want a copy of their own. It's that adorably awesome!
The Art of Raising a Puppy (Revised Edition)

When you're in search of great puppy-raising advice, there's almost no better resource than the Monks of New Skete. Guess what? They wrote this book and have over 30 years experience with canine training.
Since this is the revised edition, you'll find many updated chapters on topics to include shelter or rescue adoptions, the proper way to crate your puppy and how to best raise dogs in an urban setting.
Original Dog Bible: The Definitive Source for All Things Dog

This 800+ page book is a must-read for dog owners, new and old alike! Divided into eight comprehensive sections… one especially for first-timers, it covers everything you can think of and more.
The Original Dog Bible (2nd Edition) is clearly labeled for easy reference. It contains more than 100 pages of health-related content alone, not to mention more than 500 color photos. It even has a chapter that talks about topics such as doggy day care, traveling with your dog and fun activities beneficial to both of you.
How to Raise the Perfect Dog: Through Puppyhood and Beyond 

Written by the star of National Geographic's Dog Whisperer, this book offers advice on how to raise the "perfect" dog. It's geared toward puppies and adolescent dogs, which makes it perfect for first-time dog owners.
You'll also learn quick and easy housebreaking tips, why proper nutrition is so crucial, how to avoid some of the most popular "new owner" mistakes and much more!
Regardless of which of these informative books you choose, you'll be well on your way to expanding your family with a four-legged bundle of love. Dogs are wonderful, loyal companions. Until you welcome them into your heart, you'll never understand what you're missing!
Do you have any recommendations for the best books for first time dog owners? Share in the comments!