There are not many to choose from, but there are large hypoallergenic dogs  (and I mean large!)
These guys come with the need for grooming and plenty of exercise.
If you have kids, these are all great choices.
Just because they are big and can appear intimidating (which might be what you are looking for) don't mistake them all for great watchdogs.
Regardless of your wants and needs, all of the large hypoallergenic dogs listed below make wonderful companions!
Related: Are There Any Large Breeds for People with Dog Allergies?
The (Short) Complete List of Large Hypoallergenic Dogs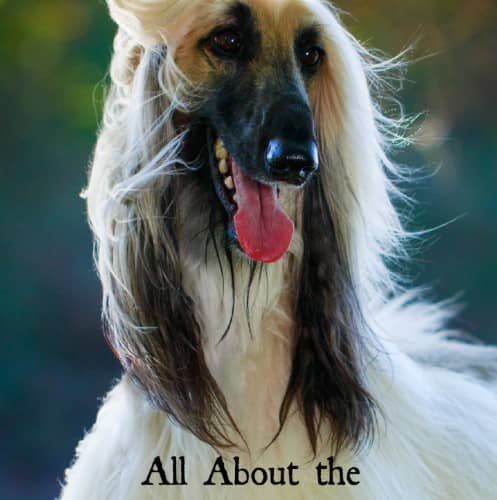 I swear, I am not lying, he actually is hypoallergenic!  
Don't mistake his long, straight mane as allergy-inducing.
He is a great dog, I just can't stop giggling when I look at his picture!  He looks like a big dog with long beautiful human-like hair, and not just on his body!
Related: Top 10 Dog Breeds Weighing Under 20 LBS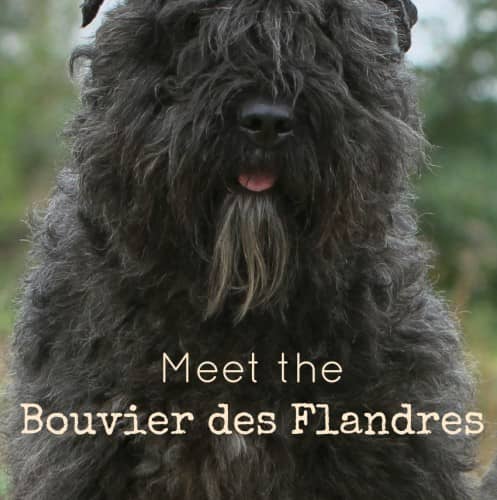 This big guy (or girl) will adore your children (without affecting their allergies!)
RELATED: Top 10 Medium Dog Breeds Between 20 and 40 Pounds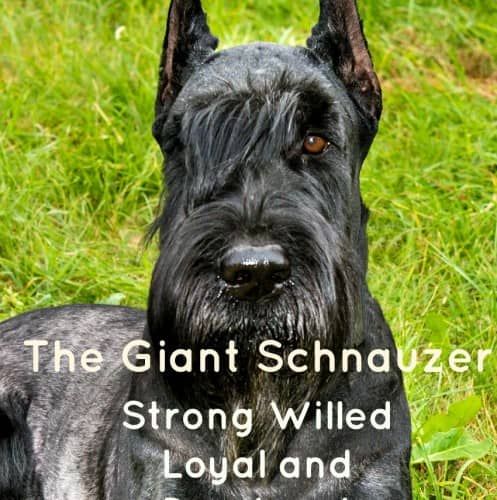 He hails from Germany (can you tell?)
He's got a coarse coat, which is actually 2 layers, a soft underlayer and that coarse outer layer.  He is pretty much the perfect dog.
Related: The Mini Schnauzer: My All Time Favorite Hypoallergenic Dog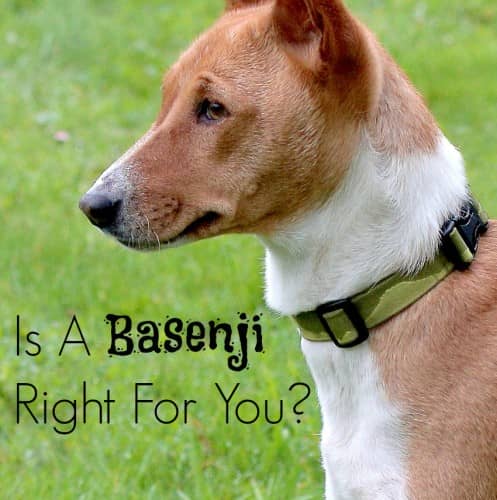 He is a little smaller than large (ok he is medium sized).  Not only is he hypoallergenic, but he will go hunting with you too!
RELATED: Are Rhodesian Ridgebacks Hypoallergenic?
Unfortunately, this is the complete list of large hypoallergenic dogs (plus a bonus medium sized one).
If hypoallergenic is really important to you, you might consider going medium or even small if size is not important to you, you will have more of an option when it comes to which breeds you could take home.
Have you owned a large hypoallergenic dog before?  Share your dog stories with us in the comments section below!