Need a clever name for your new boy dog? We're sharing our favorite cute TV Sitcom names for males! Sitcoms are a great source of inspiration for fun dog names. A couple of weeks ago, we shared some fun TV sitcom names for girl dogs. Well, let me tell you, coming up with boy names is even easier! It seems like TV is full of characters that translate perfectly to the canine kingdom. Check out a few of our favorite TV sitcom dog names for males!
5 Favorite Cute TV Sitcom Dog Names for Males
Alf
Alf is the character from the TV sitcom, Alf, that ran from 1986 to 1990. The show was centered on the character of Alf, an alien who is friendly and lands in the Tanner family garage. Alf starred Paul Fusco, Max Wright, Anne Schedeen, Andrea Elson and Benji Gregory. Not a great name if you live in a house with cats, since Alf was always trying to eat them!
Archer
Archer is the character from the TV sitcom, Archer, which has been running since 2009. The show is centered on the character of Archer, a spy that works for the CIA and deals with an array of situations including global espionage, a domineering mother/boss and the mother of his child. Archer stars the voices of H. Jon Benjamin, Aisha Tyler, Jessica Walter, Judy Greer, Chris Parnell and Lucky Yates. This show is totally inappropriate for kids, so I wouldn't tell them where you came up with it if they're the curious type.
Bull
Bull is the character from the TV sitcom, Night Court, which aired from 1984 to 1992. The show features the happenings of a municipal court in Manhattan. Night Court starred Harry Anderson, Markie Post, John Larroquette, Charles Robinson and Richard Moll, as "Bull" Shannon.
Chandler
Chandler is the character from the TV sitcom, Friends, which aired from 1994 to 2004. The series centers on the lives of a group of friends, Rachel, Monica, Phoebe, Joey, Chandler and Ross. The show starred Jennifer Aniston, Courteney Cox, Lisa Kudrow, Matt LeBlanc, Matthew Perry and David Schwimmer. While you could go with Joey or Ross, I think Chandler makes the most dignified and unique dog name of the bunch.
Hawkeye
Hawkeye is the character from the TV sitcom, M*A*S*H, which aired from 1972 to 1983. The series focuses on doctors and nurses that stationed 4077th Mobile Army Surgical Hospital in South Korea during the Korean War. M*A*S*H starred Alan Alda, Loretta Swit and Jamie Farr. Hawkeye Pierce, a Chief Surgeon, was played by Alan Alda.
More cute TV Sitcom dog names for males
Axl from The Middle
Creed from The Office
Sheldon from The Big Bang Theory
Opie from The Andy Griffith Show
Niles from Frasier
Barney from How I Met Your Mother
There are loads upon loads of possible cute TV sitcom dog names for males. As you watch your favorite shows, keep an ear out for any names that would sound good on a dog! Remember, not all names are good dog names. You want something that rolls off the tongue during training, so practice saying it a few times. A name may sound all funny and clever at first, but by the 10000th time you've called your dog, you may wish you'd chosen something else!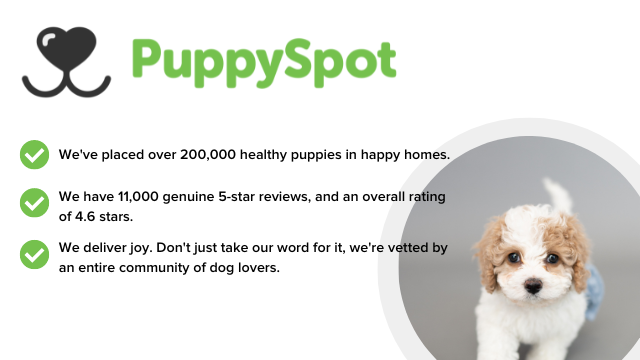 Do you have any other favorite cute TV sitcom dog names for males? Tell us in the comments!