Need a little help in coming up with a moniker for your little girl pooch? Check out these cute TV sitcom dog names for females for inspiration! I always have the hardest time naming my pets. TV shows are a great source of inspiration. For example, I have a friend who named all her cats after TV witches. Of course, not all sitcom character names translate well to dog names. While Hot Lips may be a cute name in theory, for example, after a while the novelty wears off and you're looking for nicknames that your dog actually comes to. Check out our favorite cute TV sitcom dog names for females!
Our Favorite Cute TV Sitcom Dog Names for Females
Betty from Ugly Betty
Ugly Betty is a comedy drama television show that aired from September of 2006 to April of 2010. The main character of Betty was played by America Ferrera. Betty get hired for a position at a prestigious fashion magazine. She is fluent in several languages as well as smart, funny and clumsy.
Dharma from Dharma & Greg
Dharma & Greg is a television sitcom that aired from September of 1997 to April of 2002, starring Jenna Elfman as Dharma and Thomas Gibson as Greg. Dharma is cheerful, sensitive and caring.
Mimi from The Drew Carey Show
The Drew Carey Show aired from September of 1995 to September of 2004. The role of Mimi is played by Kathy Kinney. Mimi works as a floor manager in the retail office of Drew Carey. She is funny and quick with the wit. I can see this being a great name for a standard poodle or other stylish dog.
Ginger from Gilligan's Island
Gilligan's Island is a television sitcom that aired from September of 1964 to April of 1967. The show follows the lives of seven people who are shipwrecked on an island. Ginger is a character played by Tina Louise. Ginger is a movie star, beautiful and fashionable. While this would be a great name for a dog with reddish fur, defy the stereotype and give it to any gorgeous dog with flowing fur!
Penny from The Big Bang Theory
Penny is probably one of my favorite TV sitcom dog names for females because it just rolls right off the tongue! The Big Bang Theory is a television sitcom that first aired in September of 2007, with its ninth season starting in September of 2015. Penny is played by Kaley Cuoco. Penny is sociable, disorganized and street smart.
More TV Sitcom Female Dog Names
More cute TV sitcom dog names for females include:
Lucy from I Love Lucy
Phoebe from Friends
Lily from How I Met Your Mother
Leela from Futurama
Murphy from Murphy Brown
These are just 11 of our favorite TV sitcom dog names for females. Next time you're watching your favorite shows, pay attention to the names and try to imagine using it day after day for your dog. Try it out with different commands and see how it rolls off your tongue. If you're getting a dog for your toddler, think about how well they'll be able to say the same. Does it leave room for embarrassing mispronunciations that will forever leave you explaining that your child is not cussing?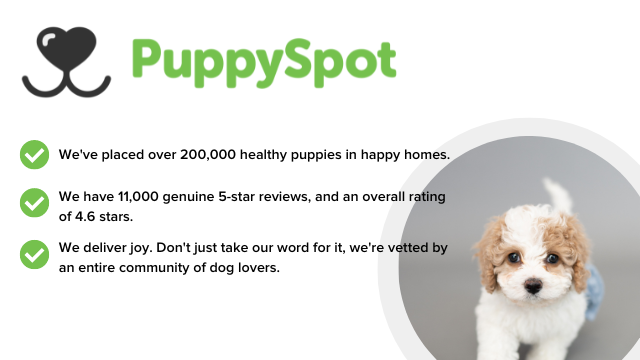 Did you name your dog any of these TV sitcom dog names? Tell us your favorite name for a girl dog in the comments!