Blood work is something that many owners often either over look or just don't do. I worked in the veterinary field for 7 years, and over that time, I heard the same thing over and over. "My dog's not sick. I'll skip the blood work." Routine diagnostic testing is about more than figuring out what's wrong with your dog when he's sick. It's about making sure he stays well. That's why today, I'm going to go over why routing blood testing is so important for your pooch.
Blood Work Can Save Your Dog's Life
That is an absolutely true statement with no exaggeration. Getting yearly diagnostic testing can save your dog's life. And it starts when your dog is well. The thing about testing your dog's blood is that it's for more than just when your dog is sick. It allows your vet to take better care of your fuzzy buddy. Let's take a look at all the reasons that routine testing is such a necessity.
Baseline
You should begin routine blood testing on your dog at their first year. This establishes a baseline for your vet to reference when your dog gets sick. A baseline of yearly blood testing gives your vet a road map to your dog's individual blood profile and allows your vet to more easily detect an abnormality in your dog's results. For example, if your dog has always had a certain blood level on the high side of normal, your vet will already know this when you dog gets sick. Rather than wasting time trying to figure out why that particular level is elevated just a bit, your vet will already know that it's always like that, and he or she can move on to more important thing.
Early Detection
There are some diseases and disorders which can be caught and treated early with yearly blood work. These same diseases and disorders often present no physical symptoms until they are well advanced and more difficult to treat. Yearly blood testing allows you to screen for changes in the blood that could potentially provide early detection and treatment benefits for your dog.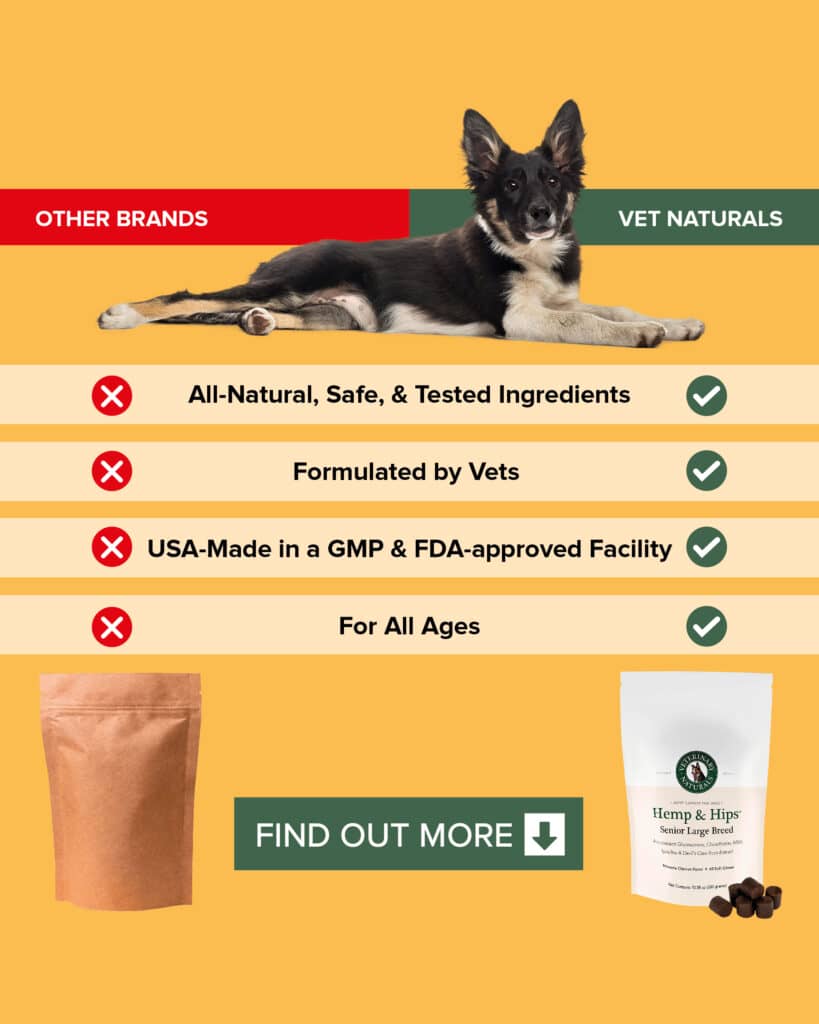 This early detection is even more vital as your dog ages. Just like people, dogs are more prone to sickness and disease as they age. This means that yearly blood testing is key to preventing a crisis. In fact, almost all vets encourage owners to switch to blood testing every 6 months after their dogs have reached their senior years.
Heartworm Protection
Most vets offer a blood work package which includes a heartworm test. Take advantage of that. In addition to establishing a baseline and early detection,  yearly blood testing protects your dog from Heartworm, a parasitic worm that sets up shop in your dog's heart and can potentially kill him. Get your dog heartworm tested every year as part of your routine blood draw to ensure he is heartworm free and then put him on heartworm preventative to protect him.
Yearly Blood Work is the First Step to Excellent Health
Yearly blood work is your first step in excellent health care for your dog. By establishing a baseline, you give your vet a point of reference for those times when your dog might be sick or in distress. Yearly testing helps you catch any diseases or disorders early on, so you can treat them before they get out of hand, especially in older dogs. Finally, yearly blood work screens for heartworm, a particularly brutal parasitic infestation that can kill your dog.
If you have a dog or you're planning to get one, I encourage you to get yearly routine blood work for him. It's so important for his overall health, and it could very well save his life in a crisis. I've seen it happen.
Have you ever found out that your dog had an issue through routine blood work? Share your experiences below.