Medical issues can arise at almost any time with a pet. Maybe they got into something. Maybe they hurt themselves. Maybe they're vomiting for some unknown reason. Whatever medical issues come up, you need to speak to your vet immediately.
Addressing Medical Issues is a Vet's Job
I was going to write something entirely different today, but as I was surfing the forums, I came across a question regarding an owner and her two fur babies. The owner said that they'd been poisoned and were now doing better, but the owner wanted advice on what to do or give them to help them recover faster. That's when I knew it was time to write this.
I constantly stress talking to your vet for a reason. I have seen far, far too many posts of people asking for advice about things in forums which they should be asking their vet about. Vets have years of experience. They have years of knowledge that no average person is ever going to have, and posting a question about a medical issue in a forum rather than talking to the vet is irresponsible and, depending on the issue, potentially deadly.
I don't want to be preachy, but I've seen first hand what happens when people try to crowd source their pets' health rather than speak to a professional. I remember once, we had a dog come in with an unbelievably FUBAR paw. It was swollen, cracked and oozing purulence, and had an odor that was so foul, half of us in the treatment room were gagging. The dog's foot was so incredibly infected, we barely saved it. It was literally a hair away from amputation.
We came to find out that only a week earlier, that dog's paw had only had a small laceration. The owner had surfed the internet and asked around with friends about what to do for the seemingly small issue. She was trying to save money. Unfortunately, what would have been a relatively inexpensive procedure of cleaning, suturing, and a round of antibiotics turned into a day-long stay in the hospital, the same cleaning and suturing that could have been done earlier, and even stronger antibiotics. The owner paid far more money, and her dog almost lost a paw.
Medical Issues – Talk to Your Vet. Talk to Your Vet. Talk to Your Vet.
Did I mention that you should talk to your vet about any medical issues your pet might have? Seriously, though. It's always the right call to talk to your vet about any medical issues or concerns that might arise with your pet. You never know when a seemingly small thing could balloon into a major crisis.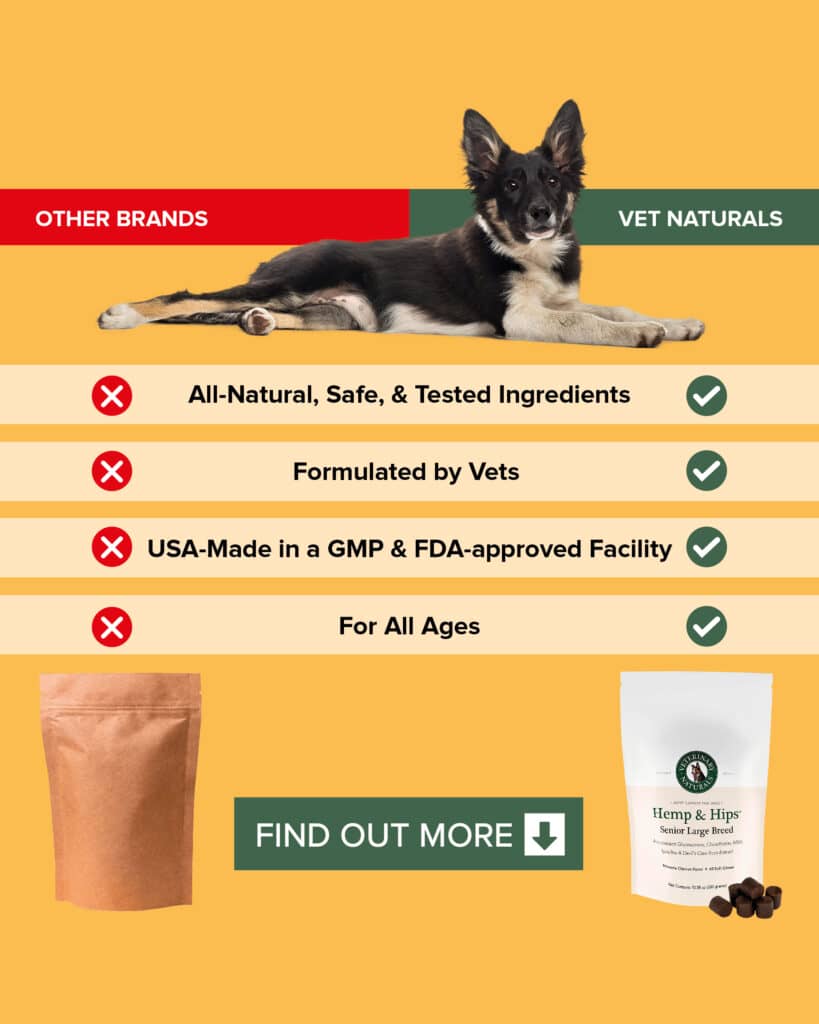 Have you ever had any scary medical issues with your dog that made you wish you'd gotten to the vet sooner? Share your experiences below. No judgement, we all learn from each other!