Congestive heart failure in dogs is a terrible thing. It is progressive and incurable, so your only option is slowing and controlling the damage with medications. That being said, congestive heart failure in dogs doesn't have to mean impending doom. Let's take a look at this disease and how to control it.
Congestive Heart Failure in Dogs – What You Need to Know
Congestive heart failure in dogs occurs mainly in older dogs, and some of its symptoms can be mistaken as a result of the dog's age. Therefore, it's a good idea to know what CHF is, its symptoms, and how to treat it.
What is CHF
Congestive Heart Failure is a degenerative condition of the heart in which it becomes to weak to adequately pump blood to the rest of the body. It can affect either side of the heart or both. It is a slowly progressive disease, and many times it goes undetected until it's in its later stages when symptoms become more apparent. There is no cure for this condition, but there are medications to mediate symptoms and improve heart function.
Causes of CHF
Congestive Heart Failure in dogs can be caused by old age, injury, and infection. In addition, diet and exercise play a role – an overweight dog is more prone to the disease. Some dogs are born with heart defects, as well which can lead to CHF.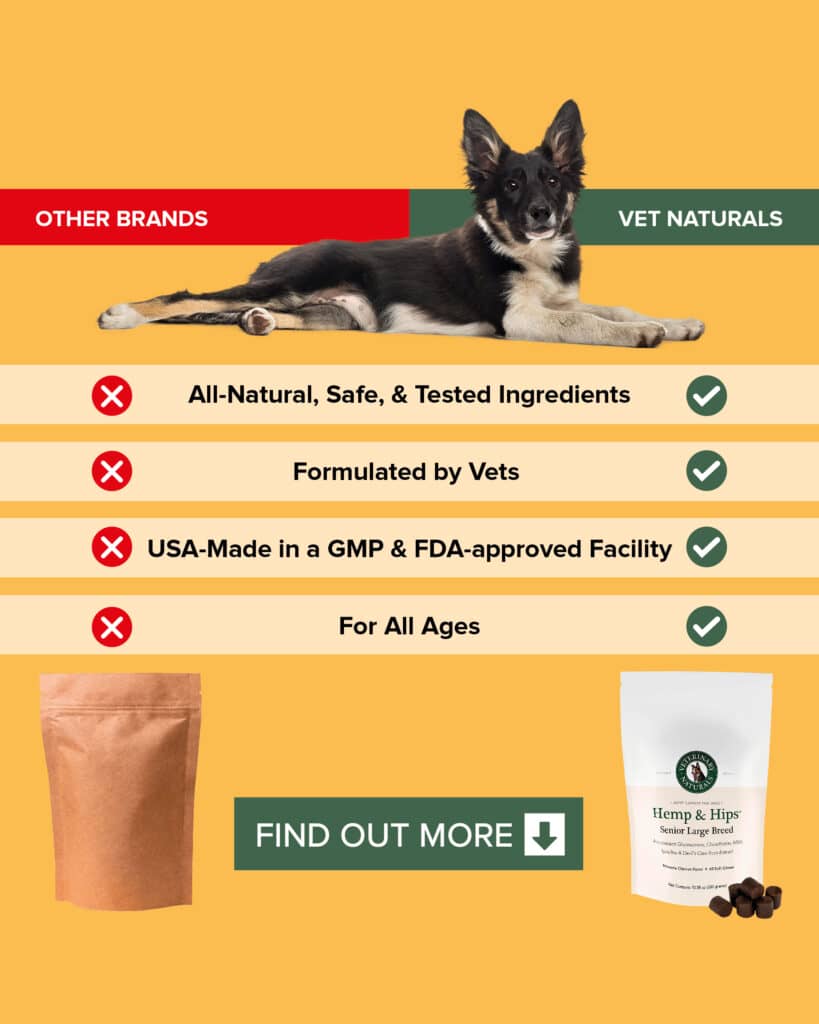 Symptoms of CHF
The older the dog, the more likely he'll be to develop CHF. That makes it extremely important to be aware of the symptoms associated with the disease and to be vigilant about watching for those symptoms.
Early Symptoms
Coughing more than usual, especially during or after exercise or a few hours before bed time
Difficulty breathing or exercising
Tiring easily
Pacing and having a hard time settling down before bed time
Advanced CHF Symptoms
Swollen belly due to fluid retention in the lungs and other organs
Fainting due to blocked blood flow to the brain
Change in tongue or gum color from red to bluish gray due to poor oxygen flow
Weight loss due to the dog's inability to store healthy fat
Diagnosis
If your dog shows any of the above symptoms of Congestive Heart Failure, especially those in the advanced category, its important to get him to the vet immediately. Congestive Heart Failure in dogs is progressive just as it is in people, so immediate diagnosis and treatment can help slow its advancement. You vet will:
Ask about diet, medications and supplements, and heartworm preventative, as well as activity level and symptoms
Listen to your dogs chest for any abnormal heart rhythm patterns
Run blood and urine tests to rule out other issues including heartworm infestation
Do chest X-rays to examine the heart
Run an EKG to further evaluate heart function and rhythm
Do an ultrasound to evaluate the size, shape, and movement of the heart
Treatment
If you dog is diagnosed with CHF, your vet will make recommendations to help alleviate symptoms and reduce damage. Common courses of treatment for Congestive Heart Failure in dogs include:
Medications to help maintain regular heart rhythm
Medications to reduce or alleviate fluid build up in the lungs
If applicable, surgery to correct a torn valve or a pacemaker to regulate heart rhythm
A prescription low-salt diet to reduce fluid build-up
If applicable, weight management
Limited activity to decrease strain on the heart
Supplements such as vitamin B, taurine, and carnitine, as well as Coenzyme Q and vitamin E
Control of and Coping with Congestive Heart Failure in Dogs
If your dog is diagnoses with Congestive Heart Failure, the first thing to remember is to remain calm. Congestive Heart Failure in dogs is absolutely an incurable, progressive disease, that will one day take your dogs life. It's a hard truth to face. That being said, it is also absolutely treatable. While some dogs respond better to treatment than others, almost all dogs do respond to it.
If you recognize the symptoms of Congestive Heart Failure in dogs and immediately get your dog to the vet if you see those symptoms in him, you have an excellent chance of comfortably slowing the progression of this disease and giving your dog a lot of extra time. So remember, keep your dog at a healthy weight, be in the know about the symptoms of Congestive Heart Failure in dogs, and seek treatment if you even think your dog is showing signs. You could add several comfortable years to your dog's life.
Have you ever had a dog with congestive heart failure? Share your experiences below so others can learn.