Lyme Disease in dogs is serious.
While only deadly in rare cases, the disease can be quite painful for our furry friends.
The disease is easy to contract, but fortunately, it's also easy to prevent as well as treat, although prevention is far and away preferred over treatment.
Since the disease is quite common, I see tons of questions about it on dog forums everywhere.
So today, I'd like to talk about Lyme Disease in dogs including its cause, clinical signs, treatment, and prevention.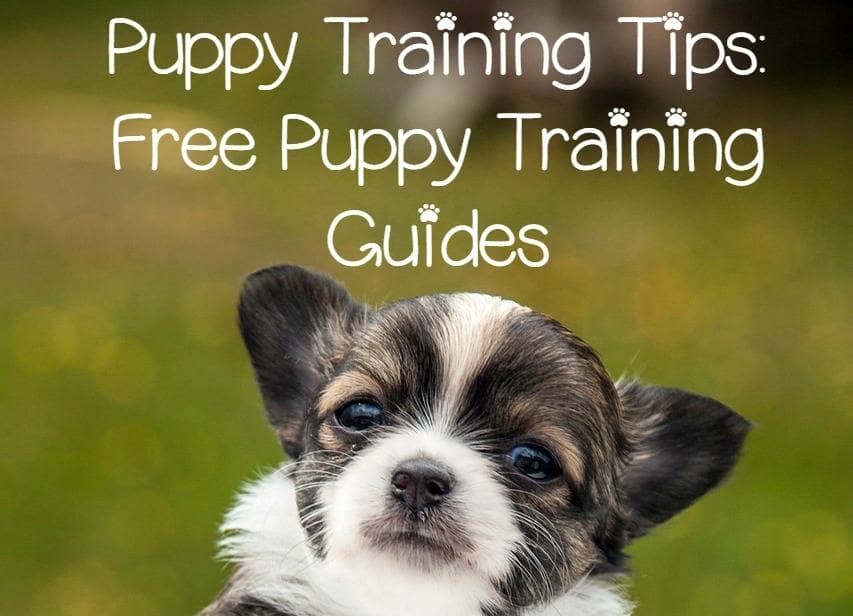 Everything You Need to Know About Lyme Disease in Dogs
How Lyme Disease in Dogs is Contracted
In both humans and dogs, Lyme Disease is contracted via tick bite. The disease is everywhere, with reported cases in all 50 states.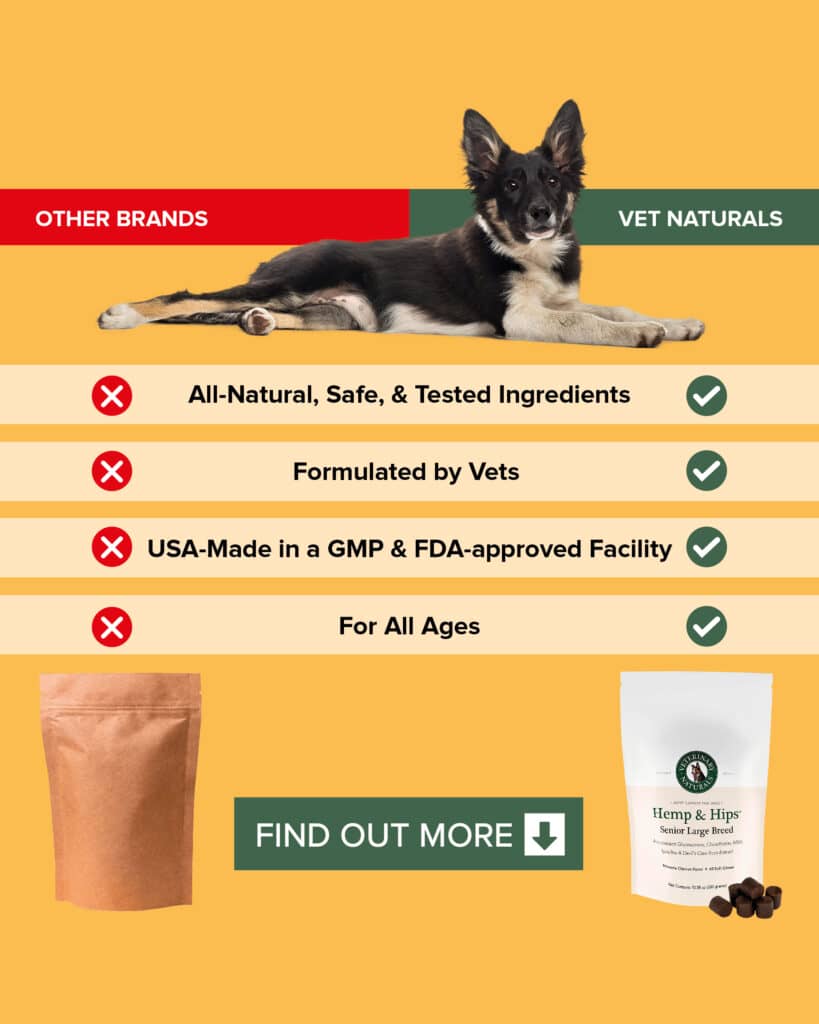 That's right, all 50. Lyme disease is so prevalent because more than one tick breed carries it. In the Midwestern and eastern US, the deer tick is the culprit.
The west coast vector – or carrier – of Lyme Disease is the black-legged tick. In the South, lone star ticks are the carriers of the disease. so Lyme Disease is a nationwide problem for dogs.
Read: Flea and Tick Products: What You Need to Know Before Buying
It's easy for our dogs to contract Lyme Disease is they aren't on flea ant tick preventative because it can be incredibly hard to spot ticks, especially nymphs, and because it takes a relatively short amount of time for the disease to be transmitted.
A nymph – or baby tick – is less than 2mm in length. That's smaller than the period at the end of sentence. In addition, it only takes between 24 and 48 hours for the tick to transmit Lyme Disease to the dog.
That might seem like a long time, but ticks are so small that by the time you actually find an engorged tick on your dog, there has been plenty of time for disease transmission.
Clinical Signs of Lyme Disease in Dogs
If your dog has contracted Lyme Disease, he'll show one or more telltale signs of the disease. If your dog shows one or more of these signs, it's important to get him to the vet immediately.
Clinical signs of Lyme Disease in dogs include:
Fever
Inappetence (lack of appetite)
Lethargy (lack of energy)
Lameness in One or More Limbs
Generalized Stiffness, Discomfort, of Pain
Joint Swelling
In severe cases of Lyme Disease, the dog can have symptoms only detectable via a vet visit including kidney failure and cardiac and neurological effects.
Treatment of Lyme Disease in Dogs
When a dog is diagnosed with Lyme Disease, he'll usually be treated on both a disease and symptomatic level.
Treatment of the disease itself involves one or more rounds of either Doxycycline or Amoxicillin.
Some dogs only require one round of the antibiotics to resolve their disease, while some dogs may have a prolonged infection which requires several rounds to treat.
In addition, some dogs with more severe cases may be prescribed medications to control pain and swelling.
Prevention of Lyme Disease in Dogs
Prevention of Lyme Disease in Dogs is incredibly easy and far preferred to treating the disease, as some dogs can experience a lifetime of painful complications with the disease.
The simplest way to prevent Lyme Disease is to administer flea and tick preventative every month, even in the winter.
This may sound ridiculous, but all it takes is one day above freezing for ticks to become active. This is not uncommon in southern parts of the country.
In addition to giving flea and tick preventative monthly, owners should keep their dogs out of high brush, as this is where ticks love to hang out so they can easily get on a host.
Owners who take their dogs out for romps in the woods or brushy areas should check their dogs for ticks daily even in their dog is on flea and tick preventative.
Read 5 Must-Know Summer Safety Tips for Dogs for more ways to stay safe!
Preventing Lyme Disease is Critical
Although Lyme Disease in dogs can be treated, some dogs can have a lifetime of side effects like recurring joint swelling and lameness, both of which are incredibly painful. In addition, although rare, severe cases can cause severe kidney damage or death.
The best way to deal with Lyme Disease in dogs is to prevent the disease before it happens and get your dog to a vet as soon as possible if he does contract the disease.
Have you ever dealt with this with your dog? What clinical signs of Lyme disease did you notice first? Share your experiences below.