Keep your beloved canine companion safe and happy this season with our must-know summer safety tips for dogs! We've gone beyond the basics for tips you may not have even thought of. Let's check them out!
This post is sponsored by Wellness® and the BlogPaws® Pet Influencer Network™.  I am being compensated to help share information about the Wellness® CORE® RawRev™ raw food dog food but we only share information we feel is relevant to our readers. Neither Wellness or PetSmart are responsible for the content of this article.
We may nearing the end of July, but don't put away those swimsuits and fans just yet. We still have at least another month of blazing hot days ahead of us! Depending on where you live, you may be looking at even more. Make no doubt about it, summer is still in full swing! By now, you know all of the basic summer safety tips for dogs. Don't leave them in locked cars, make sure they drink plenty of water, keep them safe from fleas and ticks. I'm not going to rehash all of those with you. Instead, I've come up with a few tips you may not have thought about! Pay special attention to how to safely feed your dog a raw diet with Wellness® CORE® RawRev™ at PetSmart, you're going to love that one!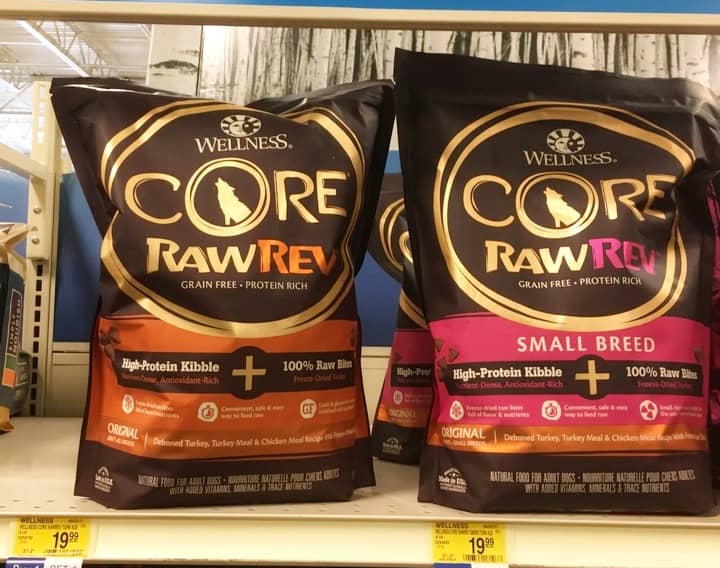 Summer Safety Tips for Dogs That You Didn't Think Of
1.  Protecting your dog's skin
Did you know that dogs can get sunburn? True story! I guess it makes sense, but I always assumed that their fur would protect them. While that's mostly true for many dogs, if your pooch has very short hair or doesn't have any pigmentation, you'll need to take extra steps. Mocha has lab-like fur and plenty of pigmentation, but my Pharaoh Hound Freya is susceptible to sun damage with her super short hair and complete lack of black pigment. It doesn't help that she looks perpetually sunburned! Pharaoh Hounds blush when they're excited, and that's pretty much all the time for Freya!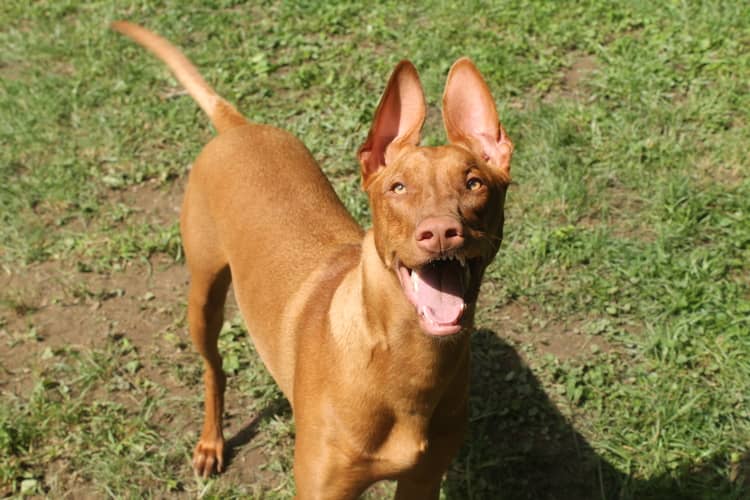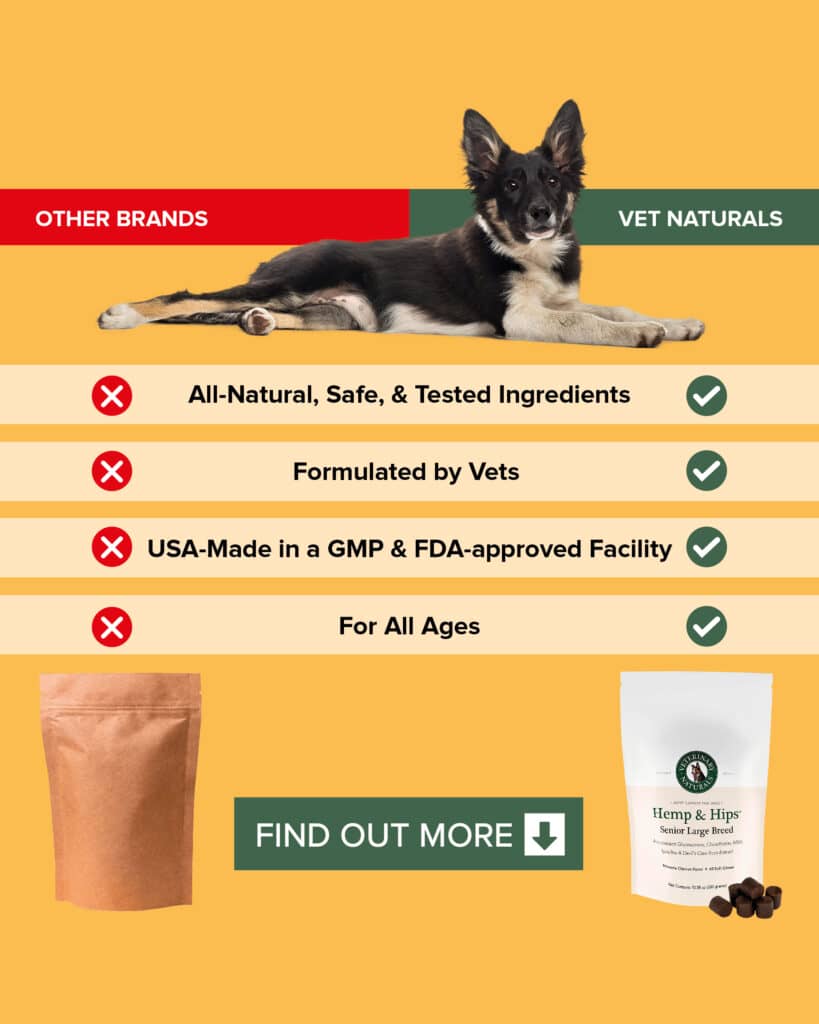 Here's a surprising tip: skip shaving your dog.  Sure, you might think that it will help keep Fido cool, but you're kind of shaving away his natural sun protection! Follow the same rule about outside play for your dogs that you do for you and your kids: keep them in as much as possible during the middle of the day when the sun is at its brightest. You also need to make sure you protect those sensitive pads on their feet! Avoid walking on burning hot sidewalks and other paved surfaces.
2.  Cookout safety tips
A family cookout is a great way to get everyone together and celebrate summer. Whether you do grand events or just cook your own meals on the grill, make sure you're watching out for your dog! So many things can go wrong for an unsupervised pooch at a cookout. My dogs are thieves. They cannot resist the smell of fresh meat and would steal it right off the grill if we weren't watching. We're lucky to have two decks, so gate off one and keep the dogs off of it when we're cooking. If you can't keep your dog off the deck, then designate a "dog watcher" for your event to make sure they're not getting into mischief.
Things to watch out for at your cookout include:
hot surfaces (obviously)
toxic foods: ask guests not to feed your dog, as they may not be as up-to-date on dangerous foods or your pooch's allergies
rambunctious children: even the most chilled dog can get freaked out by all the activity and a rambunctious, overzealous child who just wants to love him, and squeeze him, and call him George.
grilling supplies: like matches, lighter fluid, charcoal, and even cooking utensils. Some of those grilling brushes have super sharp ends!
insect repellents: a lot of insect repellents have chemicals that aren't good for your pet. Even a citronella candle can become a recipe for disaster in Fido's mouth!
3.  Offer multiple ways to cool off
You know that you shouldn't leave your dog in a hot car, but what about a hot home? We don't have air conditioning in my house, so I make sure to offer my dogs plenty of ways to stay cool during the summer. This includes everything from well-placed fans to playing with water outside. Both of my dogs really love frozen treats, too. I make them a super easy banana peanut butter "ice-cream" treat by freezing two really ripe bananas for a few hours, then mixing them in a food processor with about a tablespoon of peanut butter until it's kind of like a fro-yo texture.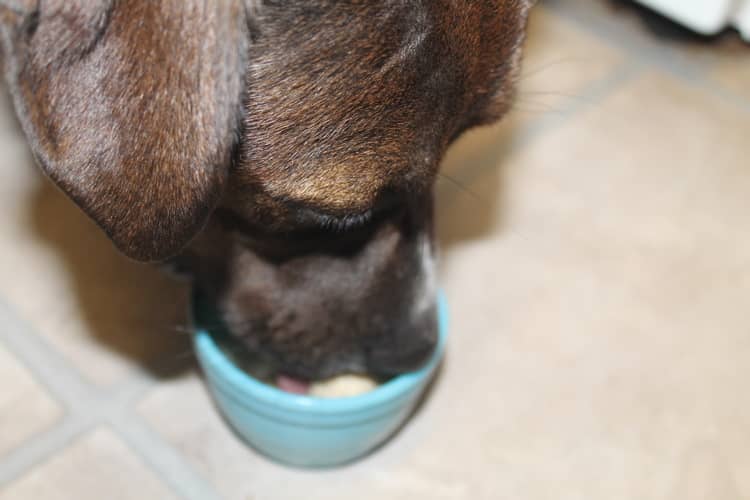 4. Dealing with disasters
Summer comes with more than its fair share of disasters in many parts of the country. From hurricanes on the east coast to wildfires on the west, making sure you have a solid plan in place if disaster strikes is one of the most important summer safety tips for dogs. Know where Fido go in the event of an evacuation if he's not permitted at the emergency shelter. Either ask a friend to take him in or find a boarding facility outside the typical disaster radius. If you are willing and able to bunker down inside your home, make sure you add dog food, extra water and a pet first aid kit to your disaster supplies.
5.  Safely feeding a raw diet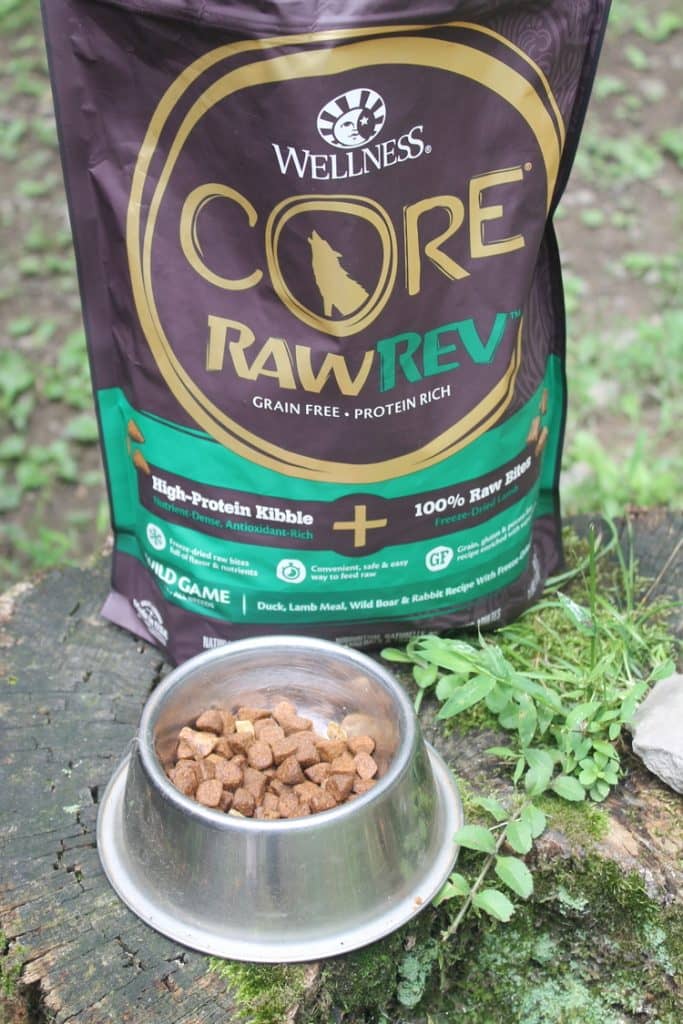 So you've heard that a raw diet is great for dogs because it more closely follows their ancestral diet and you want to give it a try. The problem? You don't really know how to start and you're not sure your dog will even like it. Factor in how quickly meat goes bad and draws flies during the hot months and you're not sure if summer is even the best time to try. This is where Wellness CORE RawRev comes in to save the day! They've taken all the guess work and danger out of feeding your dogs a raw diet by combining high-quality, grain-free kibble with delicious 100% real raw meat bites.
CORE RawRev isn't just an easy way to add a little raw to your dog's diet, it's also packed with the nutrients they need to stay healthy and happy all summer long. With an incredibly protein source to build lean body mass and strong muscles along with Glucosamine and Chondroitin for healthy joints, Wellness CORE RawRev supports your dog's need well beyond the summer!
Here's even better news! It's currently on sale at PetSmart! It comes in two recipes: Original High-Protein Kibble + 100% Raw Freeze-Dried Turkey and Wild Game High-Protein Kibble + 100% Raw Freeze-Dried Lamb. The Turkey recipe also comes in Small Breed formula. My dogs love all three. We started Mocha on the Small Breed last month (even though she's not all that small) because she eats so daintily that the smaller bites are sometimes easier for her. This month, we tried the Wild Game and she really loved it.
Join the Raw Revolution this summer! Visit Petsmart and Buy one get one 50% off 2-5lb bags. Follow Wellness on Facebook and Twitter to keep up with news!
Did you try Wellness CORE RawRev yet? Tell us below which recipe your dogs like best! If you can think of any other summer safety tips that I missed, please share those below, too!
This is a sponsored conversation written by me on behalf of Wellness®. The opinions and text are all mine.