Prevent Lyme Disease in Dogs Month may be an awkward mouthful to say, but it's extremely important.  Every April, the importance of preventing Lyme disease is highlighted with Prevent Lyme Disease in Dogs Month because April is the month when dogs are most prone to contracting this disease. In honor of this important month let's take a look at how we can keep Lyme disease our of our pet's lives.
What is Lyme Disease
Lyme disease is an infection caused by Borrelia burgdorferi, a spirochete type of bacterium. It's carried by deer ticks, which are prevalent in the US along the west coast, parts of Nevada, and pretty much everywhere from Texas eastward. In Canada, the deer tick can be found along almost the entire length of the southern border.
Symptoms
Once this bacteria hits the bloodstream of a dog, it manifests as an inflammatory disease which affects their whole body. A dog suffering from Lyme disease will most commonly show these symptoms:
Fever between 103 and 105 degrees
Lameness
Swelling in the joints
Swollen lymph nodes
Lethargy
Inappetence (no appetite)
Diagnosis
If you dog comes in with the above classic Lyme disease symptoms, your vet will run a blood test called a Quantitative C6 test for confirmation before treatment.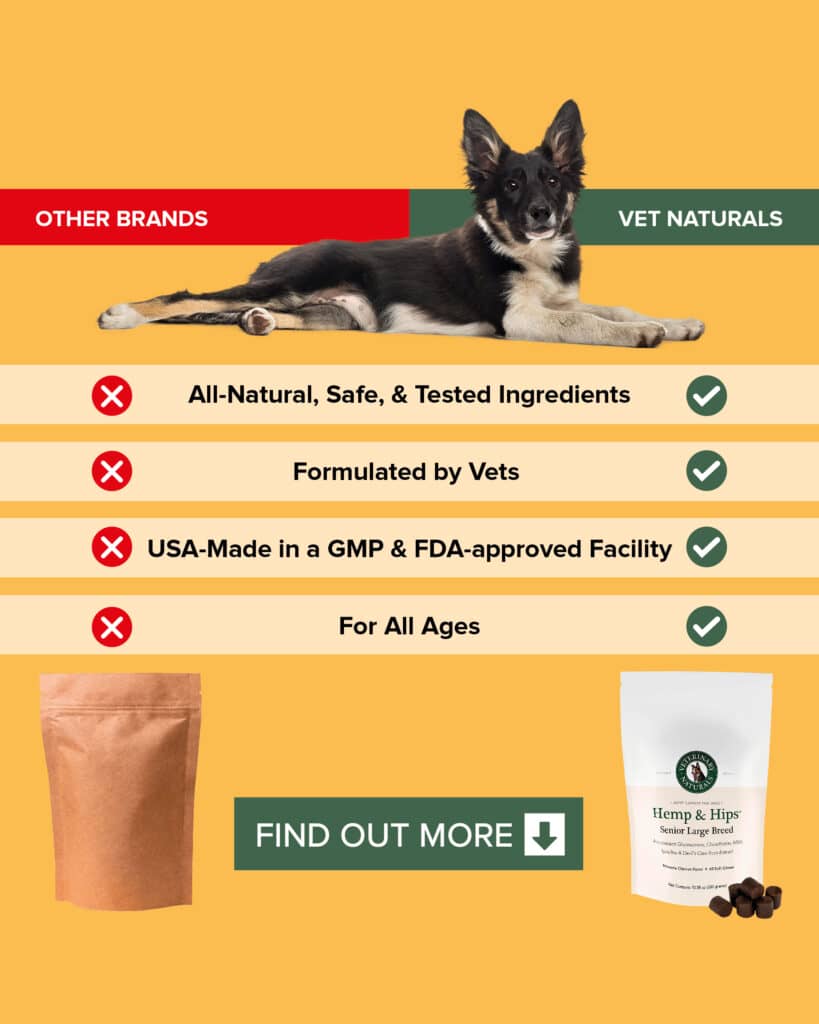 Treatment
After diagnosis, the most common form or treatment for Lyme disease is the use of either Doxycycline or Amoxicillin antibiotics. Most dogs respond readily to this treatment and one 14 day round should be enough. However, after treatment, your vet will run another Quantitative C6 test to determine if the treatment is fully eradicated the infection or if another round is required.
Prevent Lyme Disease
There are a couple of ways that you can prevent Lyme disease in your dog. There are two ways. I recommend both of them to be sure that your dog is adequately protected.
Flea and Tick Preventative
First and foremost to prevent Lyme disease is flea and tick preventative. Your dog should be on it year round, especially if you live in the southern United States. It's a little-known fact that dogs can get fleas and ticks on them in the winter if there are even a couple of days that are remotely warm. That opens up your dog to flea and tick bites and everything that goes with them, which is possible Lyme disease from the ticks and possible worms from the fleas.
Lyme Disease Vaccination
A couple of years ago, I would have told you that a Lyme disease vaccine was a waste of money, but that's not the case anymore. Back then, Lyme disease vaccines only covered one type of strain, so it offered very little added protection if a dog was already on flea and tick preventative. The new vaccine helps prevent Lyme disease by addressing strain ever, so it's a great added benefit to you dog's safety.
Prevent Lyme Disease Month and Every Month
I'm a huge proponent of year-round flea and tick preventative as well as the Lyme disease vaccination. It's so important to help prevent Lyme disease in your dog. This infection is a painful, miserable thing for your dog and almost 100% preventable. If you don't already have your dog on flea and tick preventative, or you don't use it year round, I highly recommend that you do. It's your best to prevent Lyme disease in your dog and avoid some significant pain and discomfort.
Do you have any experience in dealing with Lyme Disease in your dogs? Share in the comments.