Can you kill fleas on a dog by immersing it in water?
This is something I see people posting questions about in dog owner forums at least a few times a month.
Whether the owner can't afford treatment or preventative or they're afraid of subjecting their dogs to chemicals or medications, they always ask the same thing.
Is it possible to submerge your dog in water to drown fleas.
The short answer is no. Drowning fleas doesn't work.
Let's take a look at why.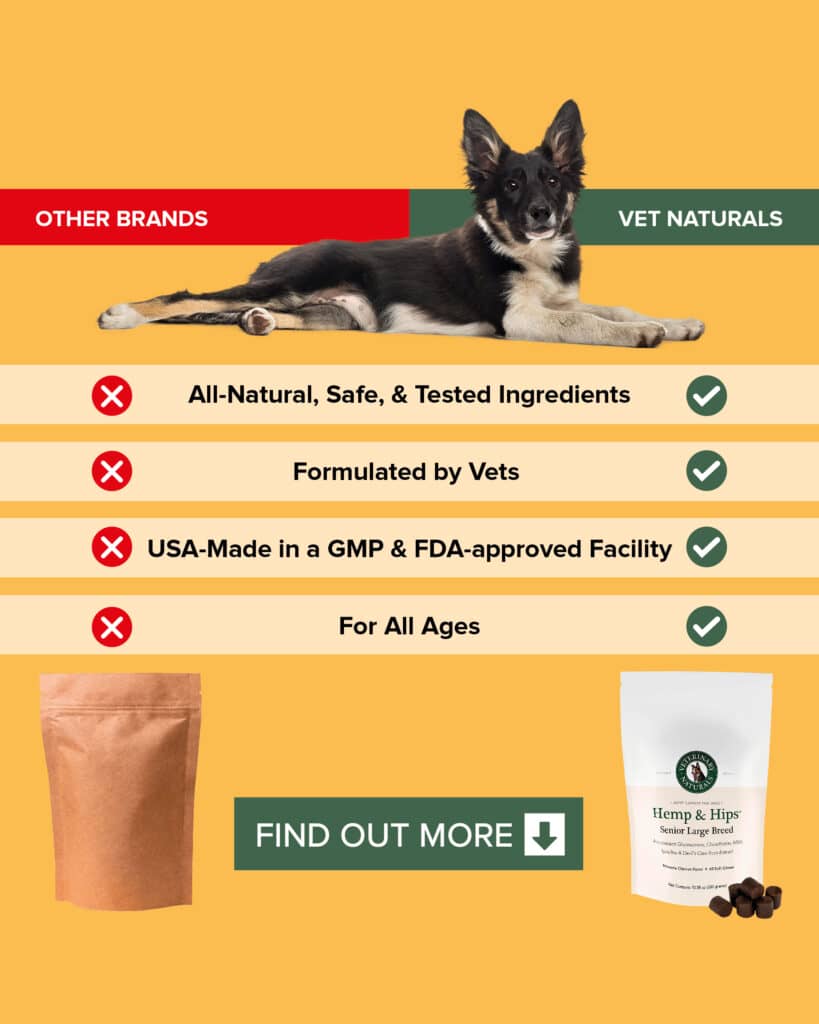 Related: What Is The Best Flea and Tick Preventive For Dogs?
Can You Kill Fleas on a Dog By Drowning Immersing It in Water?
You cannot kill fleas on your dog by simply immersing your pooch in water.
Unlike ticks, which attach to your dog and stay in place, fleas are highly mobile. They move around your dog's body quickly and efficiently. They are also extremely tough to kill. It might seem like submerging your dog up to his neck would just drown those offending fleas, but not only will it not work, it could have unintended consequences.
Related: How often should I give my dog a flea bath?
Fleas are Fast
Have you checked  a dog for fleas?
When I worked at the vet, it was a routine thing. Those suckers are fast, and they dart in and out of your dog's hair like it's just another day in the doggy forest.
When you part a flea infested dog's hair, you might see a flea or fleas for a split second before they go darting off to another part of the dog's body. In fact, sometimes you won't even see a flea because they're so fast.
Help: My dog has fleas and sleeps in my bed. What do I do?
Fleas are Mobile
There's another reason that drowning fleas doesn't work.
Not only are they fast, they can also jump. So while you're in the process of dunking your dog, they can and do just jump off of your dog and onto the floor. So unless you're dunking your dog outside, you could very well encourage at least some of those fleas on your dog to jump off of your dog and onto your floor. From there, they can pretty much go anywhere.
Related: can dogs get fleas in the winter?
Fleas are Tough
Fleas are exceptionally tough little buggers to kill.
I bathed so many dogs at the vet before I realized that they had fleas, and there was one constant. After all the washing and all the rinsing. Those little blood-suckers were still alive at the bottom of the tub.
They're like the cockroach of dog parasites.
Tough + Fast + Mobile = Failure
So. Drowning fleas is pretty much impossible.
Fleas are hard to kill. Fleas are fast. Fleas are exceptionally mobile. When you dunk your dog, all the fleas do is hightail it for your dogs head. Which means you'd basically have to drown your dog in order to even hope to come close to drowning the fleas on him. That's a joke. Please don't drown your dog.
Related: How Does a Flea Infestation Affect Your Dog's Health?
Forget Drowning Fleas. Head for the Vet
Rather than drowning fleas, which won't work anyway, head to your vet. The best way to get rid of fleas is to never have them to begin with.
Be sure your dog is on monthly flea and tick preventative to avoid a situation altogether.
In the event that your dog does become infested with fleas, don't try cheap over the counter garbage. Because it is garbage. These products are absolutely not as effective as vet products.
Your vet will treat your dog with a medication like Capstar, which kills fleas on your dog within 30 minutes. After that, your vet will absolutely recommend putting your dog on preventative. That stuff isn't cheap. I won't lie. But it's far better than your dog roaming around your home like a walking flea factory.
Drowning fleas doesn't work, so be sure to keep your dog on flea and tick preventative, and in the event that your dog does get fleas, get to the vet immediately.
Do you have any other questions or thoughts about how to kill fleas on dogs? Share in the comments!
Related: Do all dog breeds get fleas?