Looking for some fun and fascinating facts about Greyhounds?
We've got you covered!
You might know that the Greyhound is the fastest runner, but do you know just how fast he can run?
How about when he officially became recognized by the AKC?
Learn these fun facts and more below!
Related: Best dog beds for Greyhound
15 Fascinating Facts About Greyhounds
Affiliate links included below. If you make a purchase through these links, we earn a small commission.
Greyhound dogs originally came from Europe and is has been said that these dogs date back about 3,000 years.
The American Kennel Club officially recognized the Greyhound as an official dog breed in 1885.
They are classified in the Hound Breed dog category.
Here are some fun and interesting facts about Greyhounds.
The Greyhound's Extraordinary Abilities
1. Highest Jump
The Guinness World Record for the Highest Jump by a Dog, is held by a Greyhound named- Cinderella May- who cleared 68 inches.
That's over 5.5 feet!
2. Fastest Greyhound on Record
According to the website worldsfastestdogs.com, the fastest recorded speed of a Greyhound dog belongs to Fanta, whose top speed was recorded at 50.5 miles per hour.
The average racing speed of a Greyhound is about 45 mph.
Anatomy of the Greyhound
3. Amazing Eyes
Greyhounds have amazing eyesight. They can see their prey from ½ mile away.
Their total field of vision is 270 degrees, while a human's total field of vision is 180 degrees.
4. Long, lithe neck
You'll notice that this breed has a long, elegant neck.
Not surprisingly, that means they need a different type of collar than you might be used to.
One of the most popular is called the Martingale collar.
You'll want one that is at least 1.5 inches thick, which is surprisingly difficult to find.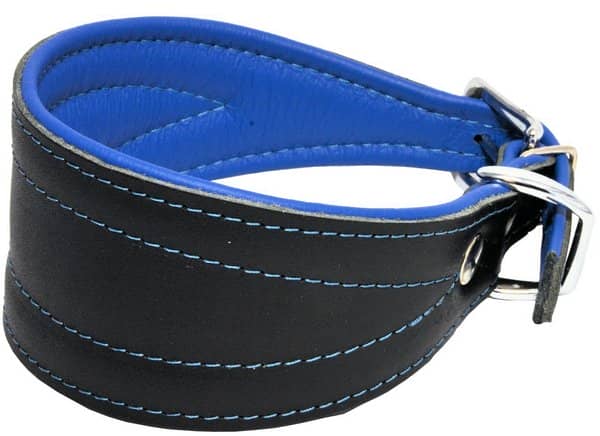 Another option is a Whippet collar
, which has a tapered design (it's made for the Whippet dog breed, hence the name).
Greyhounds in History
5. Biblical Dogs
The greyhound is the only dog that is mentioned, by name, in the Bible.
In the New King James Version, Proverbs 30:29-31, it states, "There be three things which go well, yea, four are comely in going: A lion which is strongest among beasts, and turneth not away for any; A greyhound; an he goat also; and a king, against whom there is no rising up."
6. Presidential Greyhounds
There have been 2 past U.S. Presidents that have owned a Greyhound dog.
George Washington, the 1st President of the United States, owned a Greyhound name Cornwallis. He was named after General Cornwallis, one of the top British Generals during the American Revolutionary War.
Rutherford B. Hayes, the 19th President of the United States, owned a Greyhound named Grim.
Related: 11 Things You Didn't Know about the Most Famous Presidential Dogs
7. Dogs of Nobility
During the Middle Ages, nobles were the only ones allowed to own a Greyhound dog.
Also, according to England's Canute Laws, any person responsible for the death of a Greyhound was subject to execution.
8. The greyhound as a hood ornament?
From 1927 to 1936, the Lincoln Motor Company featured a Greyhound dog as the hood ornament on their vehicles.
I'm guessing it was to show that their cars were as fast as a race dog?
Back then, that would have been pretty fast for a car!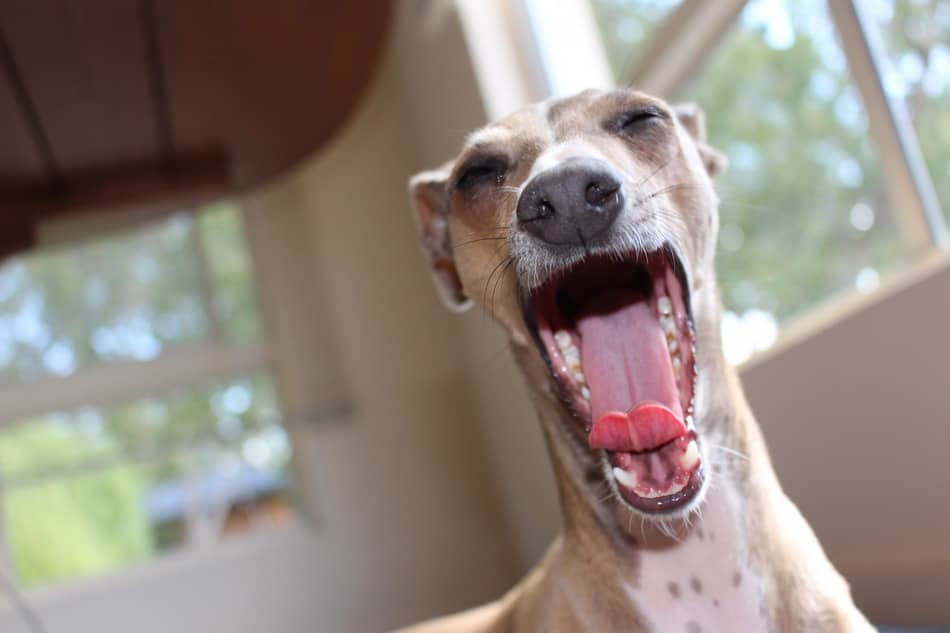 Greyhounds in Popular Culture
9. The Simpsons' Little Helper
On the animated sitcom television series- The Simpsons- the family dog is a Greyhound named Santa's Little Helper.
10. Greyhounds go to the movies
There have been several movies, throughout the past 20 years, that have featured the Greyhound dog breed.
In the 1997 movie- Good Will Hunting- Minnie Driver's character- Skylar- bet on the winning racing dog at the Wonderland Greyhound Park.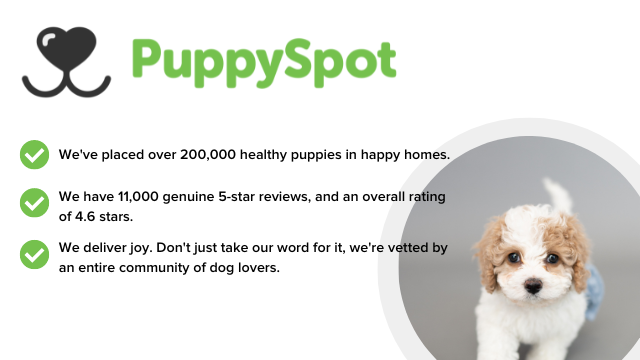 In  Charlie Wilson's War (2007)- Julia Roberts character- Joanne Herring- is the proud owner of Greyhounds. Joseph Gordon-Levitt's character, Adam Lerner,  in the 2011 movie, 50/50  is the proud owner of Skeletor, a retired racing Greyhound.
11. Scholarly Hounds
Several college and universities in the United States have adopted a Greyhound dog as their mascot.
This includes:
Assumption College in Worcester, Massachusetts
Eastern New Mexico University in Portales, New Mexico
Loyola University in Baltimore, Maryland
Moravian College in Bethlehem, Pennsylvania
University of Indianapolis in Indianapolis, Indiana
Yankton College in Yankton, South Dakota
Temperament
12. Run fast, lounge hard!
We call Greyhounds "The World's Fastest Couch Potato" because while they are fast runners, Greyhounds love to relax and lounge around.
13. I'll do it WITH you, not FOR you
All sight hounds, including the greyhound, are notoriously challenging to train…until you realize that they're easily bored and don't really want to do things to please you.
Instead, they want to work alongside you and do things WITH you.
14. Independence Day
Sight hounds are fiercely independent.
It's in their genes! As hunting dogs bred to pursue by sight rather than smell, they needed to be able to make their own decision when pursuing prey.
15. Stranger…danger?
Greyhounds are very affectionate with their families, but they can be a bit standoffish with strangers. They aren't vicious or aggressive towards new people, just don't expect your greyhound to immediately bond with outsiders.
Greyhounds are such already fun, fascinating and fabulous family dogs (if you'll pardon my alliteration!).
Unless you're looking for hypoallergenic dogs to adopt (Greyhounds aren't), this breed is great for just about everyone.
Do you have a Greyhound? Tell us your favorite fun facts!