Can you give a dog black seed oil?
Black seed oil use is gaining in popularity for both humans and dogs.
The oil has shown to have a multitude of whole body benefits to overall health, and many people have begun to give it to their dogs to help impart those health benefits to man's best friend.
Today we're going to discuss black seed oil for dogs, its benefits, and if it's safe to use with your dog.
Content & Quick Navigation
Can You Give a Dog Black Seed Oil?
Note: affiliate links are included in this post, which help support us at no extra cost to you. Thanks for your support!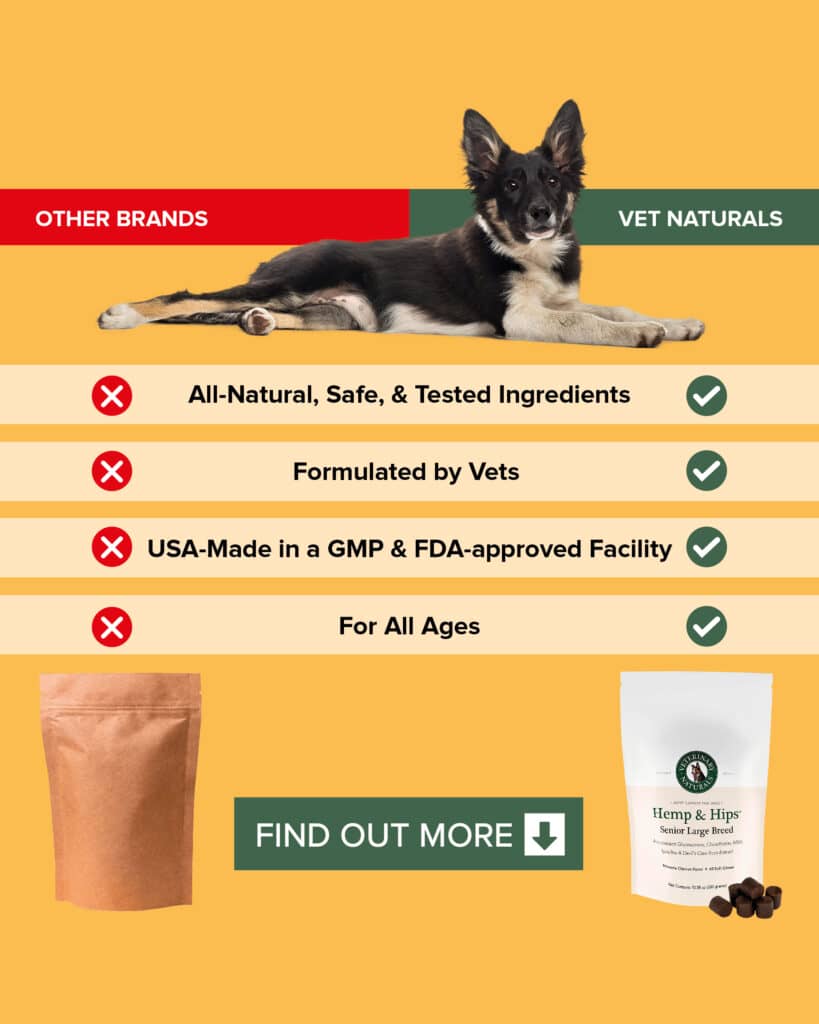 Black seed oil supplements are gaining popularity for both human and dogs. What is black seed oil? What does it do? Is it safe for our furry friends? Find the answers to your pressing black seed oil questions below.
Black seed oil comes from the Nigella sativa plant, and is often called Black Cumin Seed Oil
, Black Coriander Oil
, or simply Black Oil. Let's learn a bit more about it!
Interesting fact: it's actually a part of the buttercup family!
The plant's small, black, crescent-shaped seeds, as you might be able to guess, are the part used to produce black seed oil.
Although it has only recently become popular with Americans, the use of Black seed oil dates back as far as ancient Egypt. The infamous queen Cleopatra reportedly used it for her hair, and the Greek doctor Hippocrates was known to use it for digestive issues.
The seeds have an ultra-dense phytonutrient profile, which is why their oil is used for so many different maladies.
FYI, Phytonutrients are the substances that plants use to fend off bugs, germs, fungi, and other natural threats. While they are not as vital to our bodies as vitamins are, they can be great supplements and can maintain or boost wellness.
Do these benefits extend to dogs too? Let's find out!
Is Black Seed Oil Effective?
Although the scientific jury is still out on that issue, there is quite a bit of anecdotal evidence to suggest that black seed oil actually does what it's talked up to do. The general opinion is that black seed oil is, in fact, an effective supplement.
In fact, over 600 research studies have shown some level of effectiveness of black seed oil and there is quite promising research regarding using black seed oil for autoimmune diseases.
Uses and Benefits of Black Seed Oil for Dogs
Like many supplements that can be taken by both humans and dogs, they work in similar ways for both species and have similar health benefits. Black seed oil for dogs has been shown to aid with:
Asthma and Allergies
Eczema and Psoriasis
Digestion
Candida and Fungus
Heart Health
MRSA and Helicobacer Pylori
Immune Health
Skin and Hair Wellness
Is Black Seed Oil for Dogs Safe?
My extensive research has shown that people who give black seed oil to their dogs agree that it's safe.
However, that doesn't mean that using black seed oil can't go wrong. In part, the safety of the substance relies on the dosages used– almost any substance can become harmful in too large a quantity. Veterinary council should always be sought before making significant changes to your pet's diet, because some substances can interact with others or have other unforeseeen results.
The Verdict: Black Seed Oil for Dogs May be Great, but Check with Your Vet
As with any supplement of any kind, check with your vet before giving your dog black seed oil. Black seed oil for dogs may have a ton of possible benefits, but you need to seek out sound medical advice before administering any supplement or medication to your pet.
Remember, what may be safe to one animal may not be safe to another. Before using black seed oil for dogs, ask your vet if this oil will interact with any medications your dog may be on or exacerbate any underlying medical conditions your dog may have.
For information about a similar supplement that comes from pineapples, check out our post Bromelain Use in Dogs.
Have you given black seed oil a try with your dogs? Do you use it yourself? Help out our other readers by telling us your experiences below.