Essential oils work for humans and dogs. At this point, there's no denying it. Even vets are beginning to prescribe essential oils as a therapeutic measure for their patients. While many people accept that essential oil work, just as many want to know how these oils work. In fact, I've come across so many questions like this one below about it in the pet threads that I decided to look into how these oils do what they do for humans and dogs.
 Is there anyone here that uses Essential Oils? I am using them per my Vet, and I do see how well they work and are beneficial, but can someone dumb it down for me? I grasp the Chiropractic, the acupuncture, and herbs. I just can't figure out how EO's work. I just need to wrap my brain around it, and so far I can't. I know it works, I just can't figure out how.
How Essential Oils Work by Systems
It's unsurprising that essential oils have become a much more common method of treating certain illnesses as well as chronic aches and pains. When you look at where many of our modern medications started out, you'll see that a lot of them have their roots in plants. The active ingredient in aspirin was used for centuries by using the willow bark and other salicylic right plants, and Penicillin comes from mold commonly found in rotting bread and fruits.
Essential Oils do what they do through two primary methods – inhalation and topical application. Dog and human medication are quite similar in many areas, and application of essential oils is one of them. Just as with people, essential oils are absorbed through the skin or inhaled. They are never ingested.
Inhalation
This method is used to treat upper respiratory conditions such as congested nasal passages and chest, coughs, sore throats, and the like, as well as to address mood, energy levels, and sleep.
Essential oils work through inhalation by through the respiratory system. This includes the nasal passages, sinuses, trachea, and lungs. The oils work by interacting with the olfactory receptors, nerves, and other respiratory agents. This interaction can be both neurological or physical.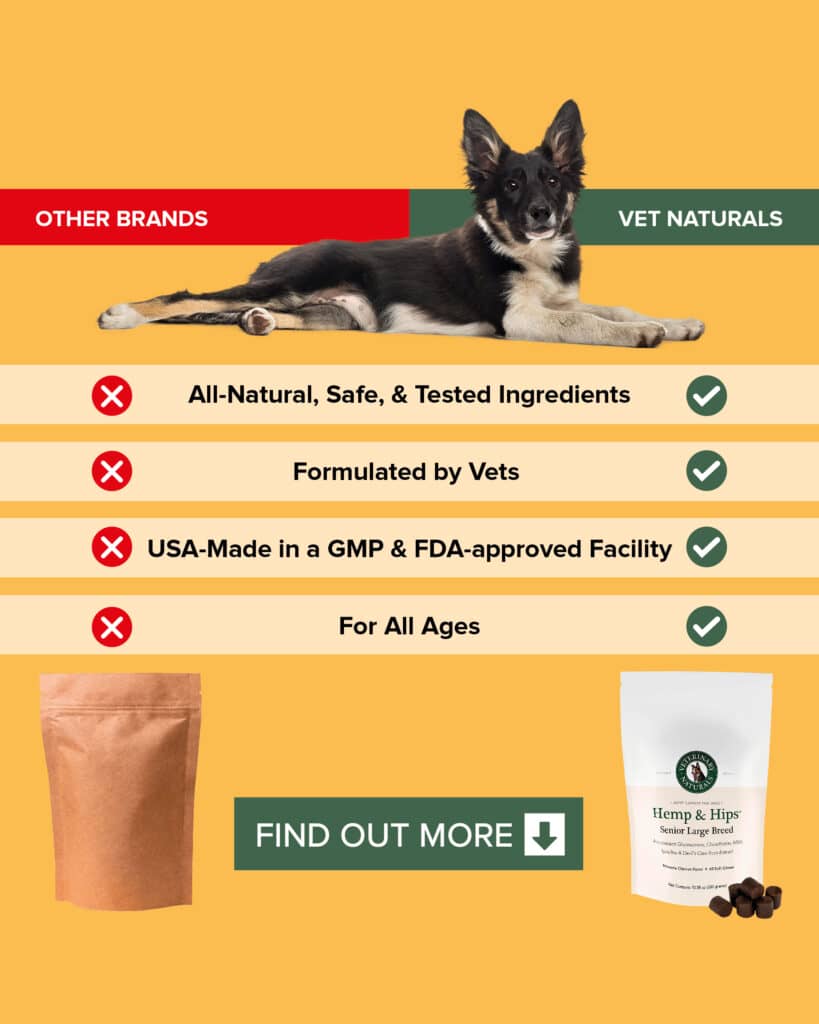 For example, inhaling lavender can give a neurological response, promoting a sense of calmness and well-being, and promote sleep by stimulating the brain to release certain chemicals that promote these feelings. Inhaling eucalyptus, for example, produces a physiological response by opening the airways of the nasal passages through direct interaction with the tissues.
Topical Application
This method is used to help treat physiological issues related to organs, muscles and joints, and hormonal issues. The essential oils are absorbed into the skin where their active compounds begin doing their thing.
When topically applied, essential oils work by absorbing into the blood stream via the skin. The oils enter the body and the bloodstream though the pores and hair follicles. This method produces a purely physiological response, as the body reacts to the essential oil compounds being absorbed into the blood stream.
Please note that most essential oils are too strong to apply directly to your dog's skin. You'll need to use a carrier, like sweet almond oil or excellent olive oil. Even lavender and tea tree oil, which many consider safe to apply "neat," can be too much for dogs with sensitive skin.
Essential Oils Work
By now, we all know that essential oils work, but how they work is often the mystery for many of us. I hope this post has been helpful in explaining how essential oils work within our bodies and our pets' bodies and how they get in there to do that work. Essential oils work, and they're wonderful tools, but always remember to ask your doctor before starting any essential oil therapy and always ask your vet before doing the same with your dog.
Have you ever used essential oils with your dog? Tell us your experiences below.