An autism service dog can prove to be a remarkable addition to a child with on the spectrum.
There are just so many benefits that you might not even think of!
Still, even though a service dog isn't exactly the same thing as a pet, it IS a dog.
While our pups have made our lives infinitely better, we recognize that not everyone loves (or can tolerate) them.
Here are a few things to consider before you talk to your doctor about whether an autism service dog is right for your child.
5 Things to Consider Before Getting an Autism Service Dog
1- Allergies
Is anyone in your household allergic to dogs, or dog dander?
This is definitely something to consider before getting an autism service dog for your child.
Don't worry, though, allergies aren't a deal breaker! There are plenty of hypoallergenic breeds that make great service dogs.
Standard poodles are amazing with kids, for example! If you had your heart set on a German Shepherd or a lab, though, the misery associated with allergies far outweigh the benefits.
2- Being Afraid of Dogs
This is a no brainer.
If your child is afraid of dogs or timid around them, you probably don't need to have one.
Consider therapy dogs instead, as they are not in the household long term. You can take your child to them or they can come to you.
Maybe after your child interacts with a therapy dog they make become more comfortable and then you can consider a service dog for them.
3- Sensory Issues
Autism service dogs are trained to aid their handler with sensory issues that they have, but there could be issues associated with dogs themselves.
First, you must consider the type of sensory issue that your child has before getting a service dog.
For instance, if your child has sensory issues that include loud noises you'll want to choose a dog that is not a big barker (most service dogs are trained to not bark unless it's absolutely necessary). Or if rough feeling textures are an issue for your child, you'll want to consider a dog that doesn't have wiry or rough fur.
This post contains affiliate links. We earn a commission if you make a purchase, at no extra cost to you.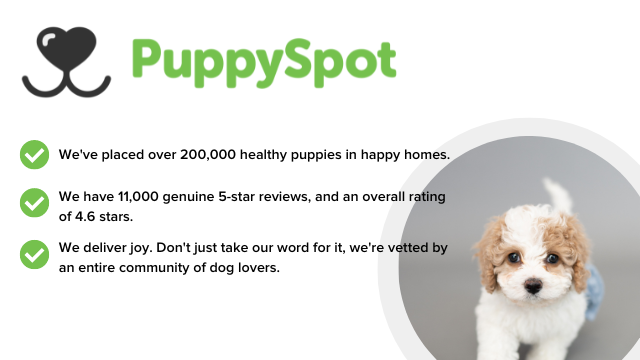 4- Cost/Expenses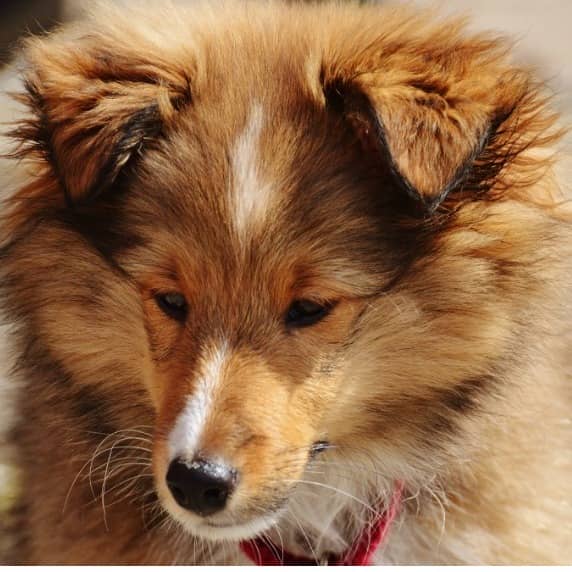 Largely due to the extensive, special training that the dogs go through, it can be highly expensive to get a service dog in the first place.
Oftentimes, families will host a fundraising event in order to obtain the funding needed to get an Autism service dog.
There are several agencies that can provide you with information that you will need for such events.
Beyond the initial cost though, you still have to consider whether your family can afford the long-term costs associated with dog ownership.
Things like high-quality food, routine vet visits and even just basic supplies like toys
, bedding and so on can really add up.
5- Preparation and Needs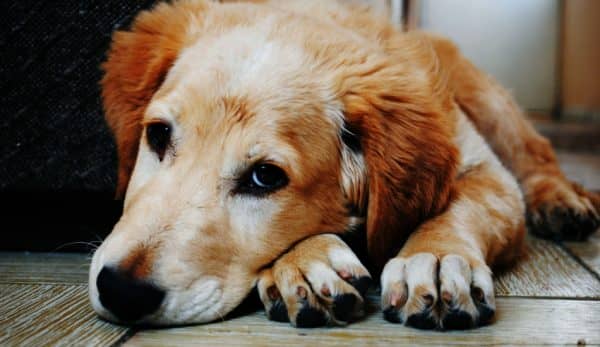 As everyone with Autism Spectrum Disorder varies, be sure to speak with an agency regarding the training that the dogs have.
Some have the training to comfort your child, while others have the training to fetch items that might get forgotten by their handler and still others are trained similarly to search and rescue dogs that can search for your child should they run off.
There are many possibilities, so be sure you explain to the agency exactly what your child needs so that they can pair you with the properly trained animal.
While your child may be ready for an Autism service dog, the rest of the family members may not be.
Although Autism service dogs seem to be the saving grace for your child, in the end, they are still dogs. They will need proper food, health, exercise, all of the same aspects that being a pet owner come with. Be sure that you are prepared for the differences that will occur in your household including the cost of their care.
The use of Autism service dogs is growing in many communities, but in a way, it is still in its infancy.
It is essential for parents of autistic children to know that there are other alternatives if having an Autism service dog is not the right choice for your child. It is also essential that if having a service dog for your child is your decision, be sure to research all the facts that come with the responsibility of having a service dog.
Reaching out to others that may have the same concerns, or have been considering the same ideas as well as those that do have an Autism service dog can be a valuable tool in making a decision to get an Autism service dog for your child.
Do you have any other tips for things to consider before getting an autism service dog? Share below!