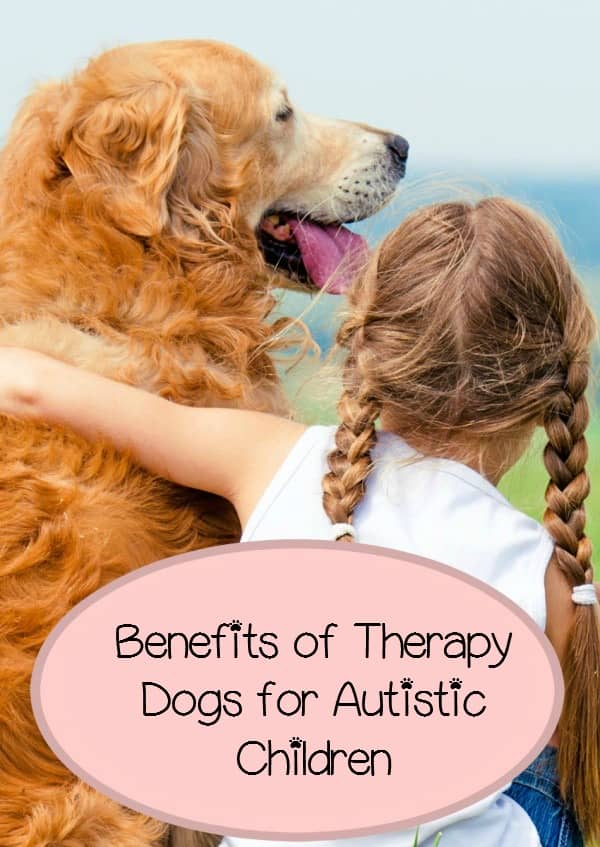 What are the best breed of  dogs for autistic children?  The answer is that there is not a specific breed that is best.  You want a dog who is people-oriented and going to forgive the child's behavior.  All family dogs are going to be great dogs for your autistic child.  Dogs are very loyal and protective of their family, especially the children.  If you need a place to start, Labrador Retrievers, Boxers and Rottweilers are great breeds.
You might want to consider a therapy dog.  A therapy dog is specially trained to deal with, monitor and handle a child's behavior.  Aside from keeping an eye on them, he will help your child with his motor skills as well.  Tossing a ball to his dog daily is going to help him. Here are some other reasons a therapy dog will be great for your child with autism.
Related: Therapy Dog Training
Benefits of Therapy Dogs for Autistic Children
Reduce wandering episodes: Autistic children can have a tendency to wander off and get lost quickly. Kids in general are very good at this, not just those on the spectrum!  Having a therapy dog will help to keep your child safe because the dog will be keeping an eye on your child and when he gets too far, he will circle your child and bark to get your attention, keeping your child free from the dangers of wandering.
Related: Guide Dog Training Tips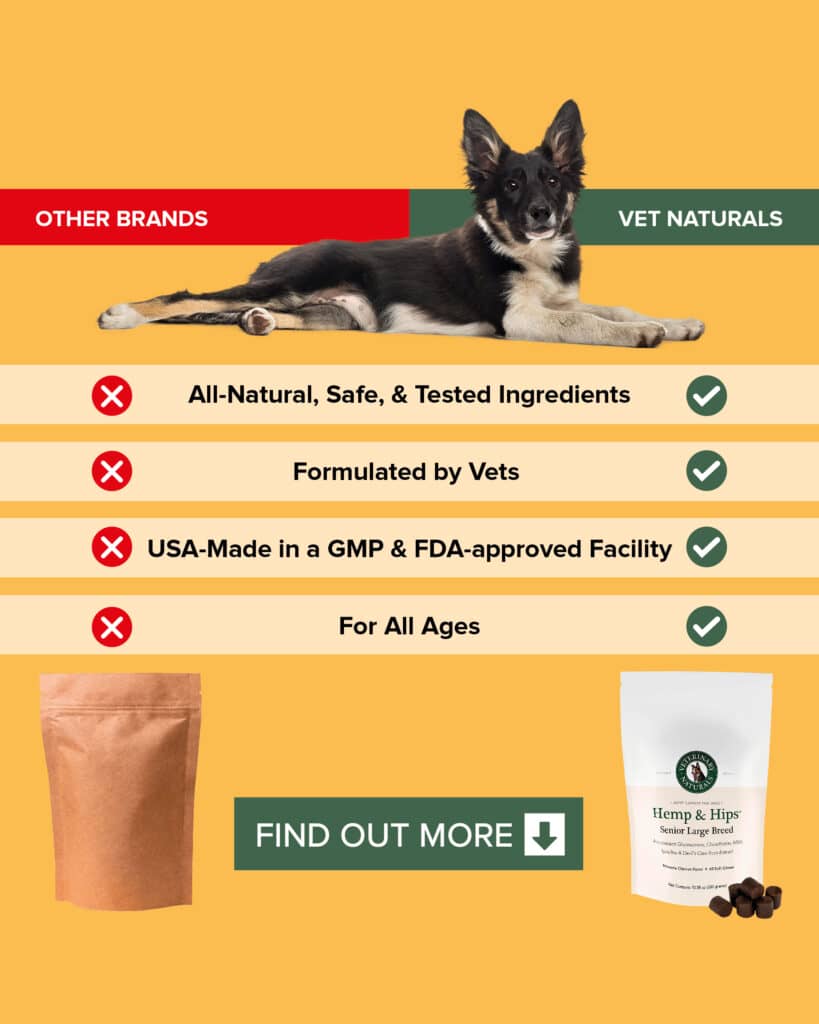 A calming presence: A therapy dog is trained to remain calm during emotional outbursts.  In return, the child should understand that the dog is there to help comfort him, whatever that means to him, petting or hugging him.
Help to reduce repetitive movements: Rocking back and forth can at times last for long periods of time and become forceful on the child's part.  A therapy dog can help to reduce that time or even the forcefulness of their movements.  Dogs are very observant and often detect things before we humans do.  Therapy dogs for autistic children can be trained to interrupt the child during this behavior and even help prevent the onset by interacting with the child.
Incredible bond: If you have dogs, you understand how they can detect your moods and needs and they always seem to know when you need them close.  It is this uncanny ability of dogs to 'just know' that is priceless when it comes to an autistic child who has difficulty expressing himself with words.
If you choose to not get a therapy dog and you get a puppy, he will be growing up with your child.  He and your child will grow to learn about each other.  That bond will be amazing to watch grow.  Some believe there are certain breeds that are not good with children in general, but in my experience, that is only remotely true if the dog is older and not used to being around children. My suggestion is if you are not going to get a therapy dog, get a puppy, who you can teach and train yourself.
Post your questions and comments below!  Also share with us your stories of therapy dogs for autistic children and other children who have disabilities and what they have done for them.