Which dog is the best for first-time owners, a German Shepherd or Labrador?
If you have limited your choice to German Shepherd and Labrador, I'll say I'm not surprised.
These two breeds are the most popular ones in the USA, and they've held that position for years.
Both dog breeds look amazing and can be a great addition to your family.
But if you're inexperienced, you might be wondering which dog is the best first-time owner.
That's why I'm going to help you choose by comparing them.

Should First-Time Owners Choose a German Shepherd or a Labrador?
History of the breeds
The German Shepherd is a relatively new breed dating back to 1899. It was created by Captain Max von Stephanitz as a herding dog initially.
When the need for such animals began to fade, the German Shepherd found its place in the army during World War I. They served as messengers, guards, and carriers.
The Labrador is an older breed, going back to the 1700s and the island of Newfoundland. Back then the Labrador was a loyal companion to the local fishermen families. It would catch escaped fish, retrieved ropes, and haul nets.
Today, its sweet disposition, obedience, and patience make him a great therapy or service dog.
As you can see,  both breeds are not dogs that will be happy doing nothing all day. They are highly energetic, love to be part of the family, and need a lot of exercise to keep them stimulated.
The German Shepherd adapts better in an apartment than the Labrador, but you'll still need to make sure that he gets enough exercise.
Personality and training
The German Shepherd
The German Shepherd is affectionate towards his family, friendly, and loyal. This fellow is also highly protective, smart, and playful.
He loves nothing more than to have a job and will respond great to positive reinforcements. You can teach him to do almost anything because he is intelligent and easy to train.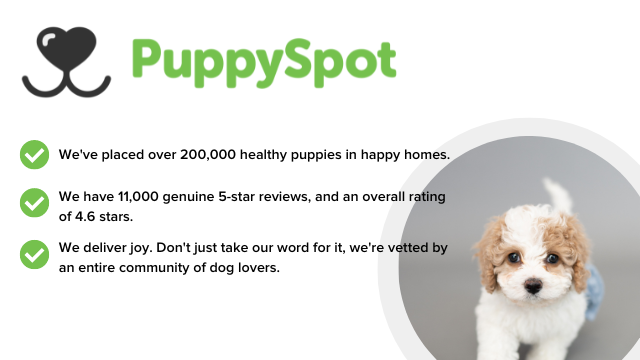 However, this dog doesn't like being away from his owner and might express his displeasure by barking, howling, or destroying. German Shepherds can also suffer from separation anxiety when left alone. What's more, he might not get along with other dogs if he hasn't been properly socialized.
Also, if you have small children remember that German Shepherd used to herd cattle in the past and this instinct is still deeply embedded in them. They can accidentally bump a small child or try to herd him in the right direction.
The Labrador
The Labrador's reputation for being sweet and gentle is well-earn. Labradors are easy-going and friendly to people and animals so that it will get along well with cats and dogs.
What's more, it loves children and does great with them as long as you properly train him and teach your children how to act around a dog.
Even though the Labrador is a sweet-natured dog, it does need training to burn off energy and keep him mentally and physically stimulated. The good news is that the Labrador is eager to please, which make obedience training so much easier.
Just like the German Shepherd, the Labrador doesn't like being left alone and might respond to boredom by digging, chewing, and destroying things. It needs at least 30-minute walk and some time at the dog park to keep him fit.
What's more, this guy tends to wander off if he smells or sees something interesting, so make sure that you escape-proof your yard and home.
RELATED: Best dog bed for labs
Grooming and shedding
Both dogs have a double coat, which requires regular brushing. Neither is hypoallergenic, and it's very unlikely that you won't find tons of fur around the house. In most cases, you'll need to brush at least three times a week or every day to keep thing under control.
Some people call the German Shepherd "German Shedder," so expect to see hair everywhere all year round. There is no month or a day your dog won't shed. The Labrador also sheds almost as much as the German Shepherd, especially during seasonal changes.
The German Shepherd has powerful jaws, and he likes to chew. You should provide chewing toys and bones to prevent damage to your furniture and stop your dog from chewing on inappropriate objects.
The same goes for the Labrador, who loves to carry things in his mouth.
Both dogs also should have their nails trimmed at least once a month and their ears checked for dirt.
Which dog is the best for first – time owners?
As you can see, both the German Shepherd and the Labrador are easy-going and intelligent dogs, and they would make excellent first-time dogs. Moreover, they are not so different when it comes to sizes, and both require a lot of exercise and attention from their owners.
See also: What is the life expectancy of a German Shepherd?
But if we have to pick one, the Labrador is a more suitable choice for inexperienced owners. He is friendly with everybody, while the German Shepherd is aloof towards strange people and might get too protective without the right training.
What's more, as we see from history, the Labrador has always been part of a family, and he is affectionate towards children and gets well with other dogs. In the end, it's your decision, and whichever you choose, you won't make a mistake.
What do you think? Which dog is the best for first-time owners? Team Labrador or team German Shepherd are you? Share in the comments.