Recently, I stumbled on an interesting question regarding dogs' behavior on the Internet.
The inquirer asked "When my dog licks me, sometimes she'll stop mid-lick and just lay her tongue on me. What does that mean?"
That's not something you see every day, right?  So I decide it's time to do some research and try to find an answer.
If you're curious about what this behavior means, stay tuned on and keep on reading!
Related ►Why my dog doesn't want to lick me?
Why dogs lick?
I'm sure that you, as dog owners, have been on the receiving end of sloppy kisses from your pooch numerous times. But have you ever wondered why your dog licks? Well, let's untangle this mystery first.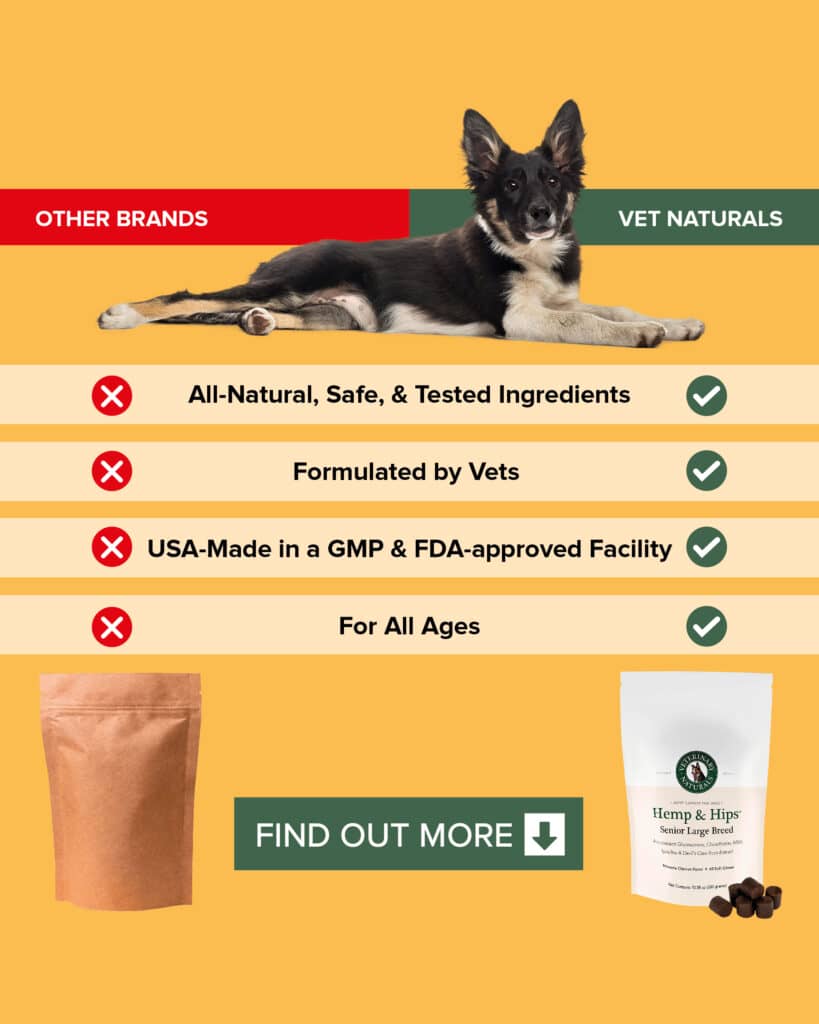 Licking is an innate behavior in dogs, and it plays a significant role throughout their whole lives. A mother starts licking her puppies the moment they're born to welcome them into the world. Later, when the puppies are ready to switch to semisolid food, they lick their mother's muzzles so that she would regurgitate semi-digested food for them.
Puppies lick and groom each other, which establishes a solid emotional connection between the siblings. You'll often see dogs who are unrelated but close to one another do the same.
In addition to this, licking is a way for puppies and older dogs to say "Hello!" to other friendly dogs, establish social rankings, appease other canines, offer apologies, and show affection.
As you start to understand, licking has layers of meanings, and some probably are often not understandable to humans.
►►GET OUR FREE TRAINING GUIDE: HERE!
Why do dogs lick people?
To understand why some dogs might stop in the middle of a licking session with their owners, we should explain why dogs love to give lots and lots of these "sloppy kisses." It's obvious that they show their affection and love by licking you. But that's not the only reasons why your dog is licking you. He might also be saying:
I respect you. I accept that you're the leader of the pack.
I'm hungry. Feed me, please. (Remember puppies lick their mother's mouth to make her regurgitate food, so if you haven't fed your dog, it might be time to fill that bowl.)
You're tasty! (Especially if Rover licks you after dinner).
I'm trying to figure out how you're feeling.
You're not clean enough. You need some extra grooming.
Sometimes dogs might get carried away when they're licking their owner or other dogs. So you have to establish boundaries. When you feel that your pooch is licking you more than you feel comfortable with, you can try to redirect his attention to something more interesting like a toy or a treat.
Why would a dog stop mid-lick?
As I dug through the Internet and the forum, it seems that this is really a rare behavior. But there are a couple of possible explanation why a dog would do something like that. My first guess would be that the dog just gets distracted by something while he is licking you and forgets what he is doing. Hence, he stops and lays his tongue on you.
If you have ever owned a cat, you might have observed similar behavior. A cat grooms itself for ages, then stops and forgets to pull her tongue all the way back in. The cat is none the wiser than her tongue is sticking out and continues to go about her business.
Another explanation would be that your dog is expecting some of reaction from you. As we said, dogs lick other dogs for many reasons, but not all dogs like to be the focus of constant attention. If the other dog doesn't get the picture snapping jaws, growing, or a bite might follow.
So, your dog might be waiting to see if you will move away from him, or he is checking if you're all right with all the extra attention. He might even be expecting a licking or petting in response. Fido might also be begging for tasty treats, especially if you're encouraging this behavior in some way.
A third explanation would be that your dog hears something interesting while he is licking you and stops in anticipation of what's coming next. When Fido deems that what he has heard is unimportant, he goes back to licking you. That's probably what's going on if you see that his ears are pricked up.
And finally, every dog has a unique personality and stopping mid-lick and laying his tongue on your face might be your dog's quirk or something he picked up as a small puppy.
Observe what is happening around you when your dog stops mid-lick, and you might have some clues to help you decipher his behavior. Remember that sometimes your pooch will do things that seem baffling, but they don't always mean something. Some dogs are just goofy.
What to do you think about this fascinating dog behavior? Has your dog ever stopped mid-licking and laid his tongue on you? Tell us in the comments.