What is the best thing about having a dog? That's such a tough question because there are many great things about having a pooch,  or virtually any other pet, for that matter. Most canine breeds make wonderful companions, loyal and loving to the core. Honestly, the vast majority of dog lovers don't think of their pets as animals, they think of them as beloved members of the family… and for good reason.
What's the best thing about having a dog?
So, what's the best thing about having a dog? Honestly, it really depends on who you ask. But, better health is certainly one of them. Having a dog is scientifically proven to enhance both your mental and physical well-being! These are a few reasons why.
Mental Benefits of Having a Dog
Research indicates that having a dog does wonders when it comes to improving your state of mind. Take therapy dogs, for example. Patients who interact with these four-legged therapists typically find it easier to focus on something other than their illness, at least while they're spending time together.
When you own a dog, chances are you'll be less inclined to feel stressed or depressed. Canines are a major source of emotional support. This helps you cope, sometimes without even realizing it.
Many pet owners admit to being less afraid of going out and about when their dog is by their side. This is due to the fact that the chance of being a crime victim isn't as likely.
Physical Benefits of Having a Dog
Whether or not you walk your dog every day, you still get exercise on some level. Playing with him gets you moving and using your muscles. Here's an added benefit of walking, though. Like adorable babies, most dogs are "people magnets." If you're interested in making new friends, take your dog for a stroll. You'll probably be surprised by the attention you both get.
The physical effects of feeling less stress often include keeping both your blood pressure and cholesterol in check. Studies also indicate that the possibility of having a heart attack is approximately three percent lower as well.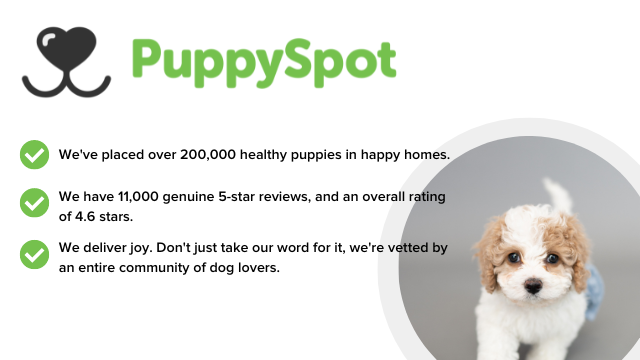 Dogs have an amazing sense of smell. Believe it or not, they've been known to repeatedly sniff or lick a specific area of their human's body, which turns out to be home to a cancerous tumor. How cool and life-saving is that?
There's no bad time to welcome a dog into your family. Once you do, you'll probably wonder how you ever got along without him. Why? The answer is simple. Dogs aren't just d-o-g-s, they're little people with fur!
What is the best thing about having a dog in your opinion? Share in the comments!