We all want to have many, many years with our beloved canine companions, so of course, it's natural to seek out the top longest living dog breeds. There are several canine breeds that typically live long lives, which we'll talk about below. Then there are dogs that exceed their breed's lifespan expectations entirely.  The world recently mourned for Maggie who was, at the time, said to be the world's oldest dog. Her human reported that the Kelpie died peacefully, curled up in her bed. Maggie was 30 years old.
Dog news stories about pooches living into their late teens and even early 20s pop up more often than you might think. What does that mean when it comes to determining the top longest living dog breeds? Basically, it all comes down to how well you care for your dog! Still, as I said, some breeds do tend to naturally have longer life spans than others. Let's take a look at a few!
Top 3 Longest Living Dog Breeds
Chihuahua

The average life expectancy of a Chihuahua is 18 years. One of the oldest living Chihuahuas on record was Megabyte. Megabyte died in January 2014, at almost 24 years of age.
There are two ways in which you can help to ensure that your beloved Chihuahua lives the longest and fullest life possible. The first one is to keep your dog thin. Quite honestly, this applies to the majority of breeds.
The second one is a bit more surprising, but it can add two to four years to his or her life. How do you accomplish this? Brush your Chihuahua's teeth every day. Unfortunately, this breed is predisposed to periodontal disease. Proper dental care is vital.
Jack Russell Terrier
A Jack Russell Terrier is highly energetic, as well as a loving fur baby. This breed loves playing with toys and  generally does well with children. Average life expectancy is between 12 and 14 years. Buster, who died in May 2016 at age 20, is one of the longest living Jack Russell's on record.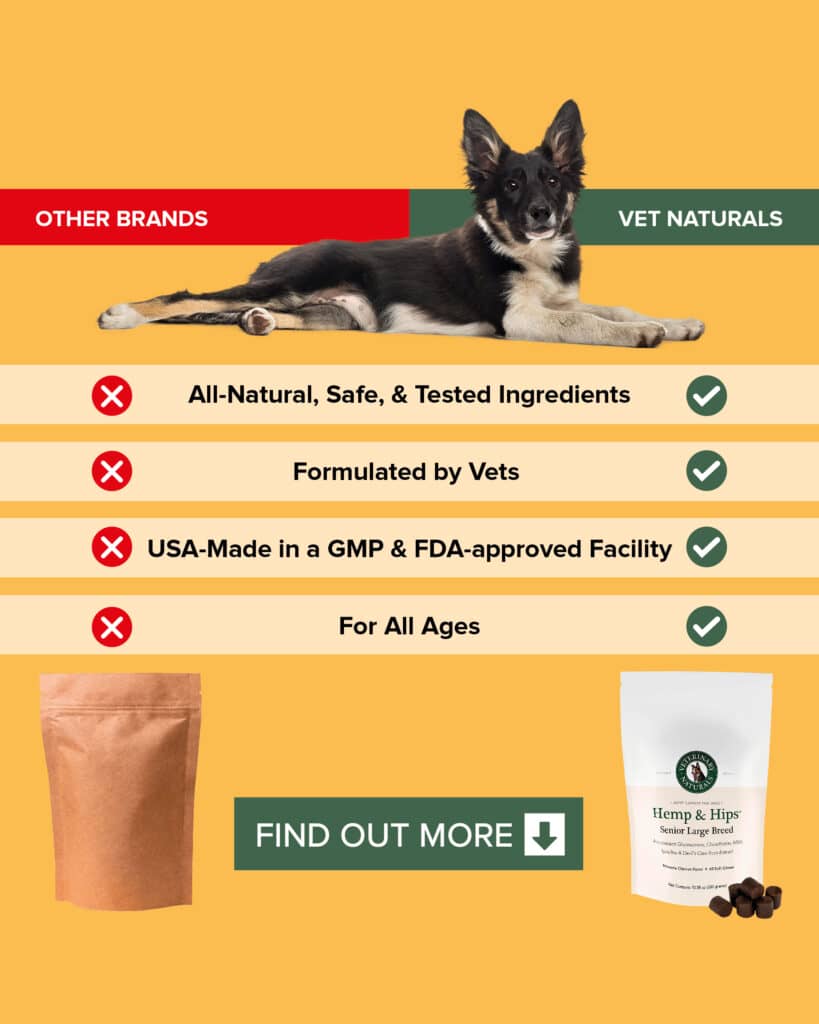 On average, these terriers, who love to dig, are extremely healthy. Although health problems such as cataracts, deafness and knee problems do occur it's important to remember that no breed is 100 percent immune from health issues.
Maltese
It's not uncommon for Maltese to live up to 15 years or more. If you're looking for a breed that doesn't shed, when cared for properly, a Maltese is probably just for you. A relative of the poodle, these cuddly canines are very intelligent and love to play.
Like Chihuahuas, many Maltese suffer from teeth and gum issues. Once an infection ensues, it can lead to more serious problems such as kidney or liver disease. The breed is also prone to minor eye and ear problems. But, overall, they are extremely hardy little companions.
More long-living dog breeds with an average life span of up to 15+ years include
Lhasa Apso
Shih Tzu
Toy Poodle
Bichon Frise
Chinese Crested
Yorkshire Terrier
Data indicates breeds, weighing between 10 and 25 pounds as adults, have the propensity to live the longest. This is unofficially attributed to stronger organs and a lower incidence of genetically inherited conditions. The exception to the rule seems to be "toy" breeds. Also, keep in mind that while large breed dogs tend to have shorter lifespans, there are exceptions to that rule as well.