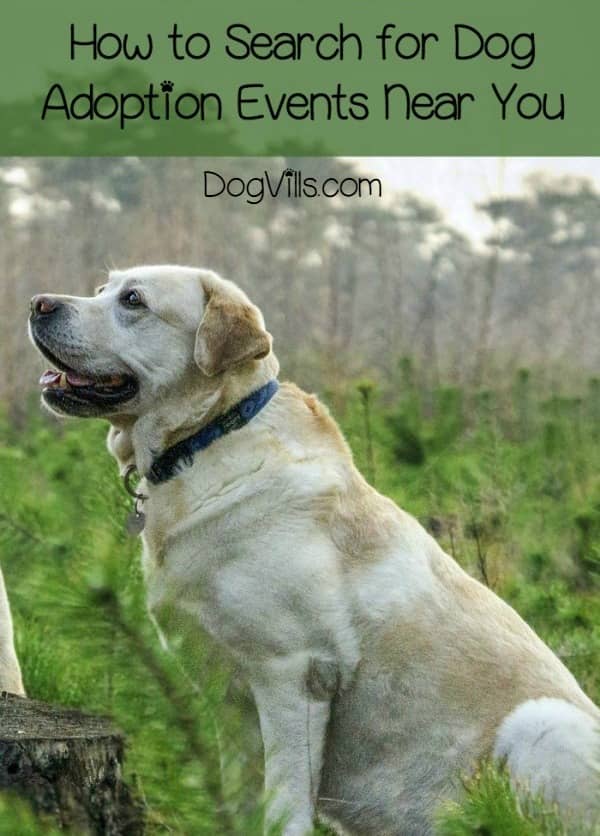 If you are wondering how to search for dog adoption events near you, I have a few ways for you to do that!  Deciding to adopt a great decision and if I could, I would give you a big hug for thinking about it!  Puppies are cute and all, and I am sure there are plenty of adoption events, but there is something to be said for the person who chooses to adopt an older dog.  Of course, you can also find younger pups at adoption events if you have your heart set on a puppy.  Here are some places for you to start searching for events near you.
Finding Dog Adoption Events Near You
Petfinder
 This is a great place to start!  They have access to more than 370,000 adoptable pets in more than 13,500 adoption groups.  It is pretty easy to use.  From the calendar page (which is where the link I provided you brings you to) you can search events in different cities, and decide how far out from that city you are willing to travel.  Once you type in all the criteria, you can search, and it will give you the event, location, times and everything you need in one place.  Start your search on Petfinder here. 
Pet store
This may be a place you had never thought of looking!  I always see flyers and notices of pet adoption events when I go to my local pet store.  If you don't see anything, just ask.  They know of something that isn't posted.  They might even have an event coming up themselves! Stores like PetSmart often have local pet adoption events several times a year and even a huge 3-day event at least once a year.  
Facebook
 This popular social media platform is not just for updating your status to 'eating the best-grilled cheese sandwich ever made' (which, by the way, no one cares about unless it is something truly different and gourmet).  Just about anyone and everyone has a Facebook page these days, and your local adoption agency is probably no different.  Not sure how to search for one?  Just go to the 'search' bar while in your newsfeed and type in 'Orlando pet adoption' (replace Orlando with your city, unless you live here, then hi neighbor!).
Google
 I prefer Google, but if you use something else to search the web, then that is fine too.  These days the internet likes to make it easy for you to search things near you.  If you are on mobile and have your location services turned on, you can just type in 'adoption events near me' and voila!  You should have a few to choose from, or at least some numbers to call to find more about events they will be having. 
Adopt A Pet
It is the name of the website!  Pretty easy to remember right?  This site is similar to Petfinder in that you type in your location info and it will direct you to adoption events or places near you that you can adopt from.  You can choose whether or not you want to search shelters or rescues as well.  Check them out here. 
I think more and more people are choosing to adopt these days. Therefore more events for adoption are popping up.  Depending on where you are, you may have to travel a little, but it will be worth it when you find that connection with the right dog to leave with and give him a forever home.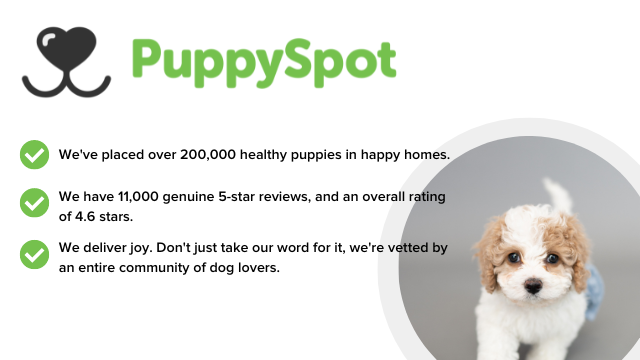 How have you searched for dog adoption events near you?  Share with us how you found them in the comment section below.