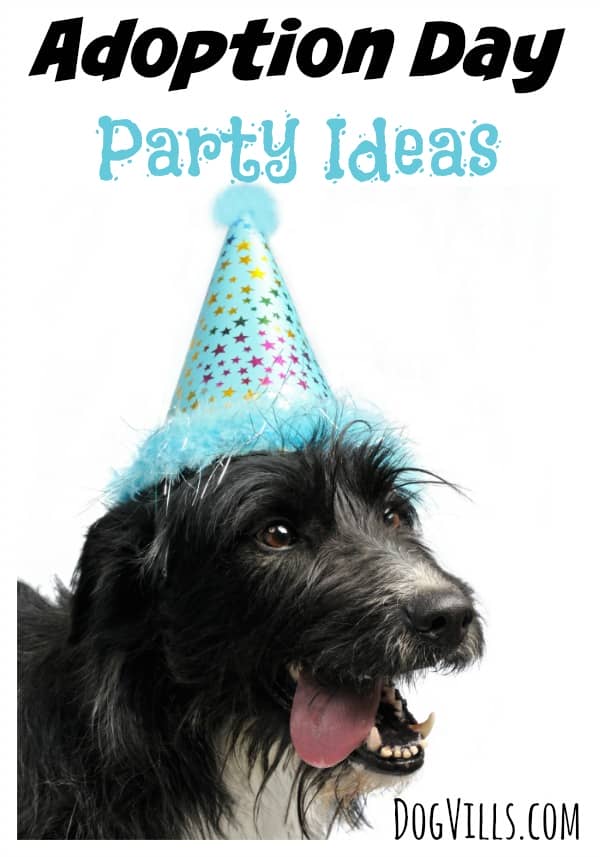 Bringing new dog into your home is a wonderful experience you will want to celebrate, and here are some Dog Adoption Day Party Ideas to help you get started. While you may not wish to throw a party on the same day you bring home your new puppy or dog, it is often something you want to do soon after to share your excitement with friends and family, or simply to celebrate as a new family unit.
Related: Tips for the First 30 Days of Dog Adoption
Dog Adoption Day Party Ideas
Affiliate links included below.
Let your dog get used to your home and family first. It is so very important to make sure that your dog is comfortable not only in your home, but with your family Throwing a party can frighten them, or potentially make them lash out if they have been abused in the past. Allow yourself a few weeks (or months) to let everyone adjust before creating a party that could cause fear or distrust. When inviting other families or dogs to the party, make sure that they have previously been introduced so there won't be any dog fights or animosity at the party itself.
Make homemade dog treats. While you can buy any number of special treats bones and toys at your local pet store, for a party a treat and cake are needed. There are tons of great recipes online for things like dog cookies, cakes and even meals made with real organic meats, grains, and vegetables safe for dog consumption. Look for easy, yet tasty treats and meals to create and serve in portions to your dog and all of their guests.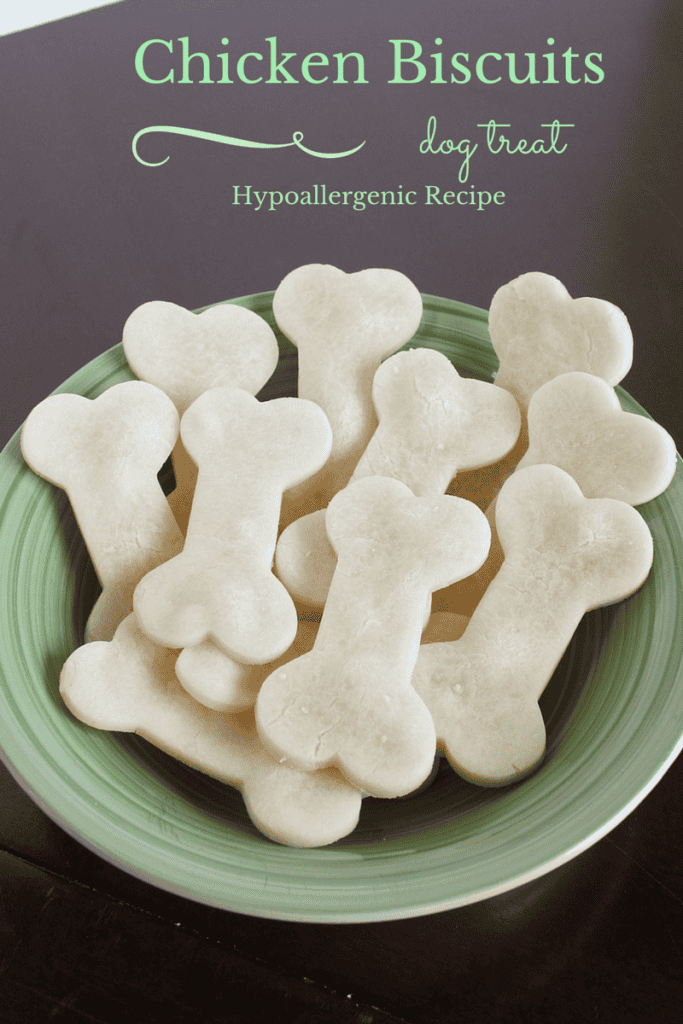 Invite dogs of similar size or breed to play. If your dog is a playful breed, take this time to invite over friends with dogs that would be compatible for play. While breeds of all kinds will mix and mingle together, it is often found that similar size or breed of dog will play together easier than those with a vast difference in size. Less territorial issues and fights.
Setup doggy obstacle courses with treats as rewards. At any other party, you hold you would have games. For your adoption day party, set up a fun obstacle course for your dogs to run through to receive a reward. If space allows, offer up a place for dogs to play catch, tug on ropes or simply run around in freedom.
Don't forget the cute dog adoption party supplies!
Birthday Express has super cute party supplies to make your dog adoption day party even more special. The rachelhale Glamour Dogs party set is perfect for your event. You can go totally wild and get everything from cupcake liners to balloons or just grab a few special pieces to set the scene.
These adoption day party ideas are sure to make your dog and family happy. Celebrate the new family puppy with friends and family in style!