Wondering which of your favorite famous people run with the big dogs? Today we're sharing a few of our favorite celebrities who love large breed dogs! These celebs may be "top dog" in their industries, but we're more curious about the top dogs in their hearts. Check out five fabulously famous people who adore their large dogs.
Celebrities Who Love Large Dog Breeds
Jake Gyllenhaal
Jake Gyllenhaal is an actor, born December 19, 1980. He has appeared in numerous movies including Jarhead, Brokeback Mountain and End of Watch. He owns a German Shepherd named Atticus, named after the iconic character in To Kill a Mockingbird, Atticus Finch. Proving he's a lover of dogs of all sizes; he also has Boo, a puggle.
Tom Brady
Tom Brady is a quarterback for the National Football League team the New England Patriots, born August 3, 1977. Brady is a four-time Super Bowl Champion and three-time Super Bowl Most Valuable Player. He and his supermodel wife, Gisele Bundchen, are the proud owners of Lua, a Pitbull mix. In 2014, Brady and Lua did a photo shoot together for UGG Australia. Like Gyllenhaal, Brady seems to have a passion for all dogs. His "Lion King" inspired video of his new puppy, Fluffy, went viral recently.
Selena Gomez
Selena Gomez is an actress and singer, born on July 22, 1992. She is most known for her role as Alex Russo in the Disney Channel TV show, Wizards of Waverly Place. Selena is a huge animal lover, currently the owner of six rescue dogs: Willie, Chip, Baylor, Wallace, Chazz, and Fina. Willie is a Labrador Retriever mix, Chip is a Corgi mix, Baylor is a Husky mix, Wallace is a Boxer-Shepard mix, Chazz is an unknown breed that she rescued in Puerto Rico, and Fina is a Rhodesian-Ridgeback mix. I found you this cute video that showcases several of her pups.
Mark Zuckerberg
Mark Zuckerberg is the founder of the social media site Facebook, born May 14, 1984. When Zuckerberg married long-time girlfriend, Priscilla Chan, on May 19, 2012, their dog Beast escorted the bride down the aisle. Beast is a kind of Hungarian herding/livestock dog called a Puli. Beast has a whopping 1.5 million friends on Facebook!
Will Smith
Will Smith is an actor and rapper, born on September 25, 1968. He is best known for his role as the lead role of Will Smith in the TV show The Fresh Prince of Bel-Air from 1990 to 1996, as well as starring movie roles in films such as Independence Day, Men in Black and I Am Legend. Smith is the proud owner of Indo and Zaki, Rottweilers.
There you go, our favorite celebrities who love large dog breeds! Want to run with the big dogs? Get yourself a big dog! I encourage you to rescue from your local animal shelter; there are plenty of dogs of all sizes waiting for a forever home.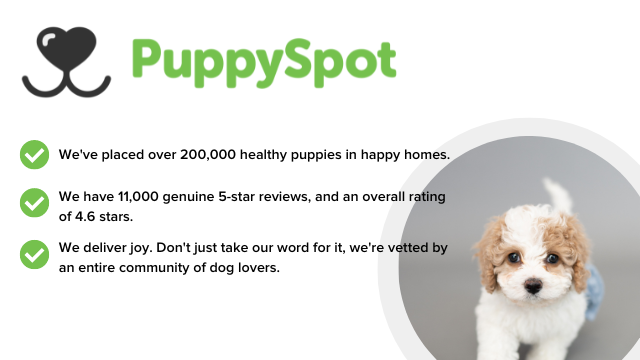 Do you know of any fab celebrities who love large dog breeds? Tell us in the comments!