Can your dog be mad at you?
Like really truly angry enough to hold a grudge and seek revenge?
Speaking from experience, every pet parent worries from time to time that he has mortally offended his pet.
But are we reading too much into the situation?
Keep on reading to find if our pooch actually gets angry with us.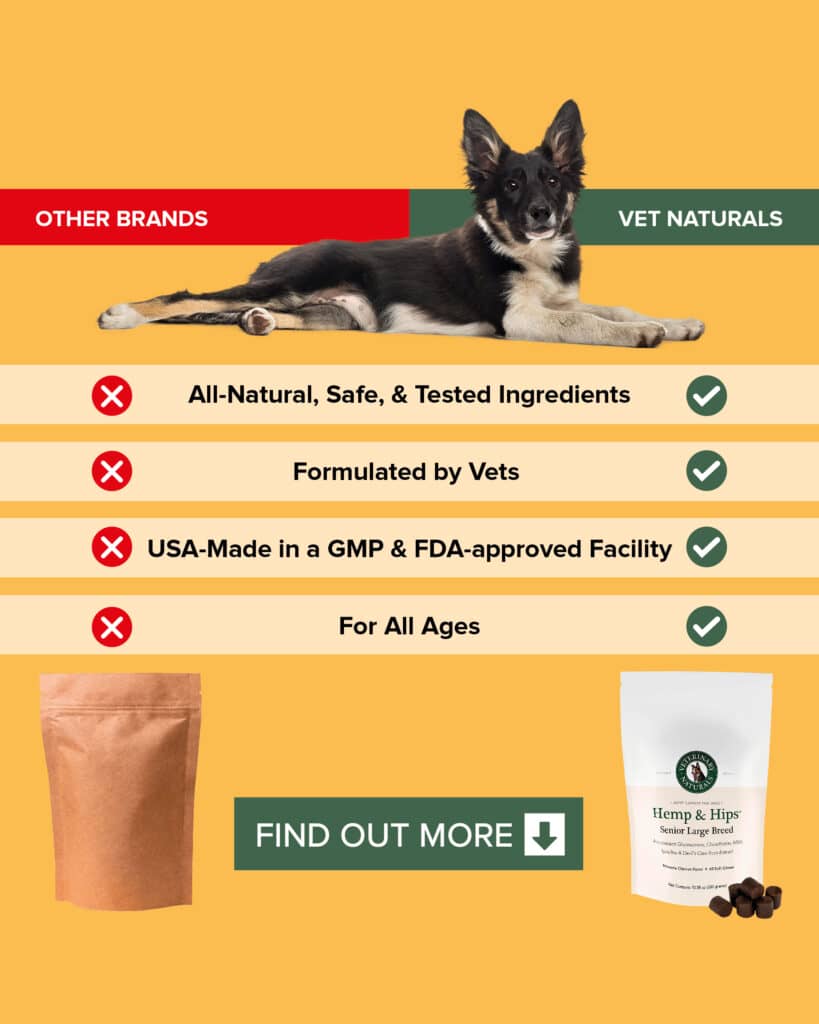 Can dogs get mad at you?
I remember one incident from my childhood when I thought that Lucky was angry with me.
I took one of his toys, and he started to bark at me. To little me, Lucky looks really angry, so when I got scared, that I dropped the toys.
My parents later explained to me that I should leave the dog's toys alone. Was he really mad, though?
Let's talk about what science says on the subject!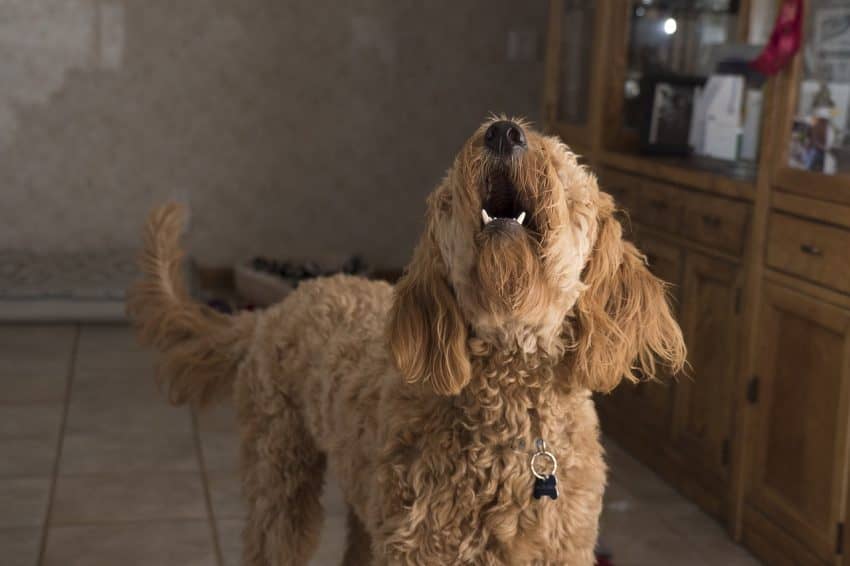 Do dogs feel anger?
Dogs experience a wide range of emotions.
They are happy when we take them for a walk, and they are sad when they lose somebody close.
Sometimes our furbabies can be jealous if we ignore them in favor of another pet. And they certainly can get angry in some situations.
However, we need to make a distinction between human anger and dog anger. Let me explain in detail.
When you are angry at somebody, you might leave this feeling to fester for years.
Some people are even capable of holding a grudge against somebody until the day they die. Or they might act in retribution years after somebody has wronged them.
Dogs are not like that because they live in the moment. They don't really care that you were gone yesterday or worry that you won't be around tomorrow.
What matters is what's happening right now.
Don't get me wrong. Dogs get angry when provoked.
A child pulling on a dog's tail or somebody stepping on a tail can result in a furious barking, growling or jaw snapping.
Another dog stealing food or attention also might lead to anger and aggression.
However, according to specialists, dogs can't assign a motive to this emotion.
What this means is that Rover is feeling anger, but he is not mad at you. He is just angry like the Hulk, but will eventually calm down and move on.
So, when you forget to take Rover for a walk, he might be angry, but he won't hold it over you. He won't be planning revenge the next few days or act stubbornly just to spite you.
Why do we think our dog is mad at us?
A lot of dog owners can swear that their pet is angry at them. But they are wrong in most cases. Let me tell you why.
We tend to assign human characters to dogs, so we often see what we expect or want to see.
That's why we assume that Rover has turned the trash can as retribution for a late dinner or peed in our slippers because we didn't give him a treat.
However, I think that we feel guilty. We know that we have been unfair to Rover, so we take even the slightest change in his behavior as a sign that he is angry at us.
But, these changes are usually the result of something else.
For example, a dog that makes a mess in the house when left alone is not angry. This dog is bored out of his mind and looking for a way to entertain himself.
Or he has separation anxiety.
Similarly, growling, excessive barking, or snapping might not be due to anger but fear, anxiety, and nervousness.
And if Rover is peeing inside the house, he might be ill, and that's how he is telling you that something is wrong.
What could I do if my dog is angry?
When your pooch seems angry, there is usually a trigger. It might be a child or a pet that's bothering Rover, and he is showing you that he has had enough.
In such circumstances, you have to let your dog calm down and take measures to prevent future accidents.
You also have to consider that something might be scaring your pooch. It might be a new object you've brought to the house, a loud noise outside or a reminder of previous traumatic experience. It
It's your job to help your furbaby acclimate to these triggers when it's impossible to remove them. Remember that positive reinforcement works miracles in these situations.
In addition to this, you might want to schedule a visit to the vet. Dogs can't tell us that they are in pain, but they show us in the way they act.
So, an angry dog might be a dog who is in pain and acts out because it's the only thing possible.
Moreover:
Make sure that you spend enough time with your pet and that all his basic needs are met.
Provide enough mental and physical stimulation to keep boredom away.
Shower him with love if he is jealous of another pet/baby.
Dogs can get mad, but they stay mad as long as what's angering them is happening. Then they are quick to forgive and forget. Makes you wish that we were more like them, right?
What do you think about this subject? Can your dog be mad at you? Has your dog every seemed angry? Share below!