The American Hairless Terrier or AHT, as it's often called is one of only a handful of hairless dog breeds on earth. This breed is energetic, spunky, and quite friendly, making them a wonderful family pet. As an added bonus, their lack of hair makes the American Hairless Terrier an excellent hypoallergenic dog choice for those with allergies.
The American Hairless Terrier – A Fortunate Fluke
Unlike many dog breeds today, there was no thought given to creating this breed. No one had any idea or desire to create the AHT. Rather, its history is that of the Rat Terrier. Exactly as the name implies, this breed was used to hunt rats on ships, and later, on farms in rural areas. The AHT was a complete accident.
Origin
Rather than being bred as a hairless variant of the Rat Terrier, the American Hairless Terrier was actually the result of a major genetic defect. In Louisiana during the early 70s, one completely hairless puppy was born in a litter of completely normal Rat Terriers in Louisiana. Unsure of what to do with this anomaly, the owners gave the pink skinned, black spotted puppy to a couple that they knew.
Josephine, as she was named by the Scotts, quickly became the pride of the entire Scott family due to her affectionate, intelligent, and lively personality, the hallmark of all Rat Terriers. Her winning personality, combined with her unique look is what prompted breeders to begin trying to replicate the phenomenon. And today, we have the American Hairless Terrier.
Appearance
The American Rat Terrier has a build which is quite similar to the Rat Terrier, sporting a deep chest, and muscular body. This is no surprise, considering this breed's origin. The breed is completely hairless and his skin is covered in spots. Coloring includes pink and gray, pink and black, pink and gold, and pink and red.
Personality
Like the Rat Terrier that gave him his start, the American Hairless Terrier is an alert dog, who is highly intelligent, lively, and playful. He has a strong inquisitive streak and a strong prey drive, so its important to always keep him on leash or in a fenced in yard. In addition to being intelligent and playful, the American Hairless Terrier is also extremely affectionate and loving, and he gets along well with children, making him an excellent family companion. Be aware that as with all dogs, socialization is key.
Activity Level
The American Hairless Terrier is, well, a Terrier. As such, they need physical activity. This breed can do well enough in an apartment setting if they get a solid 1/2 hour of exercise in daily, but he'll be much happier being more active. The AHT will do well with a fenced yard so he can play lots of fetch and generally stretch his legs. Be aware that this breed has a definite prey drive and loves to dig. So be vigilant when you AHT is out and about in the back yard, and never ever take him off leash unless you are in a designated dog park with no traffic and no small creatures such as cats or other rodents.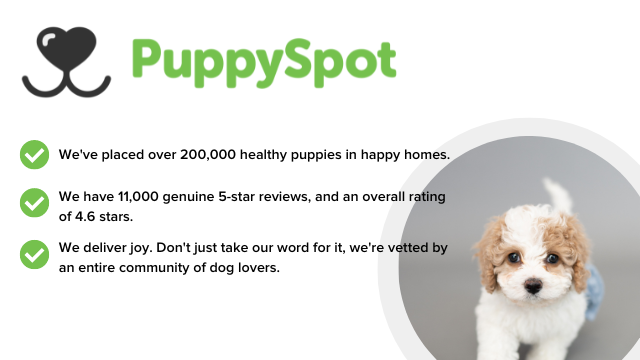 Health
The American Hairless Terrier is a quite healthy breed. They don't have the absent premolars or breeding complications commonly associated with other hairless breeds. They also don't have the major skin problems commonly seen in other hairless breeds. Due to his lack of hair, you will need to apply sunscreen to your pooch when he's outside for extended periods, and you'll want a sweater or some other sort of doggy jacket for the wintertime, as he has no protection from the elements.
Hypoallergenic
While there are no true hypoallergenic dogs, the American Hairless Terrier has the trait that pretty much defines what a hypoallergenic dog is – it doesn't shed. It can't. It has no hair. The thing to remember is that to ensure the least amount of allergic irritation possible, you should bathe your AHT weekly. This is perfectly fine so long as you use a high quality aloe and oatmeal shampoo. A good weekly bathing with a moisturizing shampoo like aloe and oatmeal will keep your AHT's skin healthy, keep dander to an absolute minimum, and thus keep your allergies at a minimum.
The American Hairless Terrier – Great for Families
The American Hairless Terrier is a great family companion on many levels. This breed is also highly affectionate and intelligent, making it a dog that readily adapts to a family's lifestyle provided he's given adequate exercise. The lack of hair on this breed makes him perfect for an allergy sufferer, and his generally congenial nature, means he gets along fairly well with strangers and other animals – but remember to socialize!
Are you the proud pet parent of an American Hairless Terrier? What do you love about this hypoallergenic dog breed?