If you're planning a dog adoption announcement, you'll need some cute welcome new puppy quotes to include!
Trust me, they take a darling announcement from "oh, that's so cute" to "wow, how creative!"
They're also great for adding to a "congratulations on your new puppy" card!
Print them out on nice paper and attach to a gift basket with puppy essentials.
Voila, perfect gift for new pet parents!
Let's check them out!
➔➔You will LOVE these German Shepherd inspirational quotes
Welcome New Puppy Quotes
This post contains affiliate links. If you make a purchase through these links, we earn a small commission at no extra charge to you.
➔➔You might want to know what you should do before getting a puppy.
1. A new puppy melts your heart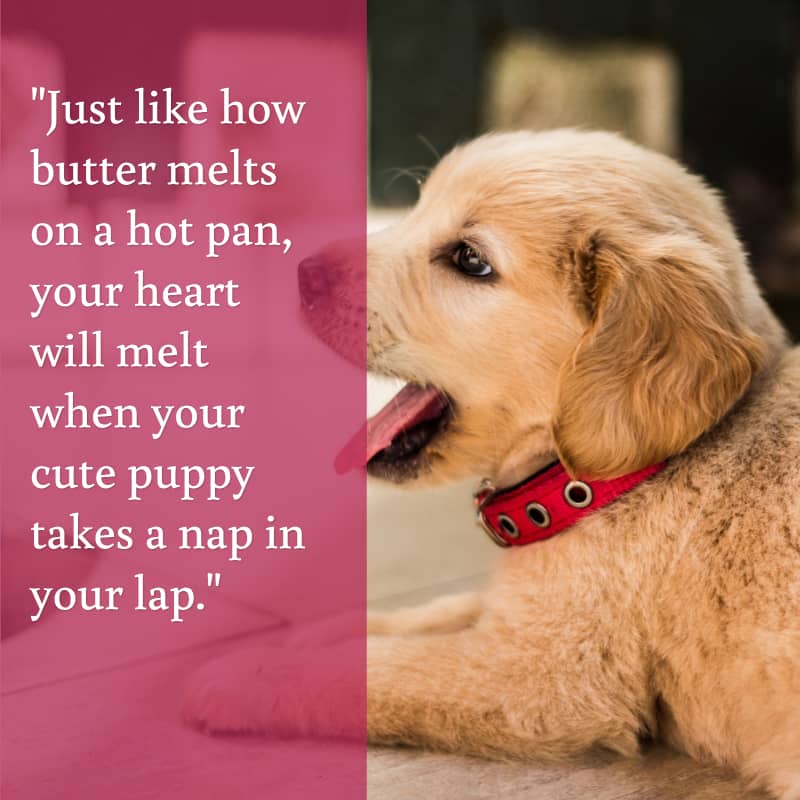 "Just like how butter melts on a hot pan, your heart will melt when your cute puppy takes a nap in your lap."- Unknown
That feeling of a sweet new pup snuggled up on your lap is just amazing! You know they feel safe with you, and that is what really melts your heart.
➔➔You will LOVE these sleeping puppy quotes
2. Charles Schulz said it best!
"Happiness is a warm puppy." – Charles Schulz
One of the most famous new puppy quotes comes from the man who created one of the most lovable dogs ever: Snoopy!
3. The bond with a true dog…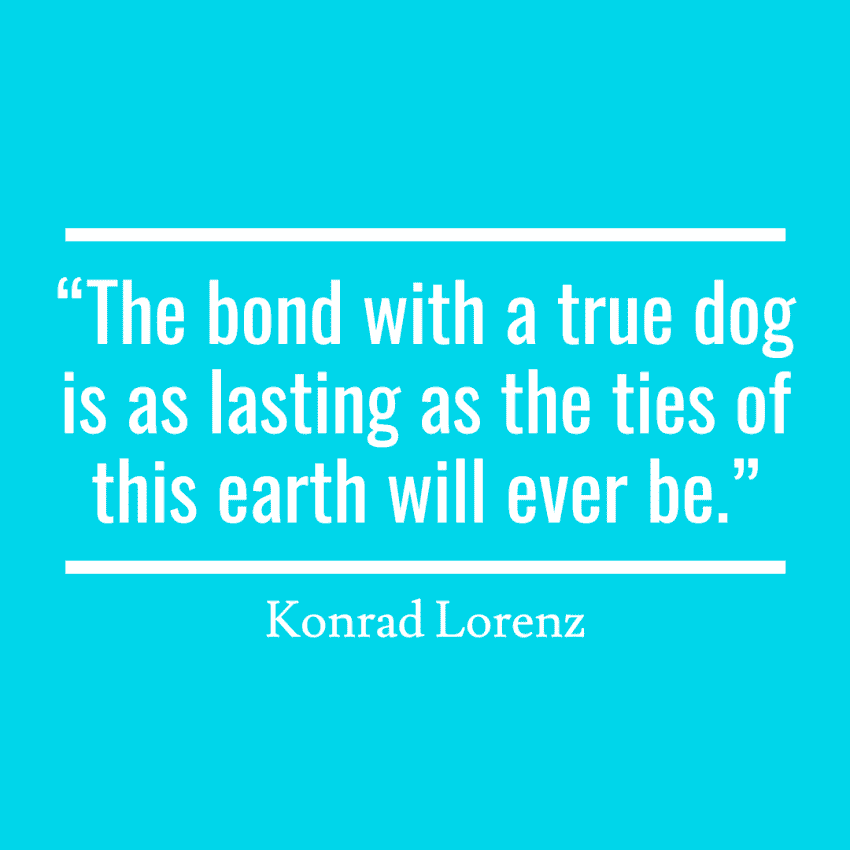 "The bond with a true dog is as lasting as the ties of this earth will ever be." – Konrad Lorenz
There is nothing like that bond you have with your dog. Even when they leave this earth, you'll still feel it.
4. Born knowing two things
"I am born knowing two things- loyalty and love. You must teach me everything else. "
Those two things are definitely the most important, though, aren't they?
5. If only everyone had a heart like dogs
"They are non humans yet teaches you what humanity is all about. He is furry, expounds, protects, gets excited and loves me unconstrained. I wonder how the planet would be if everyone own a heart like dogs" – Abirami Senthil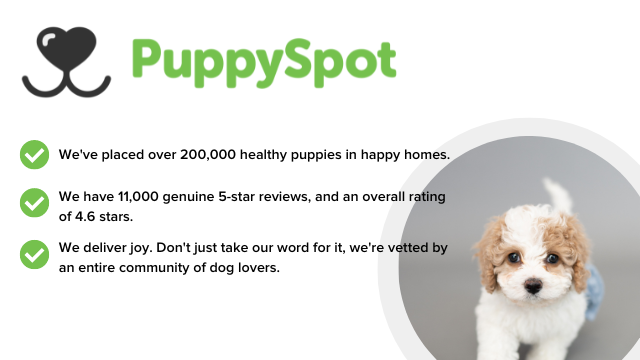 Isn't that beautiful? Before anyone brings it up, I know that there are a few grammatical errors in the quote, but that doesn't detract from the wonderful sentiment!
6. The perfect workout program
"Puppy's are God's idea of a perfect workout program." – Stephen King
When you have a puppy, you have no choice but to be more active. That is, unless you don't mind cleaning up potty training accidents because you didn't feel like going for a walk!
7. Coffee and puppies!
"All things are possible with coffee and a puppy"
No truer words, my friends. No truer words!
8.  Life is too short…
"Life is too short to just have one dog."
So perfect for announcing a second puppy, don't you think?
9. You're never alone with a puppy!
"I'm not alone," said the boy. "I've got a puppy." ― Jane Thayer in The Puppy Who Wanted a Boy
As long as you have a dog by your side, you'll never feel alone again.
10. Puppies fill your home with the best stuff!
"This home is filled with kisses wagging tails wet noses and love."
If you adore this one as much as I do, you'll be happy to know that it's crazy popular on prints. Amazon has a ton of cute designs featuring the saying.
This one is my favorite:
There are so many ways to welcome a new puppy! Which of these welcome new puppy quotes is your favorite? Tell us in the comments below!