Medical care for dogs isn't cheap. Just because dogs are the ones being treated doesn't mean the cost isn't high. Much of the same medical equipment used in human medicine is also used in dog medicine. So just as with people, medical care costs for dogs are high.
I've been mulling over writing this for a while now. You wouldn't believe how many people came into the vet complaining about the cost of care. There is a misconception out there that treatment for dogs is somehow cheaper, or that it should be. That's simply not the case. High-quality healthcare is just as pricey for people as it is for dogs, and that's something everyone should be cognizant of.
Medical Care is Similar for Dogs and People
Proper treatment for dogs, whether it be medications or procedures, is similar to the proper treatment of humans. Many of the same medications, equipment, and procedures used on people are used on dogs, as well. That means that overhead is just as high for a veterinary hospital as it is in a human hospital. Here are some examples of why medical care for dogs is so costly.
Exams
Proper care begins with a review. While you might not think an exam warrants the price you are charged, remember that it's not just the exam you're being charged for. You're also being charged for time, experience, overhead, and more. And while you might think it's unfair to be charge for overhead, remember that the overhead comprises all of the things that make it possible for your dog to be seen like electricity, heat, and the salaries of the people who are helping you and your pooch.
Medications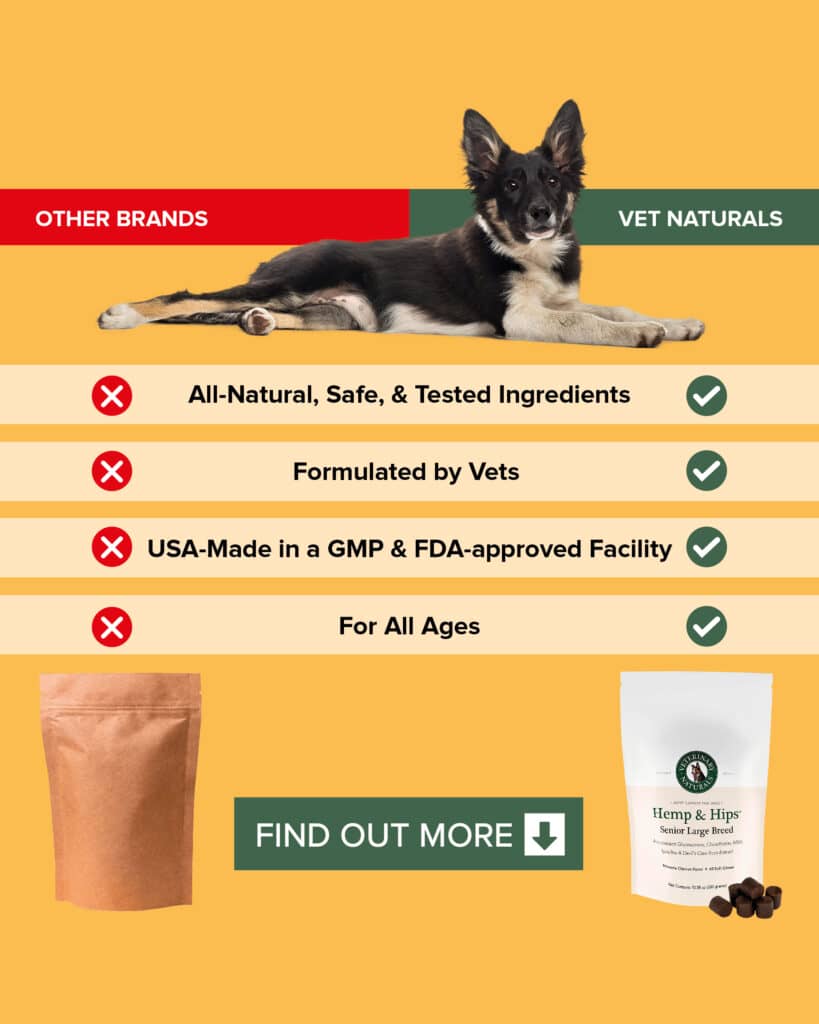 Medications are just as expensive for animals as they are for humans, especially since many human medications are used for animals.
Surgery
Surgery requires staff, time, proper sanitation before and after the procedure, oxygen, gauze, wraps, drapes, surgical tools, suture material, and a lot more. All of that adds up to serious expense, and while most vets would love to live in a perfect world where they can do everything pro bono, it just doesn't work that way. Did you know that one really good pair of surgical scissors can cost as much as $160.00? And that's only one of over a dozen implements found in each and every surgical pack used.
Diagnostics
Proper medical care requires good diagnostics. Diagnostics encompasses the use of lab work machines, ultrasound machines, X-ray machines, EKG machines, and more. All of that equipment is incredibly expensive.
Medical Care is Pricey. It's Also Mandatory
While not legally binding, proper medical care should be necessary in your mind. Dogs are more than buddies. They're family. I always advise people to only get a pet if they can financially afford it. Dogs need everything from routine exams to dental cleanings to yearly bloodwork, and that's only part of the expenses that go into proper medical care for dogs. Forewarned is forearmed, so take a look at your finances before adopting. I can tell you from experience that there's no worse feeling than not being able to afford to give your dog the best medical care.
Have you ever run into issues with the expense of medical care for your dog? What did you do to help alleviate the cost? Share in the comments