How do you know if a puppy has worms?
A lot of new puppy parents ask me about the most dangerous dog parasites and how to deal with them.
I can understand why!
Worms may be common, but they're also very scary!
Today, we'll talk about how to know if your puppy has them.
Then, we'll discuss some easy prevention tips!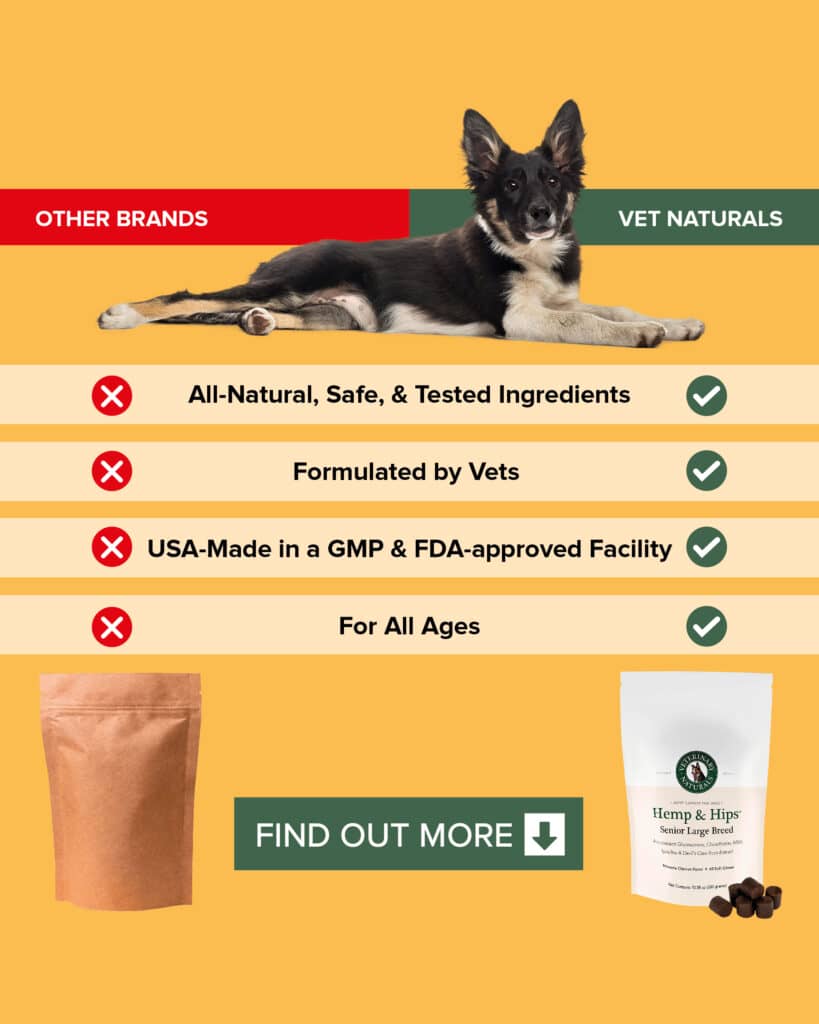 How do you know if a puppy has worms?
As most of you will discover, worms are common in young puppies. That's because puppies are born with the roundworm larva in their bodies if the mother has been infected.
What's more, the young ones also get parasites through their mother's milk.
For an older animal, most parasites are not likely to cause serious health issues.
But a small puppy is vulnerable, and parasites can lead to serious complications.
Detecting worms and getting the right deworming medicine is essential for the well-being of your pet.
So, here are the main signs that your puppy has worms.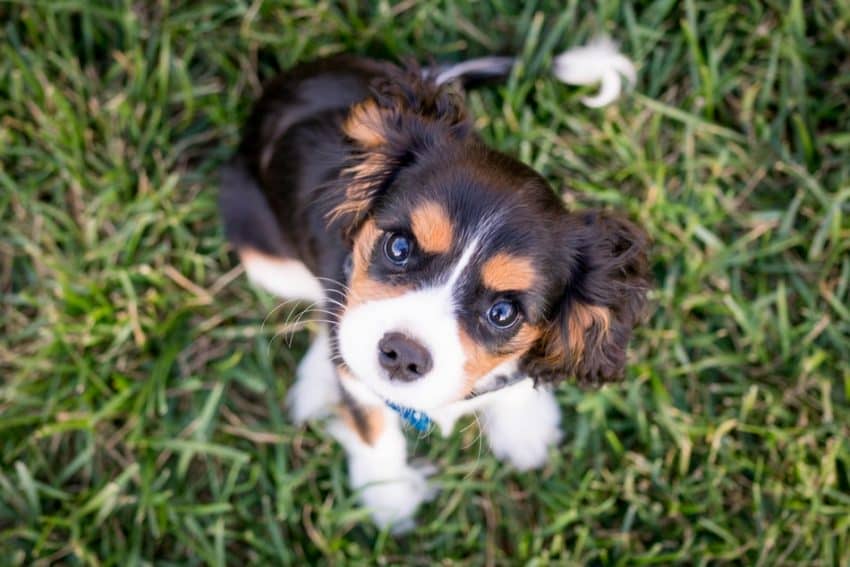 #1 Vomiting
If you notice that Beau is vomiting too often, intestinal parasites might be the cause. That's because these worms live in the gastrointestinal tract and irritate the stomach.
In severe cases of infestation, it's very possible that you'll find worms in your puppy's vomit. Usually, that would be roundworms.
It's not a pleasant sight, but it's a wake-up call that you have to deworm the little one immediately.
#2 Diarrhea
Besides frequent vomiting, diarrhea is the other main symptom that the puppy has worms. In some cases, you might even notice blood in the feces. I know how scary this discovery might be, but it's not necessarily a reason to panic.
Hookworms attach to the intestinal wall where they suck blood along with essential nutrients from the puppy. That's why, if your puppy has hookworms you might notice blood.
Since hookworms can cause a lot of bleeding, take the little one to the vet. What's more, prolonged diarrhea leads to dehydration, which is dangerous for young animals.
#3 Weight loss
Are you feeding Beau the best possible dog food but little Beau is not gaining any weight? Then he might have intestinal parasites.
Since these worms feed off the nutrients your puppy receives, there is not much left for the puppy itself.
That's why your pup can't gain weight as he ages or suddenly starts losing pounds.
#4 Appetite changes
While puppies always seem hungry and eat like there is no tomorrow, a sudden increased in the appetite might mean that your little pooch has worms. So, it's worth checking it out.
In addition to this, if Beau has suddenly lost his appetite, you should investigate what's causing it immediately. Lack of appetite is a sign of worms, but it could be something more dangerous.
#5 Scooting on the floor
Sometimes you'll see your puppy rubbing his bottom on the floor or the carpet. That's because your little pooch is trying to relieve his itching or hurting bottom.
While scooting is often related to problems with the anal sack, it might also be a sign of intestinal parasites.
#6 Visible parasites
I remember a couple of years back when I saw parasites for the first time. I was handling my friend's puppies, and I saw white things on his bottom.
At first, I thought that they were spaghetti, but I quickly realize my mistake when I saw them moving around.
You're very likely to observe these worms when the puppy is sleeping.
#7 Coughing
Heartworms are one of the most dangerous parasites for a young puppy. These worms live in the heart and the lungs and cause all kinds of trouble, especially for a small puppy.
So, if you notice that dear Beau is coughing or seems out of breath during play time, it's time to take him to the vet.
#8 Potbelly appearance
A bloated stomach along with weight loss is a clear sign that something is going on with your pup.
Parasites are a likely scenario because they are reproducing fast in the intestinal tract. As a result, you'll notice that your little pooch has a potbelly appearance.
How to prevent worms in puppies?
Unfortunately, sometimes there are no symptoms to tell you that the puppy has worms. That's why it's important that you have regular vet visits and that you take preventive measures. For example:
Talk with your vet about what parasites are common in your area.
Schedule an annual fecal test.
Keep your yard clean of dog feces and don't allow your dog to eat them.
Make sure that the puppy doesn't have fleas because fleas spread tapeworms.
Since some of these parasites might infect a human, it's crucial that you follow good hygienic practices.
In addition to this, discuss the matter with your vet so that you can work out a deworming schedule.
What do you think about these signs that your puppy has worms? How did you know that your puppy had worms? Share your experience in the comment section.