If you're wanting to add a furry friend to your family, you may be looking for an intelligent dog that is easy to train. If you're hoping to stick with a small dog as a fur baby, you might want to check out one of these breeds. Here are five small dog breeds that are highly intelligent.
Five Small Dog Breeds That Are Highly Intelligent
Jack Russell Terrier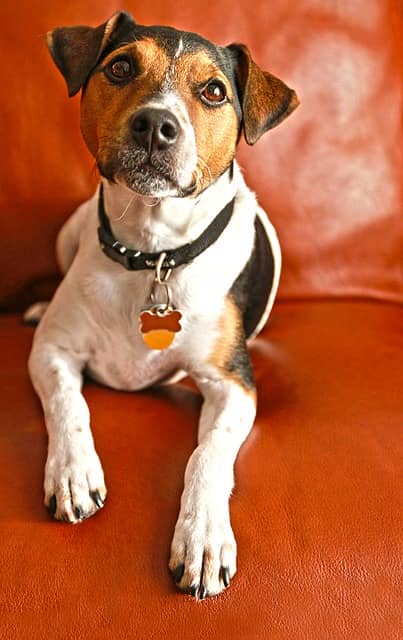 Jack Russell Terriers are technically Parson Russell Terriers, but we all know them as Jacks. With a great personality that is family-friendly, Jack Russell's are quite popular and very, very smart. Some Jack Russell's are so intelligent, that you may almost forget they are not human! Not only are Jack Russell's adorable, but they are also loyal and loving as well as quite agile and energetic. You might see one of these guys bouncing — literally — in excitement.
Cairn Terrier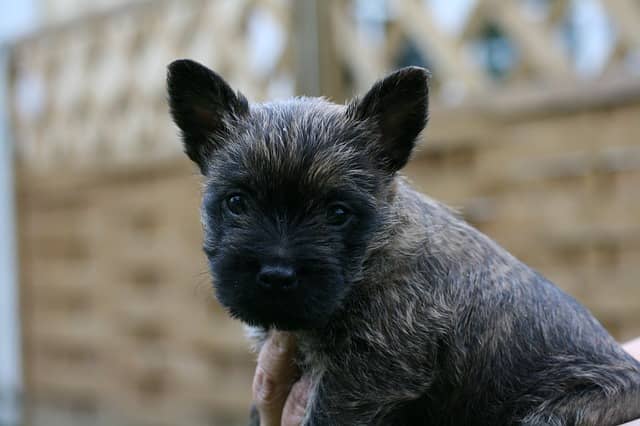 Dorothy's Toto was a smart little dog, and it's no wonder — Cairn Terriers are among the smartest and most trainable dog breeds. Cairns are pretty high energy and require a lot of exercise to keep them from getting into mischief. They are smart enough that once you start their training (which should begin immediately after you adopt them), they will catch on quickly.
Papillon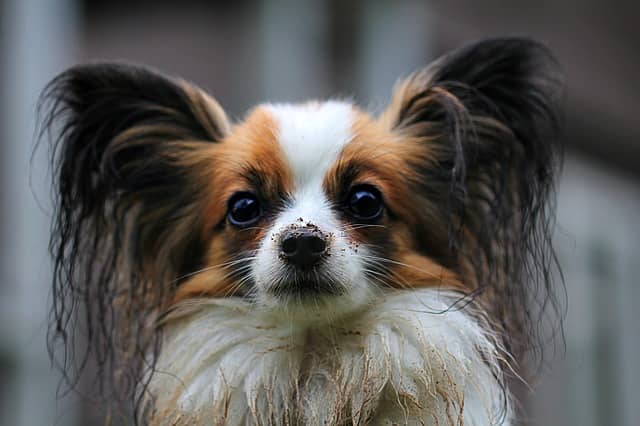 The papillon is so named because their ears are quite large (in contrast to their head and body) and resemble a butterfly. Hence the name — papillon, the French word for butterfly. You might be fooled by this little guy's small size and seemingly fragile demeanor, but don't be — the papillon is highly intelligent. This little one is also very easy to train. As a matter of fact, the papillon is frequently used as a service dog, assisting with therapy or alerting owners to seizures.
Shetland Sheepdog (Sheltie)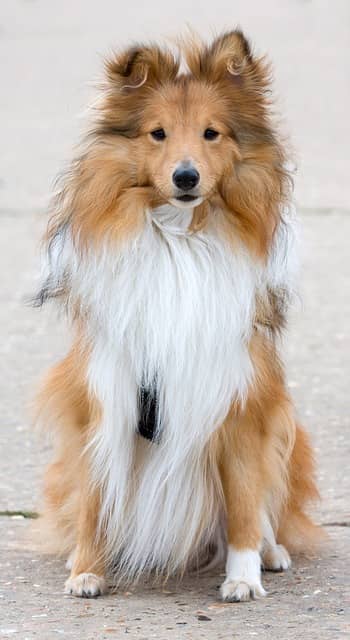 This little guy is not a giant as you might think with a name that includes "sheepdog." Nope, shelties (as Shetland's are usually called) are small (about 16 inches in height) but mighty in quality. Shelties are easy to train and very intelligent. While they are herding dogs, you might find that this little gal will have a tendency to herd its people or other animals as it follows its inborn instinct. This is great if you have a passle of children to corral, and it's especially great if you have a farm that needs livestock rounded up.
Pembroke Welsh Corgi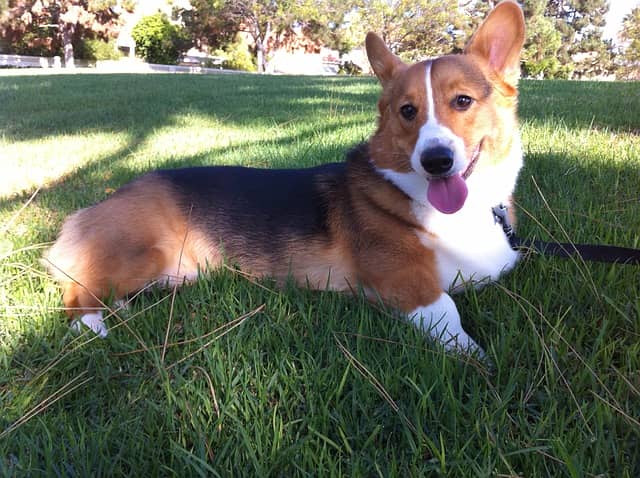 This little dog is not only adorable, but it is a very intelligent breed that is quite trainable. Corgis are affectionate and good-natured with sweet personalities that make them family favorites. This little dog is quite loyal and for ease of training, these sweeties respond well to gentleness and praise as well as a few belly rubs and affection.
Pick any one of these great canines for an intelligent family companion. If it's smarts you're looking for, you can expect that one of these breeds will certainly have plenty to offer.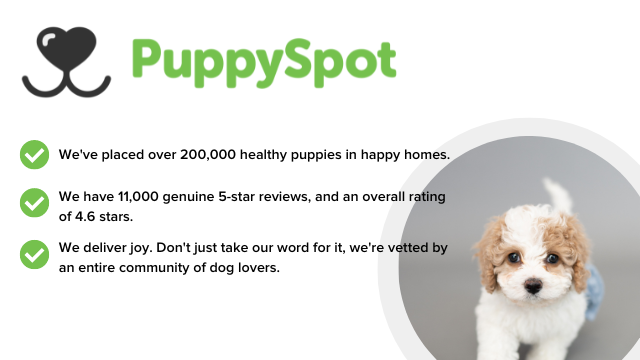 Which of these five small dog breeds that are highly intelligent is your favorite?