Today we're sharing our favorite dog washing tips to get your pooch all shiny and clean without getting you totally soaked too! Giving your dog a bath can be a big mess if you are the owner of a larger breed.  Even small dogs can be difficult to bathe if they are not used to it, or if they just do not like it. Here are some tips to use when giving your dog a bath. Washing your dog does not have to be a difficult chore.
Dog Washing Tips for a Shiny, Happy Pooch!
*Affiliate links included below.
Start at an early age
If your dog is used to getting a bath on at least a semi-regular basis, they will be much easier to wash. Make sure you are doing a bit of research on your particular breed. It is important to know what kind of care your dog's coat will need. Some dogs require more or less washing to keep them clean and healthy.
Calm
When washing your dog remember to stay calm. It can be a stressful situation for them and even if you have a good bond they still may not understand what is going on. If you have a dog that does not prefer to get a bath try and use treats to keep them calm and happy while they are being washed! If you become upset or frustrated take a second, a few deep breaths, and then you can keep going; dogs can sense emotions and you being upset will just make them upset as well.
Dog Shampoo
Use a high-quality pet shampoo
that is suited to the type of dog you have and the kind of coat maintenance they require. Using your own shampoo on them is not recommended. Dogs have different needs for both their fur and their skin than humans do; your shampoo could dry out their skin, strip their coat of necessary oils, and possibly cause irritation. Dog shampoo is created specifically for dogs; it will be helpful in the dog washing process! It will likely rinse cleaner as well which is critical when washing your dog.
Rinse Well
Even shampoo that is made for dogs can irritate your pet's skin. One main irritant that comes from washing dogs is the shampoo that does not get rinsed out all the way. It can dry on your pet's skin after they have been washed and make them itchy or irritate their skin. Make sure you thoroughly rinse all of the shampoo out of your dog's coat; this can be tricky if your dog has very thick fur so make sure to pay close attention! Try using a good, detachable shower head to get really in there and get all that shampoo out!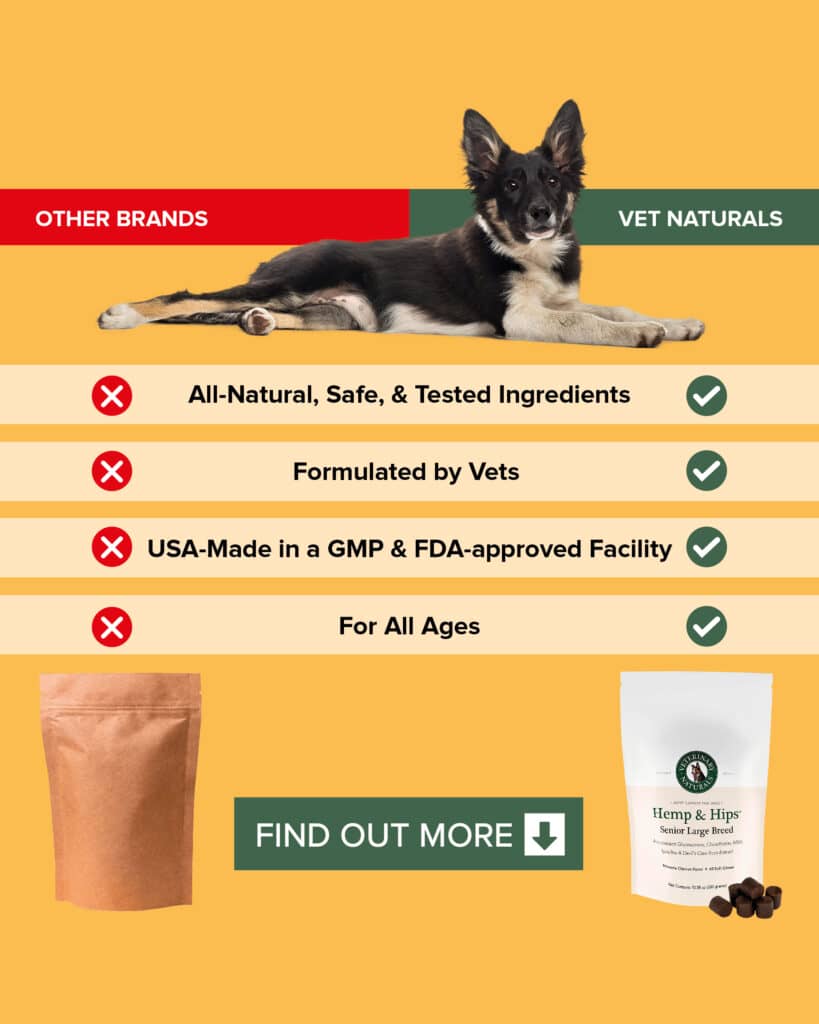 I hope these tips have helped you to make dog washing an easy and fun activity for both you and your dog! Do you have any tricks that you use when bathing your dog? Share your dog washing tips below!