Sometimes, all it takes is one loving touch to save a life. That was certainly the case with Ollie, a Sheltie dog who was saved by a vet student's discovery literally a moment before he was going to be put to sleep. Ollie was brought to the vet clinic after suffering from paralysis and unable to eat. His family didn't know what else to do for him, so they agreed to put him down. During the visit, Neena Golden's instinct to comfort Ollie in his final moments ended up giving Ollie's family a second chance with their beloved pooch.
What happened to Ollie the Sheltie?
After a camping trip with his family, the Meteneys, Ollie started to get sick. The family had all the routine tests run: blood work, X-Rays, Exams. Nothing could explain what happened to the once vivacious and active Sheltie. On May 4th, Ollie became fully paralyzed and unable to eat. The Meteneys agreed that it was time to let him go.
.@TheEllenShow Ollie the sheltie was almost put down, but a vet and vet student made a last-second, lifesaving find! https://t.co/fskhq3uaqr

— DoveLewis (@DoveLewis) May 24, 2016
Rather than taking him to their usual vet, the took Ollie to the DoveLewis Emergency Animal Hospital to be put to sleep. While there, literally a minute before the vets were about to begin the injections that would end Ollie's life, Neena Golden made her discovery. Golden rubbed Ollie behind his ears to comfort him. That's when she felt it: an engorged tick latched on to Ollie's flesh.
In another stroke of luck for Ollie, licensed veterinarian Adam Stone happened to at the hospital that day, overseeing Ollie's euthanasia. He remembered a very brief lesson from during his schooling about tick paralysis.
"I had never seen a tick paralysis case," Stone said in his post on the hospital's website. "It's one of those things you learn about randomly in school – it's on one slide during one presentation."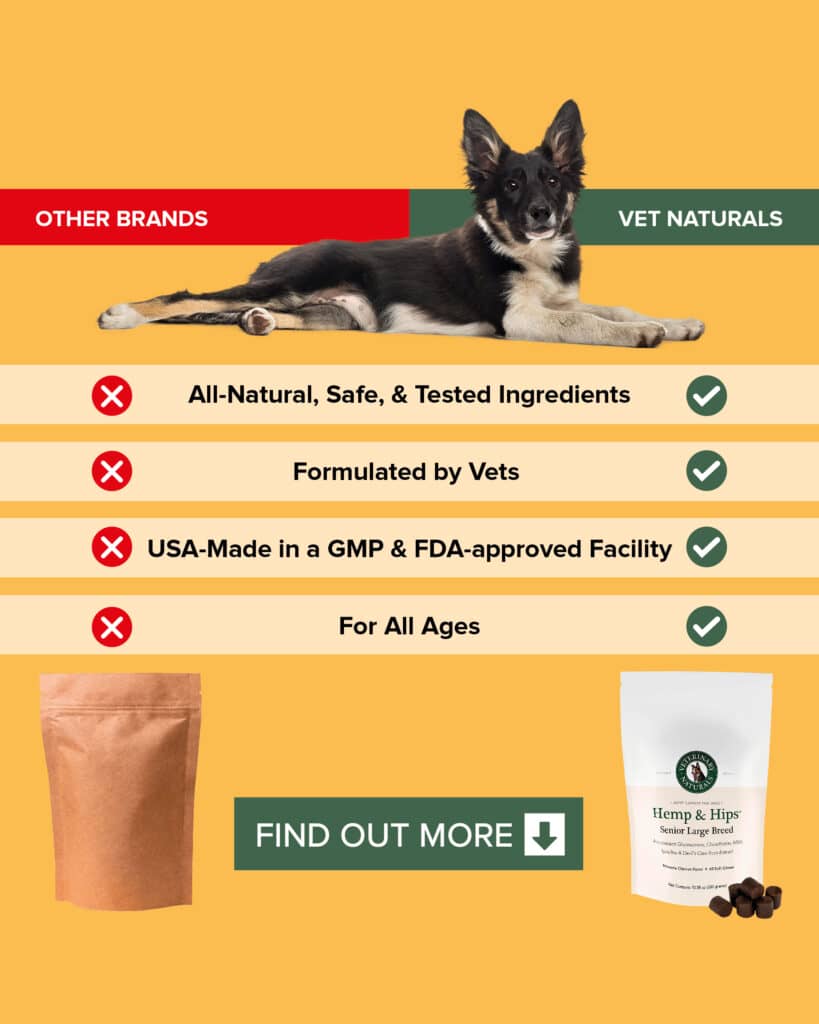 Stone removed the tick and discussed his suspicions with the Meteneys, telling them that if Ollie were suffering from tick paralysis, he'd start to show signs of recovery in about three days. The hospital staff shaved Ollie to make sure he was completely tick-free, then let him go home where the Meteneys could monitor him.
Only 10 hours later, Ollie was up and ready to go out for his bathroom break. He quickly made a full recovery and his back to chasing squirrels. A lot of strokes of luck (or fate, or whatever it may be) came together to save Ollie's life. The decision to go to the DoveLewis Hospital, Stone's excellent memory of a fraction of a school lesson, timing. None of it would have come together, though, if not for one vet student who thought to offer her patient a little extra comfort in his final moments.
It's scary how a little tick can cause so much trouble, isn't it? Has your dog ever suffered from a rare illness like tick paralysis? Has your vet staff ever gone above and beyond to help your pooch? Share your experiences below.