This post is sponsored by Hill's. DogVills is being compensated for helping spread the word about Hill's® Science Diet® Perfect Weight 10 Week Turnaround, but DogVills only shares information we feel is relevant to our readers. Hill's Pet Nutrition, Inc. is not responsible for the content of this article.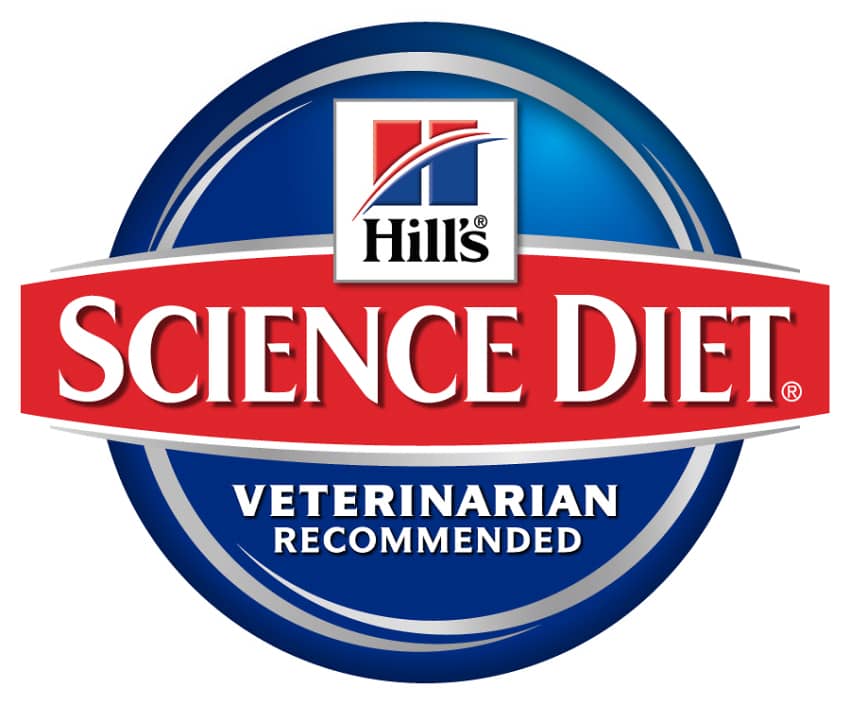 Over the last couple of months, we've been talking about how to help achieve and maintain a healthy weight in your dogs. We learned that approximately half of all dogs in the US are overweight. How do you know if yours falls into that statistic? Use this great  online tool from Hill's® Science Diet®.
When you're trying to keep your dogs at a healthy weight, consistency is key. It makes sense, right? When you're managing your own weight, you wouldn't diet for a week, then spend a week eating brownies, would you? With your canine pals, consistency alone isn't the only key. Nope. It has to be the right kind of consistency. To illustrate, I'll tell you a little story.
Bad consistency versus good consistency: a dog and her treat habits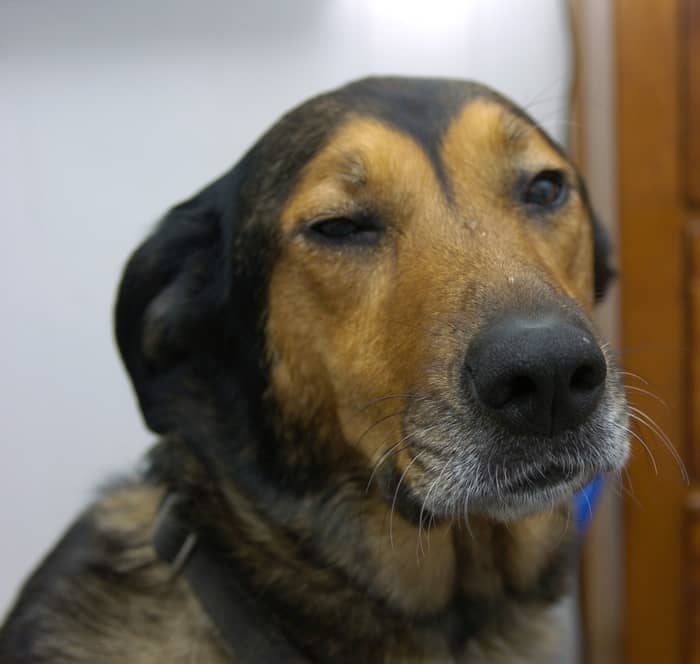 Maia is my lab/collie. I call her my Lollie. I don't know if that's a real thing, but if not, it should be, and I want credit for coming up with the name (only if you get like a million bucks for naming breeds though, otherwise, feel free to steal it). She's my alpha/queen bee. The Diva of the house. Dog with a capital D.
We taught Maia that when you go potty outside, you get a little "something, something." Now, not only is the word "something" synonymous with treats, but so is going potty outside. Maia also decided that the mere act of walking out the door and coming back in should be sufficient, because really, were we watching closely? Can we prove that she didn't actually go potty outside? She used all her "save Timmy from the well" smarts to con us out of treats.
Maia got a little chunky as a pup, mostly because I set a bad precedent and felt guilty when I didn't reward her for doing absolutely nothing. It was only when I was completely and utterly broke that I finally said "pooch, I can't afford your treat habit anymore." I struggled just to keep her and her adopted canine siblings on their regular food and keep a roof over all our heads. The treats had to go. The pooch gave up her habit. We started some healthier consistent habits instead.
Creating GOOD Consistent Habits: The Cornerstone to Maintaining Your Dog's Healthy Weight
Good consistent habits include all the things I mentioned in my post about setting up a healthy routine. Things such as: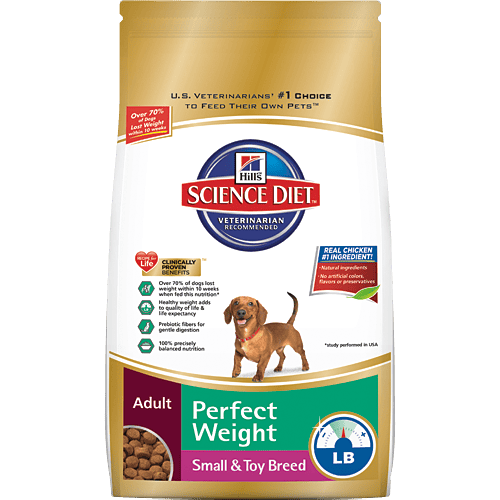 Measuring out that food to make sure they're getting just the right amount for their weight
Making sure your pup gets daily exercise
Giving your canine companion plenty of love and affection, because really, that's why we're doing all this: to make sure they have long and healthy lives with us.
Using the 10 Week Turnaround calender to help you track your goals and get inspiration.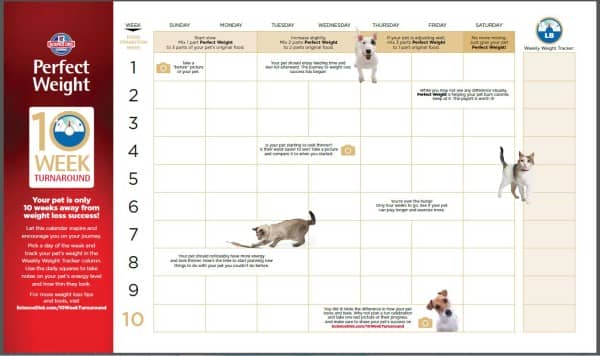 Need a little help getting your pooch down to a healthy weight?  Hills 10 Week Turnaround has been having great success in helping many dogs reach their perfect weight with its optimized nutrition. Now, you can enter for a chance to win a FREE 10 week supply of Perfect Weight for your cat or dog. Enter here! While you're there, check out special offers and other tools to help you achieve and maintain a healthy weight for your dog.
Get more information about Hill's Science Diet Perfect Weight for dogs, then head to Pet360 and find out how you can save on orders when you autoship.
Do you have a consistent routine for your dogs? Tell us about it!