Chronic UTIs are a big deal for dogs just like for people. Just like in people, dog's suffering from chronic UTIs experience chronic pain, difficulty urinating, and over a prolonged period physical changes in the urethra due to chronic inflammation.
I recently saw a question from an owner who's dog suffers from chronic UTIs. Her vet put the dog on a prescription formula to try to alleviate the chronic infections. This owner was looking for a non-prescription diet or supplements to help with the problem without using the food due to expense.
Chronic UTIs and What to do About Them
While prescription diets can be expensive, you really should use them when advised to do so by your vet. I wish I had a better answer, but I don't. Trust me. I WISH I had a better answer. Over the past 17 years, I've taken in over 20 animals, and the majority of them were sick. A couple of them had UTI issues, and frankly, you can't mess around with that stuff.
The reason you need a prescription diet is because there are so many factors in chronic UTIs. UTIs can be caused by all sorts of different factors, including being secondary to crystals or stones. And while the food is expensive, it's your best bet in getting crystals, stones, and other urinary tracts issues under control, which in turn will help your dog with their Chronic UTIs.
Stones and Crystals
Stones and crystals form in the bladder due to compounds in the urine. Both stones and crystals can be painful as they lacerate the urethra as they pass. Further, stones can block the flow of urine, which can be both painful and dangerous.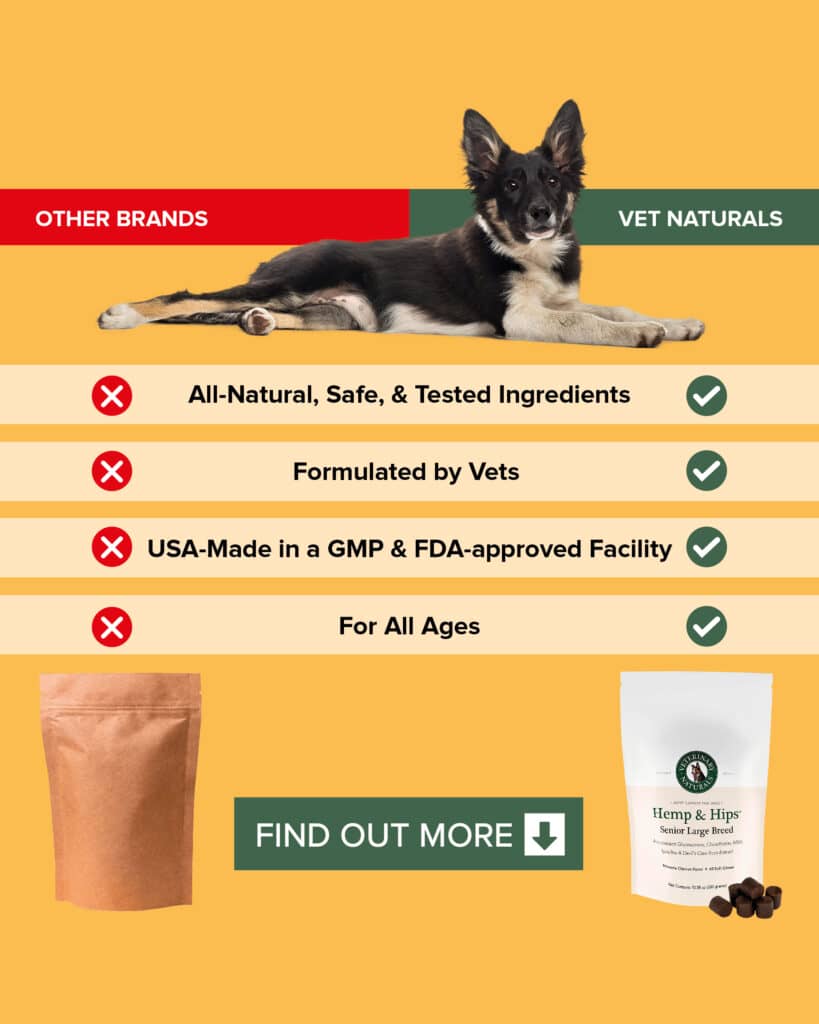 Infections
Infections can be secondary to trauma caused by crystals and stones. Over time, the trauma of the stones and crystals leads to inflammation in the lining of the bladder and also opens the environment up to bacteria.
Never Try to Substitute Prescription Food
Prescription diets for chronic UTIs may be expensive, but they're your best bet to fight the causes of this issue. And you should NEVER try home remedies to treat stones, crystals, and most especially, infections. If you Google home remedies or holistic approaches to alleviating stones and crystals, you'll see a lot of information about changing the diet, supplements, and reduction of certain minerals in the diet.
While these things may be done in a clinical setting with prescription food, the last thing an owner should do is start changing mineral amounts or adding in supplements, especially when it's done without vet supervision. If the price is a giant issue, your vet may be able to recommend some alternative methods of controlling your dog's particular issue regarding urinary tract health and chronic UTIs, but never go it alone.
Chronic UTIs are a Pain
So stick to what works. If your vet prescribes a specialty food to control your dog's particular issue, don't deviate from it. It may be costly, but it will make your dog far more healthy and comfortable to buy the food than it will go it alone. It's a drag, but unfortunately, it's the safest bet. =(
Do you have a dog suffering from chronic UTIs? Share your experiences below.