Ever wished you could get paid without having to attend a traditional job? Then you're in luck—because that's exactly what pet-sitters around the country get to do. It's hard to imagine a better gig!
Rover.com is a wonderful community of dog-loving owners and caregivers. The site does all the work of connecting you with clients, getting you paid, and making sure that everyone involved has a wonderful experience (Fido included). The process couldn't be easier or more straightforward.
How to become a pet sitter
Once you sign up, you'll be taken through each step of launching your services:
Create a Profile
This is how dog owners in your neighborhood will get to know you. You can offer boarding, doggy daycare, house-sitting, walks, drop-ins, or any combination of services. You'll be able to set your own rates, too. Owners are looking for a friend and companion for their pets, and they want to get to know who you are. You can describe your experience with dogs, why you want to be a pet-sitter, and the specifics of how you approach pet care.
Market Your Services
Fortunately, Rover takes care of marketing! But if you meet owners who are looking for sitters, be sure to refer them to the site. In exchange for a portion of the revenue, Rover provides insurance and all the sitter support you could need. You can also attract more clients by asking for reviews from friends and family whose dogs you've watched in the past. Be sure to keep your availability up to date, and respond quickly when you receive new requests.
Ace the Meet & Greet 
Before you jump into playtime, think through the best way to connect when you meet the dog and their owner. It's important to be aware of a dog's body language, and to communicate in ways that they understand. Approach the pup gently, and let them make the first move. If the dog is skittish, you can walk alongside them and avoid direct eye contact until they've warmed up to you.
The Meet & Greet could be on neutral ground, such as a park or yard. Take notes and ask as many questions as you need to ask–there's no such thing as being over-prepared! Get a sense of the dog's personality, likes, and dislikes. Hopefully, by the end of the visit, you'll be old pals. But don't worry if the dog takes time to get comfortable with you. Try going for a walk together, offering treats, or playing with a favorite toy to strengthen your bond.
Enjoy Your First Sit 
Communication with the owner and dog will help you have a stellar first stay. You can use the app to send regular updates, so the owners get total peace of mind. Most of the time, it's best to stick to a dog's usual routine as much as possible. This will help eliminate separation anxiety. Spend lots of time playing, cuddling, and going on walks. It shouldn't feel like work! Once the dog feels at ease with you, don't worry if you need downtime while you focus on other things. You can always offer the pup a chew toy, and let them sit beside you while you read or get work done. Be sure you have any emergency numbers you might need before the stay begins, and keep an eye out for anything concerning or unusual. If you're not sure whether you should be alarmed, ask the owner for clarification. It's best to stay on the safe side!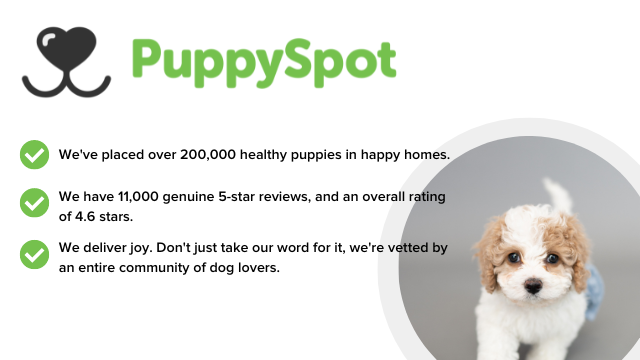 Finally, it's time to get paid. After your first stay, don't forget to leave a review, and stay in touch with the owners for future care opportunities. You're a pro dog-sitter now!
Written by Nat Smith, Rover.com community member. Rover is the nation's largest network of 5-star pet sitters and dog walkers.