Dog health issues are many and varied.
Just like people, dogs can succumb to a variety of health issues, from the mundane to the deadly, and just as with people, it's important to know the warning signs of any potential problems.
Today, I'm going to go over a list of general warning signs of dog health issues that all responsible dog owners can be on the lookout for.
By watching for these signs, owners will be able to better care for their pets and keep them healthier.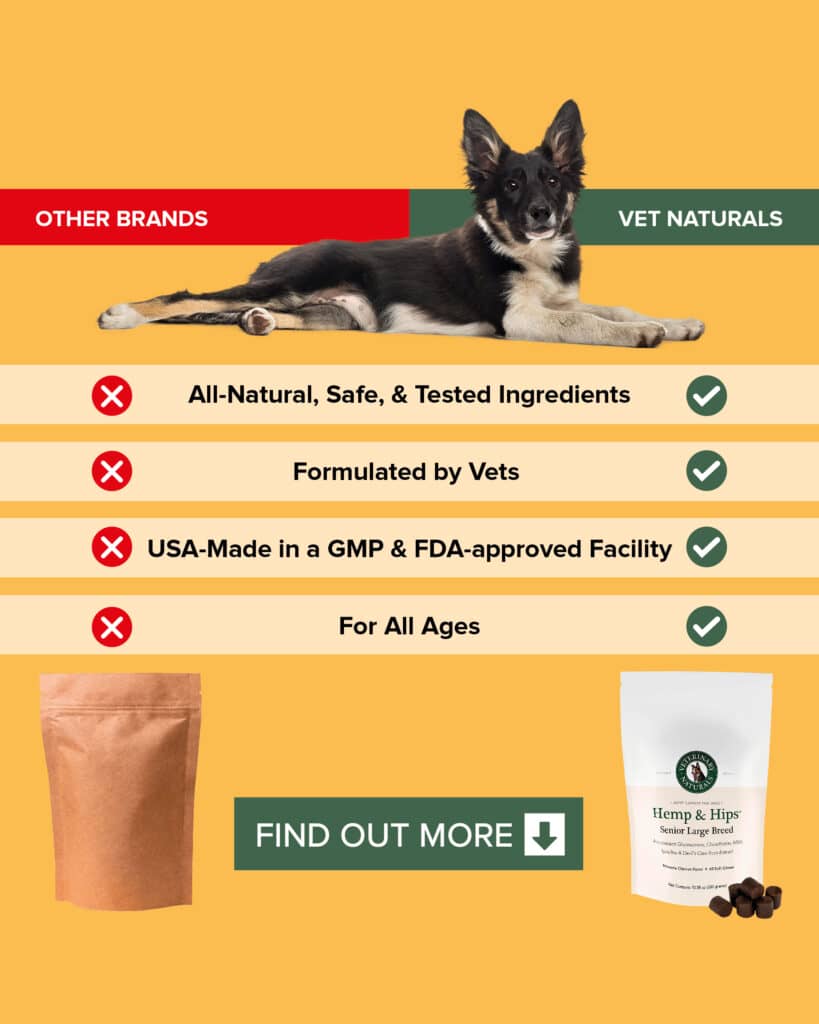 Content & Quick Navigation
7 Warning Signs of Dog Health Issues
As I said, this is a general list. The warning signs below could be related to any number of various health issues, and as such, I won't be going in depth into specific illnesses and disorders attached to all of these signs.
However, all of the signs can mean your dog has a potential health issue.
Be sure to take all of these signs very seriously.
1. General Pain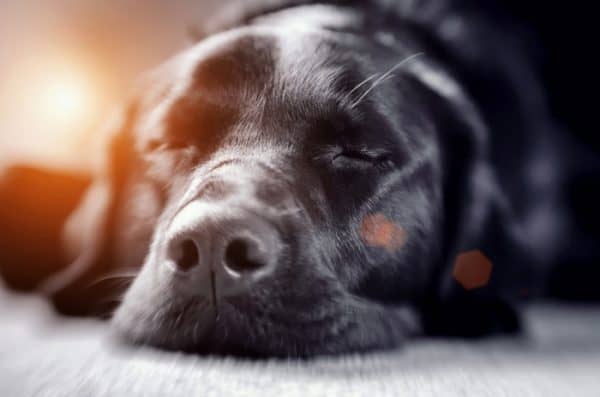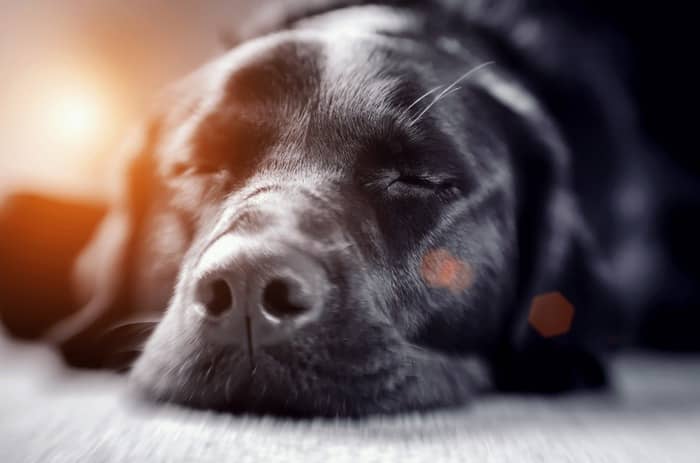 These signs are associated with pain across the board. They can be related to anything from lameness to pain from internal issues.
Arched back
Excessive vocalization- including whining, whimpering, howling, and even growling
Hiding
Reluctance to be touched or held
Reluctance to move
Heavy breathing
One important thing to keep in mind:
Your dog will try to hide his pain (hence the hiding in general). If your typically active dog suddenly spends all day, every day on his dog bed, there's a problem. Likewise, if your cuddler suddenly doesn't want to be touched, it's time to make a vet appointment.
2. Physical Pain
These signs are most often associated with musculoskeletal issues such as injury to joints or the soft tissues.
Arched back
Excessing vocalization
Hiding
Heavy breathing
Reluctance to be touched or held
Favoring a specific paw, leg, or other body parts
Excessive licking
Baring of teeth or snapping when touched in a specific area
You'll notice that these signs are mostly the same as generalized pain, with a few notable exceptions. These exceptions, like snapping when you touch a certain area, or excessive licking in one spot, help clue you into where your dog is hurting.
Make a note of it so you can tell your vet.
3. GI Tract Issues
These signs are associated with a dog's digestive tract, from the stomach all the way to the intestines.
Arched back
Excessive vocalization
Pacing
Lethargy
Heavy breathing
Hiding
Tender belly
Vomiting
Diarrhea
Constipation
Bloody stool
Bloody vomit
Dark or black stool
GI tract issues run the gamut from minor stomach aches to potentially fatal issues like bloat or intestinal blockage. Err on the side of caution and call your vet when you see these warning signs.
Early medical intervention can mean the difference between life and death for some of the more serious GI tract issues.
4. Neurological Issues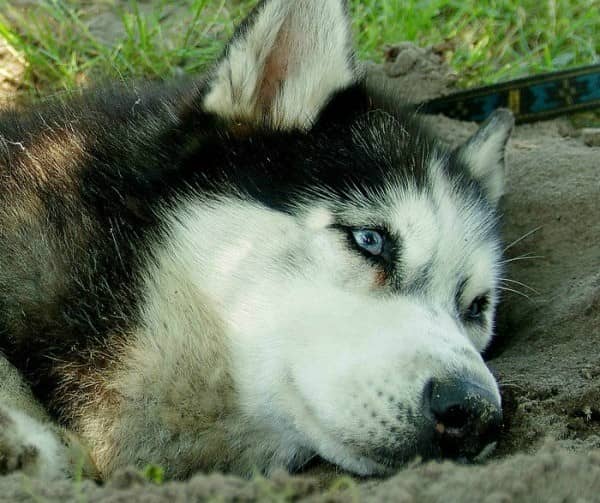 Neurological dog health issues generally occur in older animals, however, younger dogs can have issues, as well.
Excessive vocalization
Getting lost in the home
Head tilt
Confusion
Pacing
Circling
Standing in corners
Some of the most common neurological disorders in dogs include: epilepsy, tick paralysis, and wobbler disease. Rabies and distemper also cause neurological symptoms, but if you're vaccinating your dogs on a regular schedule you shouldn't have to worry about these issues.
5. Heart Issues
As with neurological issues, heart issues are most common in older dogs, but they can occur in younger dogs, as well.
Excessive panting
Pacing
Lethargy
Reduced appetite
Reduced or no tolerance for exercise
Swelling in the abdomen
Labored breathing
Congestive heart failure is among the most common heart issue in dogs. As with people, a CHF diagnosis is not a death sentence.
With proper medical care, your dog can still live a long and comfortable life.
6. Blood Issues
These issues can range from undetected internal bleeding to autoimmune disorders which cause the blood to improperly clot.
Pale gums
Pale conjunctiva (pink part of the inner eyelid)
Lethargy
Common blood issues in dogs are similar to blood issues in humans, and include: anemia, clotting issues, platelet problems, and leukemia.
7. Diabetes
The last set of symptoms on the list of what to be aware of for possible dog health issues is also the only specific one. That's because these symptoms usually combine to give a clear picture of a diabetic issue.
Rapid weight loss
Excessive thirst
Excessive appetite
Lethargy
Sweet-smelling or fruity breath
Urinary tract infections
Dehydration
As with CHF, your dog can go on to live a long and healthy life with proper diabetes management.
Be on the Lookout for Warning Signs of Dog Health Issues
Being vigilant about watching for possible dog health issues doesn't mean you have to track every move your pooch makes. Just be cognizant of any changes you see in your dog that seem out of the ordinary.
If you spot any sign of possible dog health issues, make an appointment with your vet immediately so that he or she can give your dog a thorough once over. In the veterinary medicine world, the old adage holds true: an ounce of prevention is worth a pound of cure.
Have you spotted any of these warning signs of dog health issues? Share your experiences below.