The Samoyed is a large breed non- hypoallergenic dog with dense fur. As such it requires some care that you might not have to do with a thinner coated dog. While much of the care you'd give to a Samoyed is the same as any other dog, we'll also talk about things that are specific to a dense fur coat.
Samoyed Care from Head to Toe
Like any dog, you'll need to care for your Samoyed from head to toe. So let's just start at the head and work our way down.
The Ears
One great thing about the Samoyed is their prick ears. This means that their ears stand erect. This allows for plenty of air flow and helps reduce ear infections due to excess moisture. Even so, you'll want to clean your dog's ears weekly. here's how.
Squirt enough gentle ear cleaner into the ear until you see it filling up the canal.
Massage the ear at its base to loosen any debris in the canal.
Use Q-tips in a scooping motion to remove any debris. Dogs have an ear canal with a 90 degree angle before getting to the ear drum, so go as deep as you can. There is no risk of damaging the ear drum.
Finish up with a cotton ball along the outside of the ear canal and the inner flaps of the ears to clean up excess cleaning fluid and get every part of the ear clean.
The Eyes
Dogs can sometimes have tearing. It can be from mild environmental or food allergies or just from minor irritation of some variety. If your dog has tearing use a washcloth dampened with warm water to gently remove any tearing.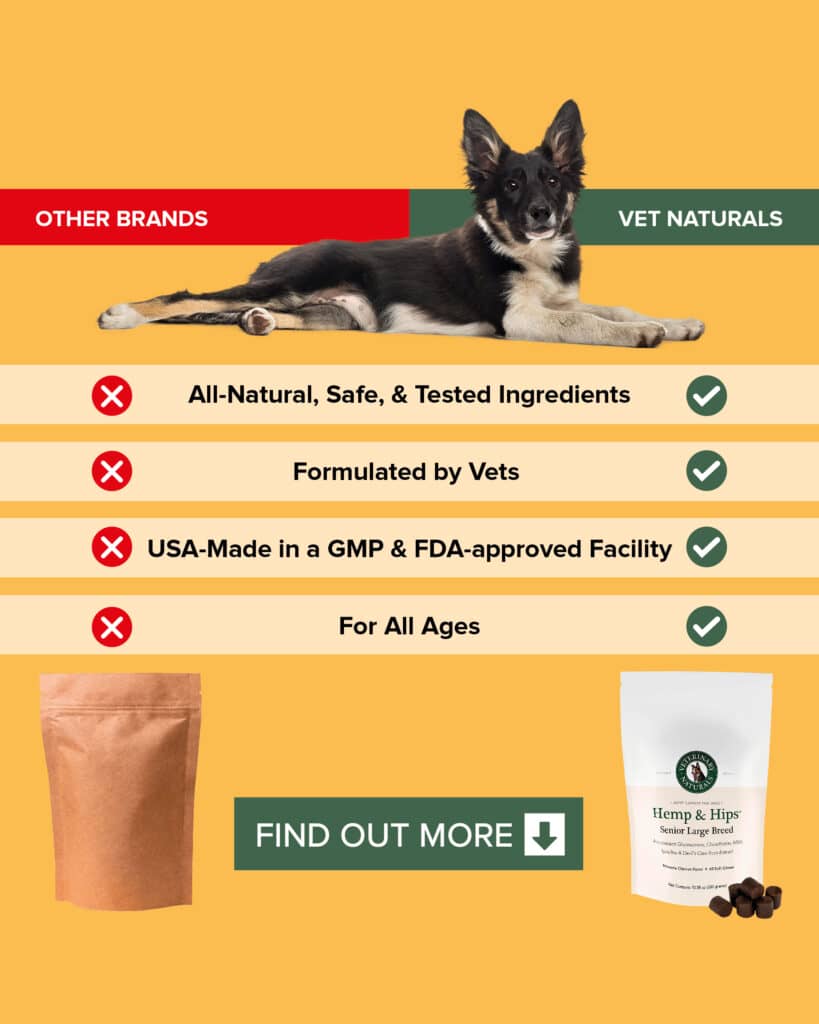 The Mouth
As with any dog, your Samoyed needs proper mouth care.
Give one CET rawhide chew daily to lessen the amount of bacteria and plaque on your dog's teeth.
Brush your dog's teethe once a week minimum. Get all the teeth you can, but focus heavily on the molars.
Get regular dental cleanings as recommended by your vet.
The Coat
Here's where Samoyed care is a bit different from other less densely coated dog breeds. It's important to take extra care when bathing a densely coated dog like the Samoyed.
Use eye lubricant to protect the eyes and cotton balls to keep water out of the ears.
Thoroughly wet your dog from head to toe.
Dilute one part aloe and oatmeal shampoo to 3 parts warm water and massage deeply into your dogs fur from head to toe, being careful to keep the soapy mixture out of its eyes.
This is important. Rinse thoroughly. With the dense coat a Samoyed has, it will take some time. Massage as you rinse until the water runs clear and then continue rinsing for another full minute. This ensures that all shampoo is off of your dog's skin.
Dry your dog using a hair dryer. I recommend a hand dryer specifically for grooming. You never want the coat to remain damp, as the dense fur will trap moisture against that skin for a prolonged period.
The Anus
This is a gross one, I know, but it's important. All dogs have anal scent gland just inside their anus on either side. They are supposed to express themselves when the dog defecates, but that doesn't always happen. If your dog begins to scoot or chew at its rear end, take it to the vet to have its anal glands expressed. Anal glands that become clogged are apt to abscess, so it's important to keep them in working order.
The Nails
Routine nail trimming is important. Nails that are allowed to stay long for a prolonged period of time can result in long quicks. Routine trimming keeps both the nails and the quicks short.
Proper Food
As I mentioned in my article about foods specifically for the Samoyed, breed specific food is a marketing tool. All you need is a high quality dog food, and your Samoyed should do just fine. For some added health benefits, find a food with either fish as a base or added omega fatty acids. These are great for your dogs skin, coat, and joints.
Exercise
Walk your Samoyed daily. I don't mean a potty walk. I mean a nice, long walk that's just for exercise. This will keep your Samoyed in shape, less apt to cause trouble, and happier in general.
Routine Vet Visits
This is so important for all dogs. Take your Samoyed in for yearly checkups at the vet, and drop the extra money for their yearly blood work as well. Blood work should be done even when your dog isn't sick, because it gives your vet a baseline to work off of when your dog IS sick.
In addition to that, always keep your dog on proper heartworm and flea and tick preventative. Fleas carry worm eggs, ticks carry Lyme disease, and mosquitos carry heartworm. While the first two or mostly annoying, heartworm can be deadly and difficult to treat.
Proper Care Means a Healthy, Happy Samoyed
Your Samoyed is undoubtedly your best friend. They have one of the best personalities of any breed. This guide will help you keep your fuzzy friend feeling and looking great. So remember to do everything in this Samoyed care guide, and your pup will be sitting pretty.
Do you have one of these gorgeous  dogs? What other Samoyed care tips could you offer?