My dog is dying, but I don't have money for the vet. What should I do?
Lately, I've seen this question – or one like it – popping up more and more in pet owner forums.
You can almost hear the heartbreaking desperation in their words.
Fortunately, there are some options available, even if you're unable to afford vet bills right now.
Let's take a look.
My Dog is Dying, and I Can't Afford a Vet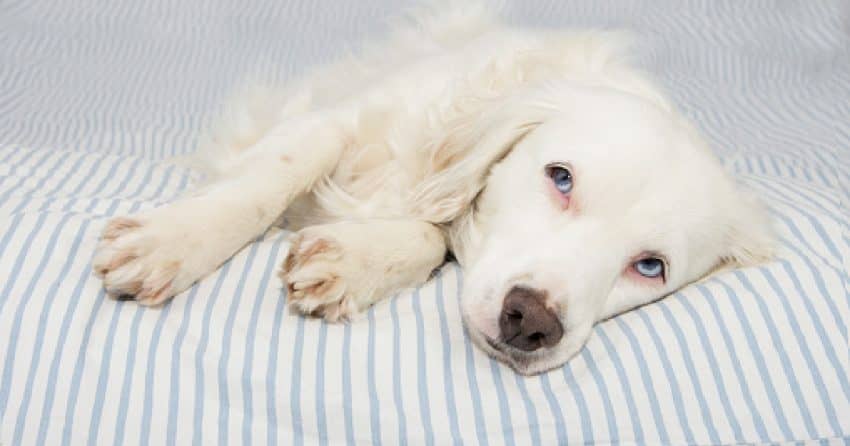 The past couple of years have hit families hard.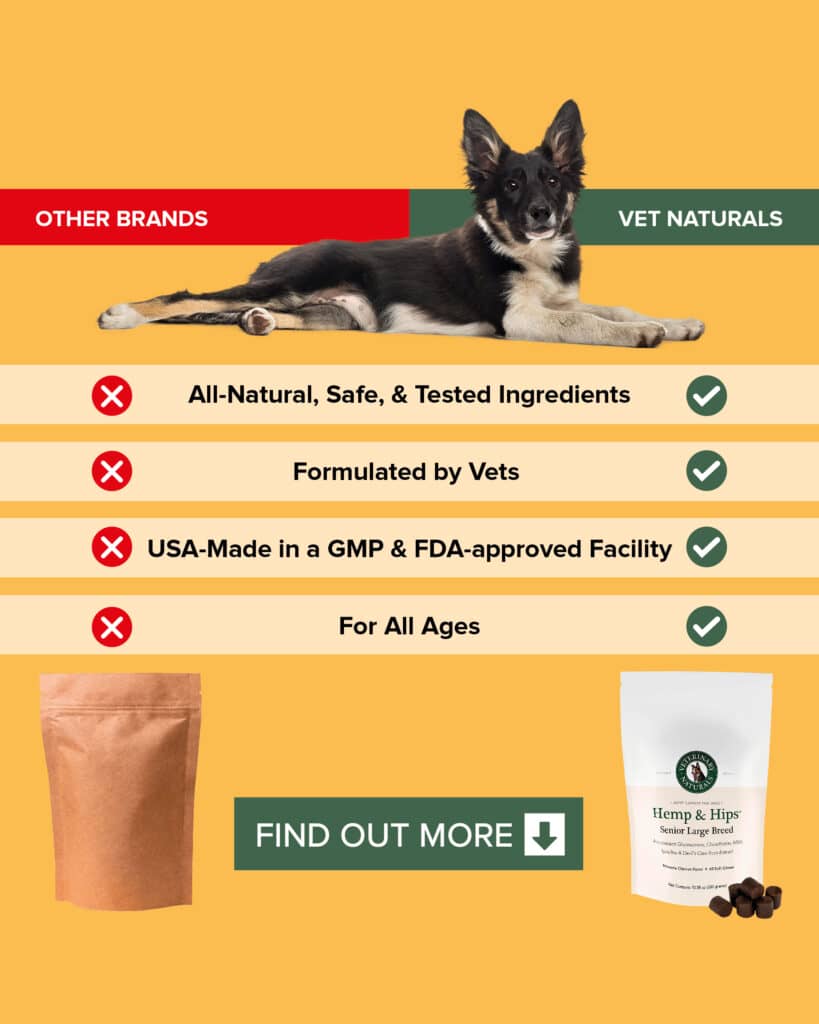 With so many families living paycheck to paycheck- and some living entirely without a paycheck at all- things like vet bills have become increasingly difficult to afford.
Normally, that just means putting off routine vet visits until the economy picks back up. However, for some owners and their pets, it's a far more dire situation.
Increasingly, I've seen questions such as "Can I put my dog down at home?" or "How do I euthanize my dog at home?"
While it may make you cringe to read that, the harsh reality is that some people are having to watch their beloved pets slowly die, either wasting away or living in pain.
Worse, they just can't see a way out for their four-legged family member.
Luckily, there are some options out there.
Today, we're going to talk about those options as well as answer the questions I referenced above.
Should I Put My Sick Dog Down at Home Because I Can't Afford the Vet Bill?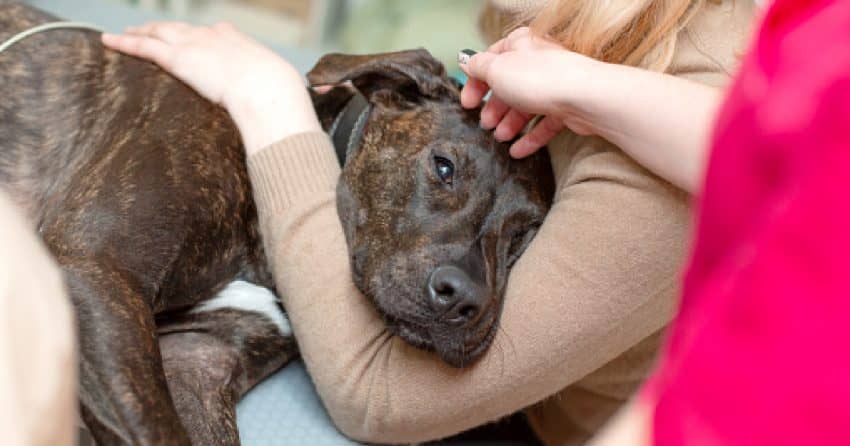 The short answer to this is no.
It absolutely will not go the way you think it will, and you could end up facing animal cruelty charges, no matter your intentions.
When I worked at the veterinary clinic, we had a case of an owner who was extremely poor. They'd lost their job months prior. They were losing their house.
To make matters worse, their dog was dying, and there was nothing to do about it.
The owner loved their dog. They treated him like one of the family. However, with no money, they felt their only option was to put him down at home.
To make a long, horrible story short, it didn't work. The dog didn't die.
He was in even more pain, and the owner ended up being charged with animal cruelty.
He was left paying both the fine for that as well as a bill at the local shelter for euthanasia.
The reality is that unless an owner is a vet, they simply don't have the proper resources to euthanize their dog at home.
Quite honestly, without seeing a vet you may end up putting down a perfectly healthy dog with a curable issue. Without training, it's really hard to know the difference between life-threatening illnesses and run-of-the-mill infections with an easy cure.
Euthanasia is a peaceful process…
I emphasize the word "euthanize" because shooting the dog – as you'll hear suggested more than you might think – is not the same thing.
Euthanasia is a peaceful process in which the dog is first sedated and then given an overdose of anesthesia, resulting in a peaceful passing.
This is going to be hard to read, but it's important to understand- shooting a dog doesn't always work the first time.
It's hard to know where to shoot to kill instantly, and if the owner is not a good shot, the dog ends up having to be shot multiple times.
It's a bad end for the beloved family friend.
And the worst part is that it's not what the owner wants for their dog.
There's one final thing to consider in this section. Emotional trauma.
There is a palpable emotional component to the process of putting our dogs to sleep at the vet, and that's the peaceful way.
Can you imagine having to look your dog in the eyes and then take his life?
It's almost guaranteed to scar you.
You should never try to euthanize your dog yourself.
We'll discuss financially affordable options that will allow your dog to pass peacefully in just a few more paragraphs.
If you're in this horrible predicament, don't worry.
There are answers for you and your dog.
How Do I Euthanize My Dog at Home Humanely?
As I referenced above, you simply can't do it.
The ONLY humane way to euthanize your dog is to have a veterinarian do it the correct way.
It may seem repetitive to address this particular point again, but with desperation high among some pet parents, it cannot be overstated.
There's no humane way to euthanize your dog at home. Period.
Procuring the drugs that are used to euthanize an animal is hard to do – if it can be done at all – and also highly illegal.
In addition, as I referenced earlier, shooting the dog is also illegal in many states, and worse than that, it's not a guarantee.
What to do When You Can't Afford a Vet
So where does all of this leave an owner begging for an answer to "My dog is dying but I can't afford the vet"?
The good news is that there are resources out there for those who are in this incredibly difficult situation.
These resources can help owners either reduce the cost of euthanasia or get help paying for it.
Thankfully, there are more resources out there than most people realize.
So, it's easier than it seems for owners in dire straits to help their dog pass peacefully.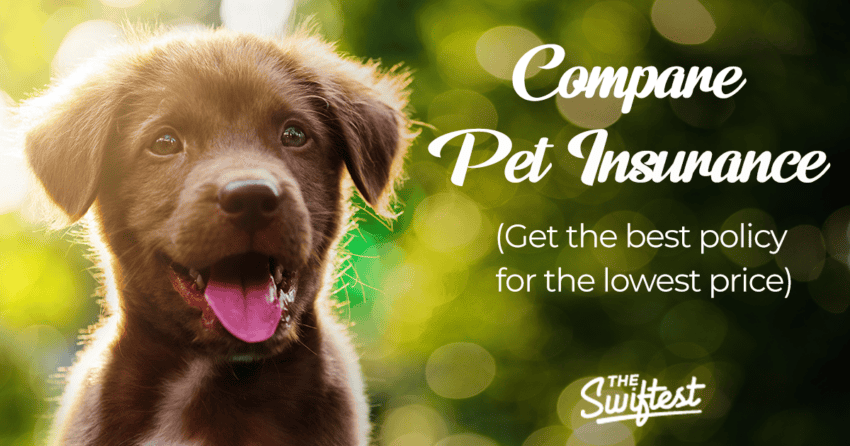 1. Talk with the Vet
Most vets are just as much in love with their animals as their clients.
They understand that things happen and that some of them are out of an owner's control.
If an owner has a good relationship with their vet, the first thing they should do is speak to him or her.
In many cases, the vet might consider reducing the cost, setting up a payment plan, or even referring the owner to a rescue or low-cost vet.
Some practices even have pet funds set up to help owners in your situation cover the cost of care.
2. Visit Local Shelters or Animal Rescue Groups
Many animal shelters have low-cost clinics attached to them that offer drastically reduced pricing for their vet services, including euthanasia.
Oftentimes, the pricing can be as low as $50 to $75 for basic euthanasia that will allow the family pet to pass peacefully.
Keep in mind that these fees only cover euthanasia itself. Cremation or burial costs are separate.
Side note: if you opt for cremation, it's often significantly less pricey if you take your dog to a creamatorium yourself. Check your local cemeteries, as they sometimes offer pet cremation services.
3. Website Resources
There are non-profits and crowdfunding options out there for owners who are in desperate need of help, as well.
These sites can help mitigate the cost of euthanasia or pay for it altogether.
GoFundMe
GoFundMe is a fundraising page used for all kinds of crowdfunding, one of those being to help those in financial trouble.
Owners can set up an account, and detail why they need the money. Hopefully people out there will help.
You might be surprised by the number of people willing to pitch in for your dog. It's enough to restore your faith in humanity.
That said, with so many low-income pet owners going this route, you'll have to really get out there on social media to bring attention to your GoFundMe campaign.
RedRover Relief
RedRover is committed to helping owners in need and their pets.
They have urgent care grants for people who need financial support ranging from foster owners looking for basic medical care to those who own their own pets and just need some temporary help with medical expenses.
They have disaster relief programs, as well, and may even be able to help with things like pet food, vaccinations, and minor illnesses.
Waggle
Waggle is a veterinary care assistance crowdfunding platform developed specifically for pet owners to help one another.
Owners in need for their pet's care can post here to get financial assistance from other owners.
CareCredit
CareCredit is basically a line of credit that covers things like surgery, euthanasia, and other emergency vet care.
Unfortunately, like a regular credit card, it's hard to qualify if you have poor credit or too low an income. Seems counterproductive, I know, but it could be a viable option for those who have great credit but just recently fell on hard times.
4. Veterinarian Schools
I saved this one for last (or second-to-last if you count the miscellaneous resources below) because not everyone has access to a vet school in their area. But if you do, they should be one of the first calls that you make. Vets need training in all areas of pet care, including euthanasia.
Don't worry, you're not going to end up with a brand-new student who botches it and puts your dog through traumatizing pain. They typically have years of practice before they're allowed to work on living animals, and they only do so under the supervision of a licensed vet.
Other possible resources to try include:
Pet insurance– There are a few good low-cost pet insurance companies with euthanasia coverage for people on tight incomes.
Breed-specific rescue groups
Shakespeare Animal Fund– They specialize in emergency vet care (mostly urgent care, but may cover some non-urgent care as well) for low-income seniors, veterans, and disabled people.
Onyx & Breezy Foundation– they mostly cover things like spay and neuter services, but it doesn't hurt to reach out to them as a last resort.
My Dog is Dying. Help Me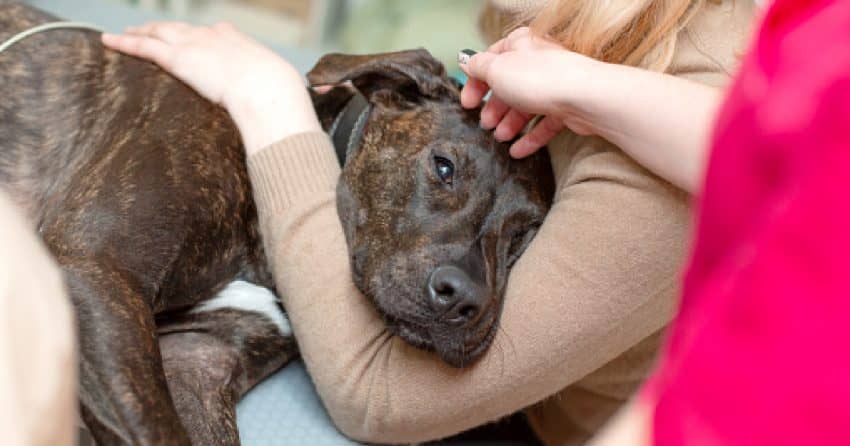 Hopefully, this post did just that for anyone in this situation.
It's hard to see your pet suffering and feel like there's nothing you can do.
Or worse, feel like you only have one drastic option remaining.
For those Googling "My dog is dying, but I can't afford the vet", the above resources should be able to help.
There is hope out there for those who are facing this difficult time with their dog.
If you're in dire need, try the resources and tips above.
Do you have any other resources to share for people asking, "What do I do when my dog is dying and I can't afford the vet?" Share below.