I recently saw someone in the forum asking about a good dry dog food for weight loss, so I thought this would be a good time to tell you all about Hill's Metabolic Dog Food. It's a prescription only food specifically designed to promote weight loss in dogs, and I've seen the results firs hand. We prescribed quite a bit of it to overweight dogs at the vet.
Hill's Metabolic is Made for Weight Loss
Most foods designed for weight loss in a dog are made with only calories in mind. Even on reduced calorie food, if the feeding regimen is off by any amount, weight loss will slow or stop. I saw this first hand, as well. Hill's Metabolic takes a different approach to weight loss for pets.
Just like people, many dogs suffer from insufficient metabolic function. And just like people suffering from insufficient metabolic function, dogs suffering from it gain and store weight more readily, and their bodies hold on to that weight as a reserve. For a wild animal, it's a wonderful survival function. For our dogs, it just means they get fat and they stay fat.
Hill's Metabolic dog food is designed to activate a dog's metabolism. It uses ingredients to promote a decrease in appetite and an increase in metabolic rate and fat burning. Hill's used in-home studies of real pets, not lab animals, and they found that 96% of dogs lost weight on the diet.
I've seen it in action. When I worked at the vet, we prescribed this diet to several overweight dogs, and it worked like a charm. Within a week, their appetite had become more appropriate. Within a month, we saw a noticeable reduction in inches as well as weight in the dogs eating the Hill's Metabolic diet.
I would highly recommend Hill's Metabolic to anyone who wants to seriously attack their dog's weight problem. I've never seen anything that works as well, and in my mind, it's better to get the job done the first time instead of wasting money on other over the counter foods that I have personally seen fail.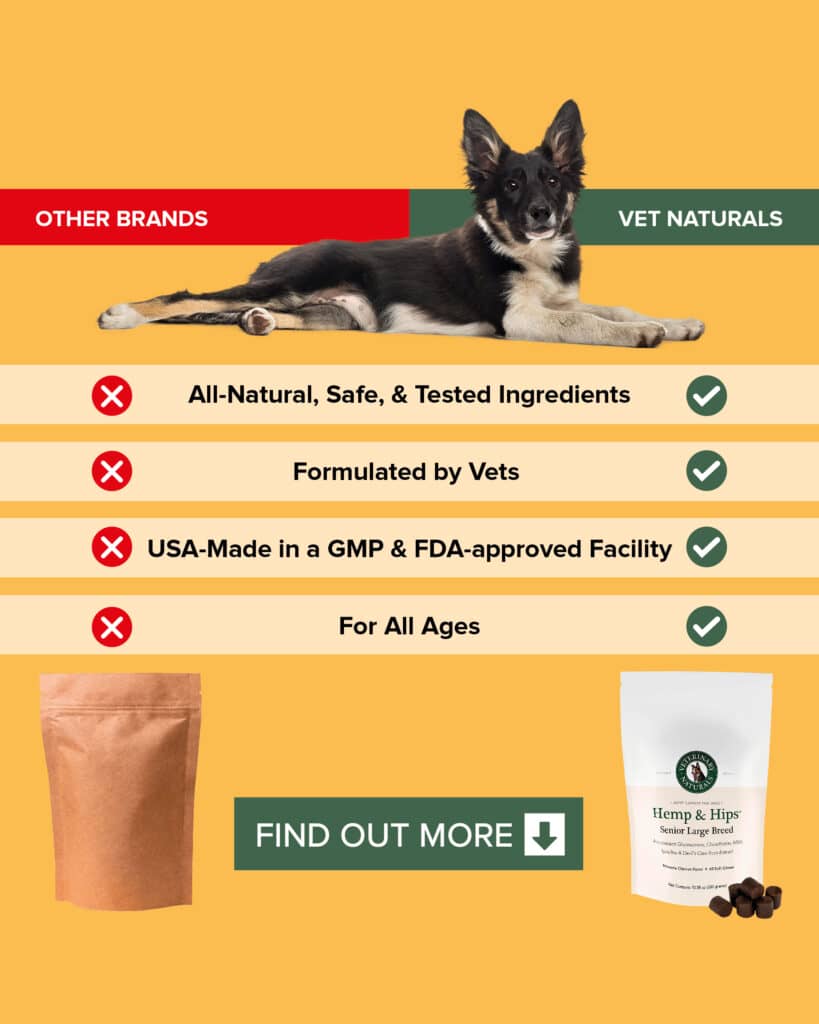 Have you tried Hill's Metabolic food for your dog? Tell us your experiences below.