I recently came across a post with an owner asking the question can dogs eat cat food. Our fellow dog parent said her dog loved a certain type of food with rabbit in it, but she couldn't find any raw boost mixers with rabbit specific to dogs. She did find some for cats. Could she give her dog the food meant for cats? The short answer to this is that it's not a good idea. Can dogs eat cat food? Yes, they can. But over time you'll be increasing your dog's risk of GI issues as well as nutritional imbalances.
Can Dogs Eat Cat Food
A better question than can dogs eat cat food is SHOULD dogs eat cat food. The short answer to this is no. Dogs can eat cat food. It won't poison them or cause organ damage, but they shouldn't.
What's So Bad About Cat Food
Cat food is great for cats. It's not so great for dogs. Cats require different amounts of protein, fat, and vitamin ratios than dogs do. So if you feed your dog cat food over a long period of time, you'll be feeding them an imbalanced diet with too much protein and fat and an incorrect balance of vitamins and minerals. In short, it will make your dog unhealthy.
What Can Happen
When asking the question, can dogs eat cat food, it's important to know what can happen when a dog is on a long-term diet of cat food. Of course, the vitamin and mineral imbalance will mean that your dog isn't getting the right nutrients in the right amounts, but it can also lead to physical changes.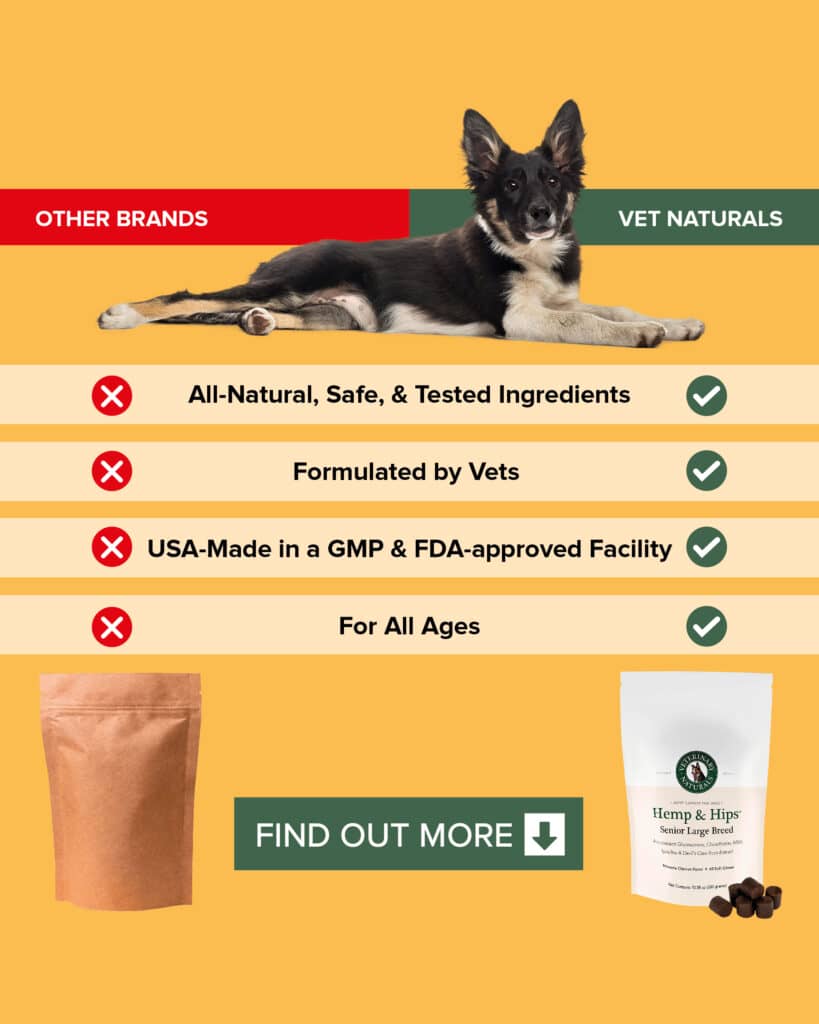 Long-term cat food diets for dogs can result in GI upset with symptoms like vomiting and diarrhea. Sometimes these symptoms can come on from even a small amount of cat food used as a treat. And even though cat food doesn't cause organ damage per se, it can be difficult for a dog's liver and kidneys to handle all that extra protein.
Can Dogs Eat Cat Food? They Can, but It's a Bad Idea
Simply put, the bodies of dogs and cats are designed differently. So the question of can dogs eat cat food is really more of a should they question. The answer to that is no. As much as our dogs love cat food, it's bad for them, and even a few cat treats can cause GI upset.
It's much better to abandon the question of can dogs eat cat food and start looking into a brand of dog food (or treats if that's what you need) that your dog will enjoy. That way your dog will be happy and healthy.
Have you ever had a dog that loved cat food? How did you handle it? Tell us in the comments!