Did you know that there are some really clever pet products on the market? It makes sense, since Americans spend over $60 BILLION a year on their pets! Put those dollars to good use by getting your canine companion some of the coolest (yet totally useful) pet products out there. Between a warm and snuggly dog bed to a timed puzzle feeder, your dog wants and deserves to own these insanely cute products. Let's check them out!
Clever Pet Products Your Dog Will Love
Affiliate links included below. If you make a purchase through these links, we earn a small commission at no extra charge to you. Thank you for your support!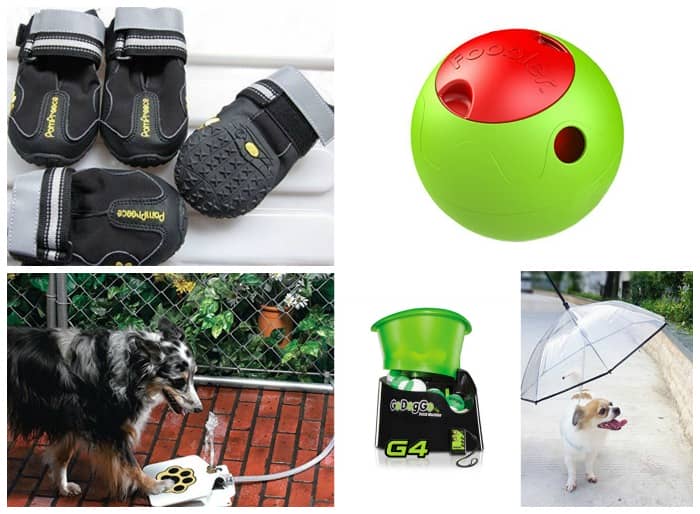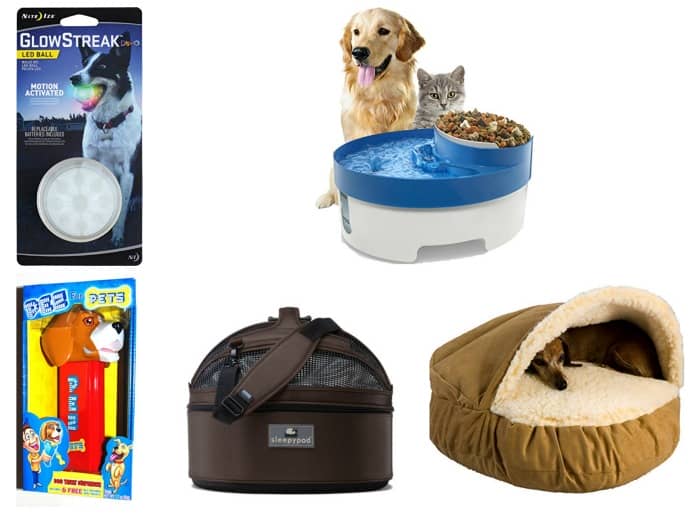 I don't know about you, but I'm in love with that PEZ dispenser for dogs! How clever and cute is that? The puzzle feeder is a smart idea if you have a dog that eats too fast.
Which of these clever pet products do you think your dog would love? Tell us below!