Looking for super funny Popsockets?
We've got you covered with these 25 gift ideas for dog and even cat lovers.
From Hilarious PopSockets Grip and Stand for Phones and Tablets to super cute ones with funny dog and cat sayings, we have an idea for each one of you!
Ready, let's check them out.
Don't forget to check these super cute anime popsockets for pet parents.
25 Funny Dog & Cat Lovers PopSockets Grip and Stand for Phones and Tablet Gift Ideas
This post contains affiliate links. We earn a commission if you make a purchase at no extra cost to you.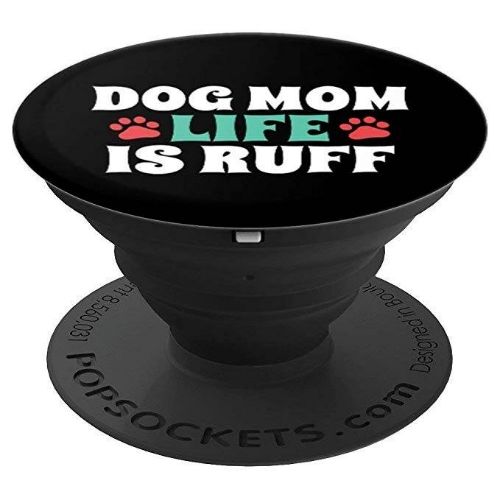 One of my top 10 favorites, I just love the colors in this PopSockets grip!
Related: Adorable Dog PawPosockets For Little Girls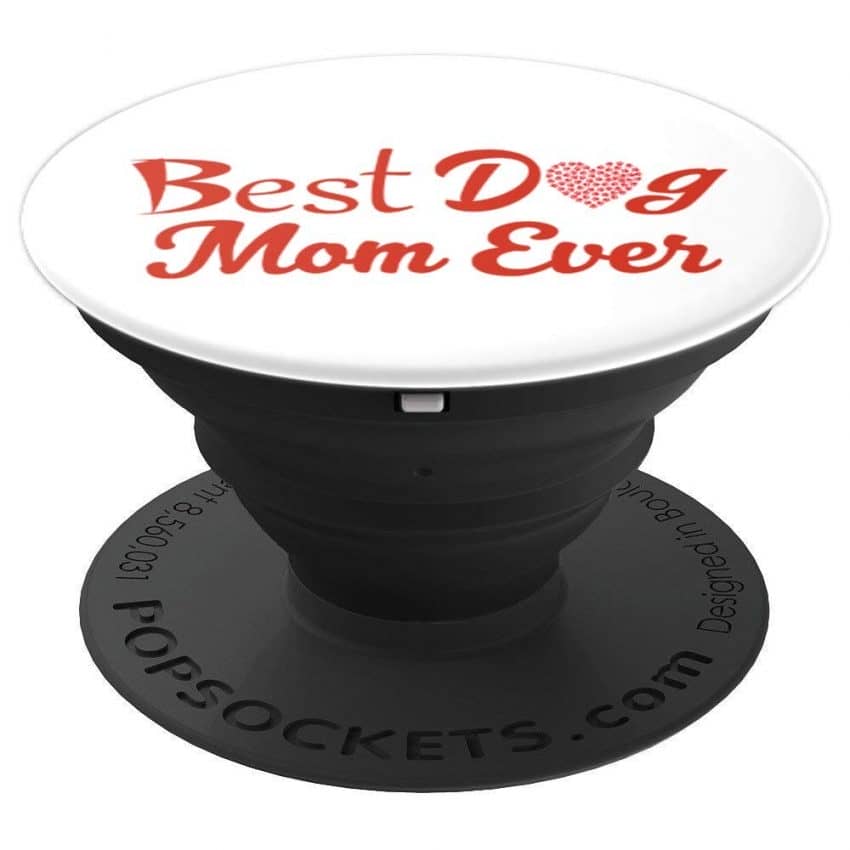 Need a great Valentine's Day dog mom gift? You can't go wrong with this one!
Great gift for that cat-loving lady in your life! I for one love to embrace my inner crazy cat lady!
Great gift for all those proud dog dads in your life!
Grab this one to go with the Proud Dog Dad PopSockets and you'll be twinsies!
Me too, my friend. Me too!
Bonus points for homes that have both a cat and a dog for me to pet!
Pull this one out at holiday parties and let everyone know the real reason you came!
The ultimate gift for introverts who love cats! I'll take one for sure!
Oh Christmas tree, how lovely are your…paws? So cute!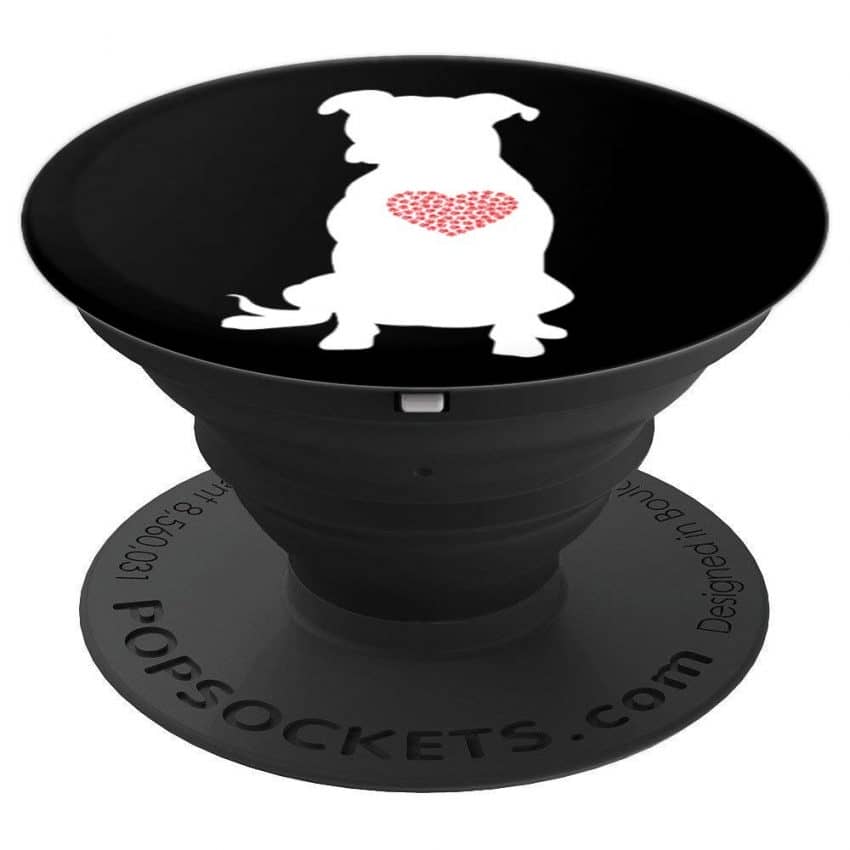 My pit bull is always in my heart, so this one is perfect for me!
They sure do!!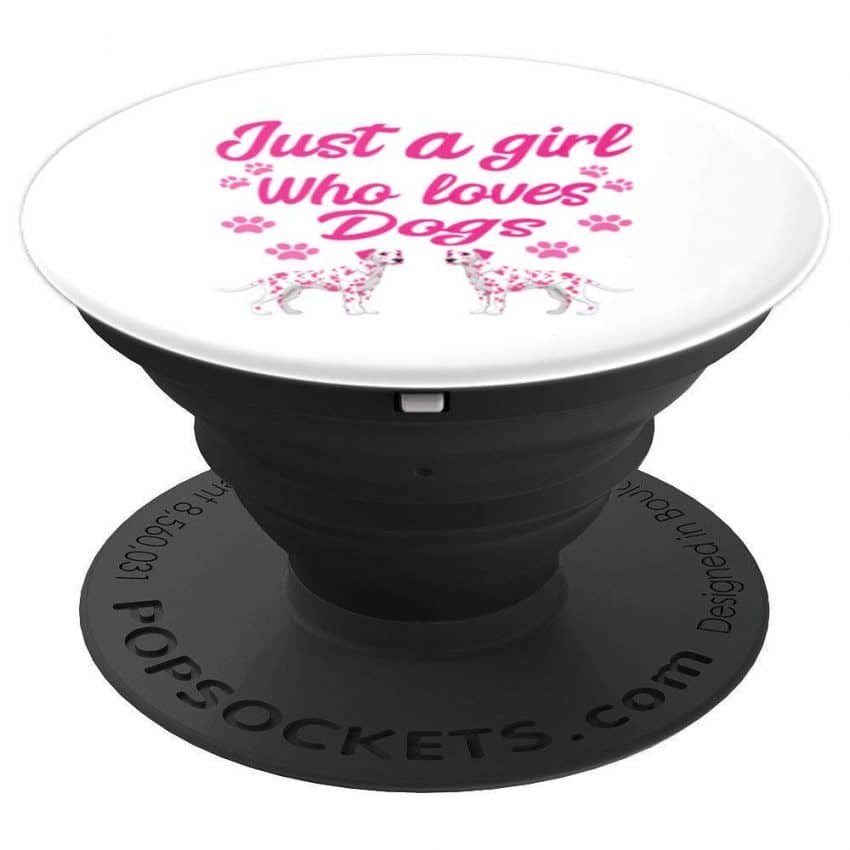 I am just a girl who loves dogs, how about you?
A simple yet elegant way to say "I love my dog."
Another adorable design that works great for both cat and dog parents!
This is probably my favorite Christmas PopSockets grip for pet parents! So pretty!
Break this one out during the fall to give your phone a festive look!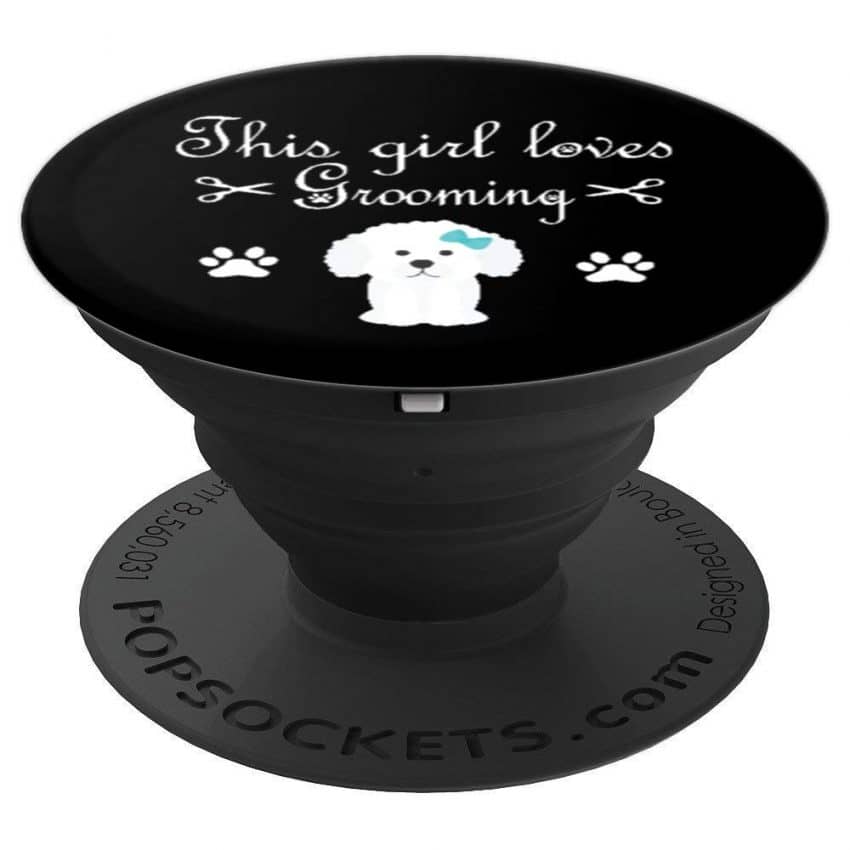 Perfect gift idea for your groomer!!
Don't say you weren't warned!
Watch out, because sometimes I talk about both my dogs and my cats at once!
21- Dog Mother Wine Lover
Great gift idea for that wine-loving dog mommy!
22- Funny Cat Mother Wine Lover
Grab this one for your favorite cat-loving wine drinker!
23- I Kissed a Dog and I Liked It
I admit it, I love my dog's kisses!
24- Cute Dog Graphic
How cute is this blue nose pit bull graphic PopSockets grip?
25- Funny Dog Graphic Drawing
Celebrate "Tongue Out Tuesday" with this one!
Related: Discover more Pitbull popscokets.
I love all of these funny Dog & Cat Lovers PopSockets! It's so hard to pick a favorite!
Thankfully, they're easy enough to swap out, so I can buy all my favorites and change my phone up every week!
How about you? Which of these funny Dog & Cat Lovers PopSockets do you love the most?