This post is sponsored by Wild Calling!® and the BlogPaws Professional Pet Blogger Network.  I am being compensated for helping to spread the word about The Art of Nutrition, but DogVills only shares information we feel is relevant to our readers.  Wild Calling is not responsible for the content of this article.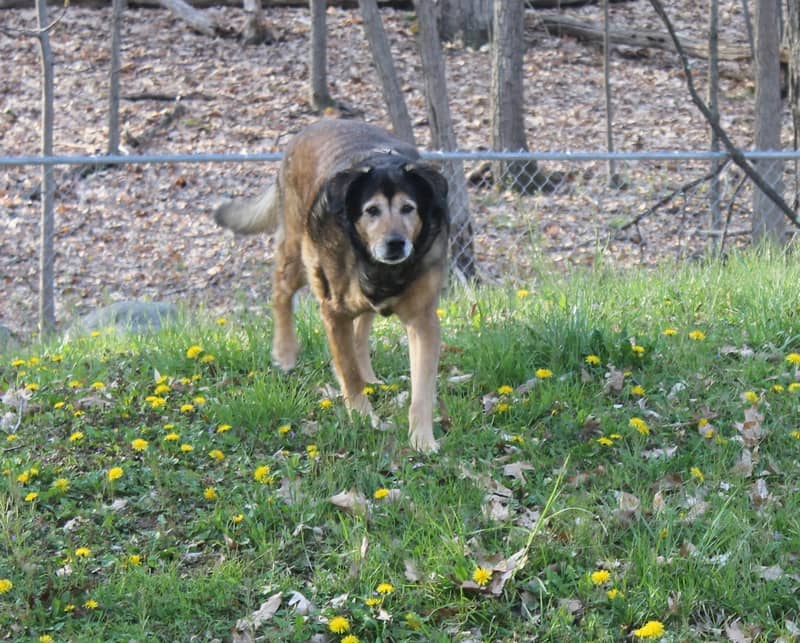 With three dogs- two of which are now getting close to age 14 and one just past his 8th birthday- you'd think I'd know a lot about good dog food. Turns out, I'm still learning something new every day. Years ago, we really didn't understand much of anything that went into feeding our dogs the best diet. We thought that if we just went with a relatively pricey brand from a pet store, we were doing fine. It actually took one of my cats getting sick to change our thinking. When she developed diabetes, my mom did a ton of research to help push her into remission. We ended up changing our cats' diets entirely. Then she moved on to the dogs.
It turns out the pricey brand we thought was so great was actually no better than low-end "filler food." You know, the stuff that's basically loaded with junk your dogs can't even digest. When it comes to the right dog food, it's not really about brand or price, it's about nutrition. Makes sense, right? After all, the same goes for humans! Just because an ounce of caviar costs like a zillion dollars doesn't mean it's more nutritious than, say, an ounce of spinach!
If you want to get the right dog food, you have to go to the experts, like Wild Calling!® . Why are they experts? Because they took their time, did their research and developed a superior pet food that is real. Honest. True.
Wild Calling Masters The Art of Nutrition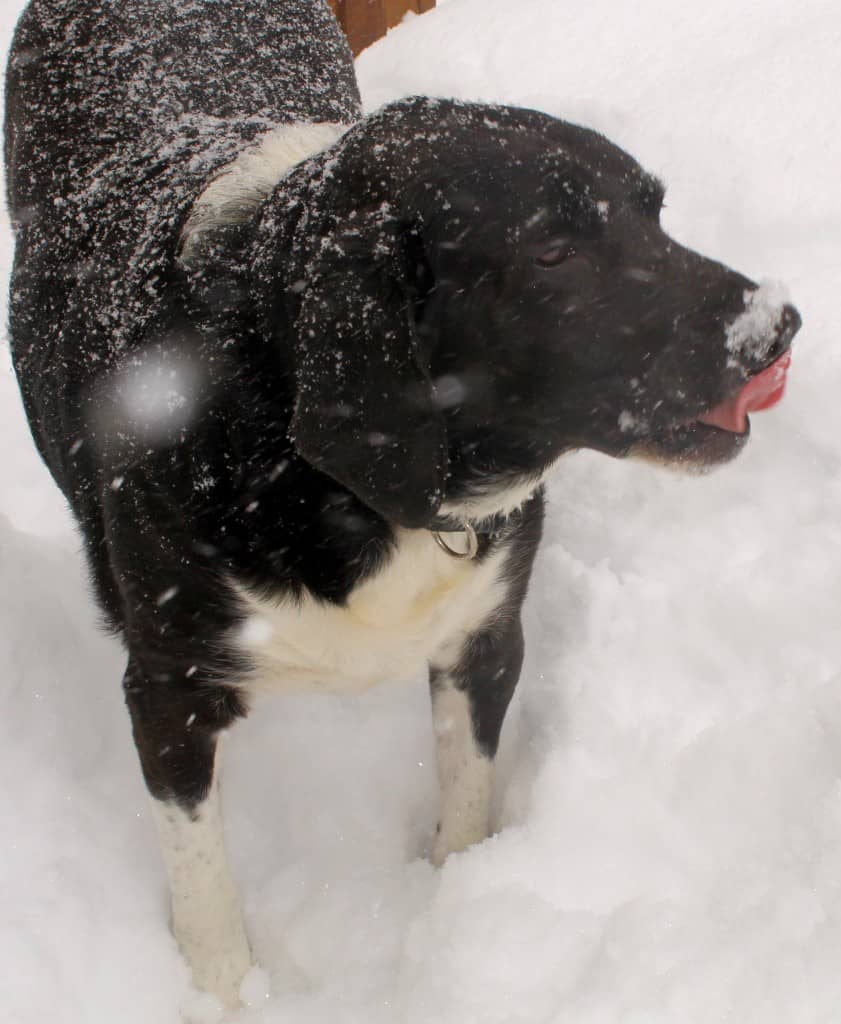 Wild Calling was born out of a need to find the perfect pet food for the creator's own pets. When Tim Peterson, the founder, couldn't find just the right food, he set out to make his own. But Tim didn't go off all willy-nilly about it, throwing together this and that. Nope. He spent years developing the perfect dog food. Years. That's dedication! Rather than a strategy, Wild Calling is a company with a story. In fact, they're more a family than a company!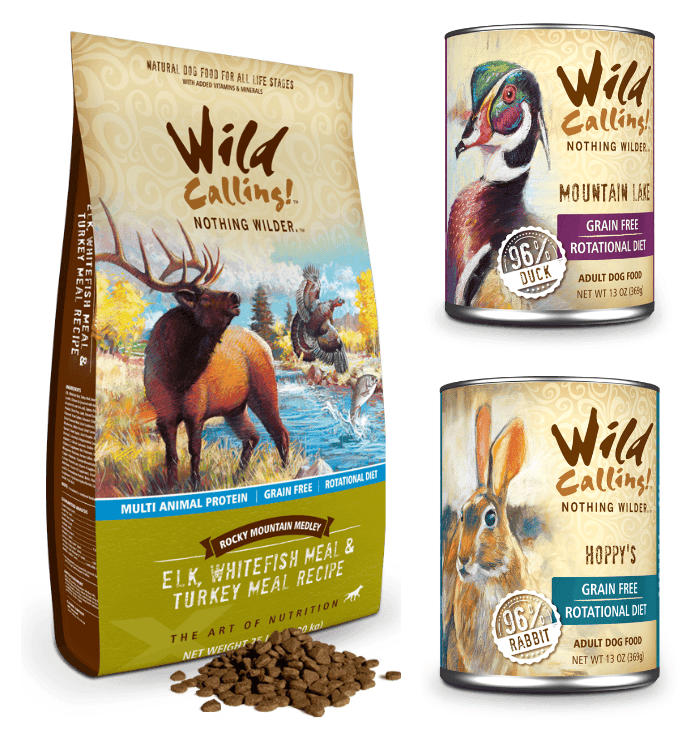 The result: amazing, complete, grain-free nutrition made with the highest quality ingredients. The meat ingredients are completely free of hormones and antibiotics. GlycoEdge gives your dogs a consistent level of energy throughout the day, rather than highs and lows that come with too much carbs. It's a benefit of a low-glycemic diet.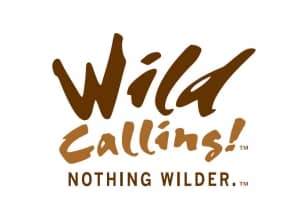 My dogs are really looking forward to trying out Wild Calling for themselves. I can't wait to see how they react to it. I'll be sharing that with you soon! In the mean time, check out the Wild Calling store locator to see where you can buy it for yourself!