This post is sponsored by Wild Calling!, and the BlogPaws ProfessionalPet Blogger Network. I am being compensated for helping spread the word about The Art of Nutrition, but DogVills only shares information we feel is relevant to our readers. Wild Calling! is not responsible for the content of this article.
A few weeks ago, I told you a bit about the story behind Wild Calling! and how we would be trying it out for ourselves. Well, Cooper, anyway. I love Wild Calling's story but I'm certainly not tasting their food! For Coop, on the other hand, it was love at first sight!
Before we get into the review, let me quick refresh your memory about Wild Calling! The company was founded out of a deep love for animals. The founders wanted to create THE BEST nutrition for their own dogs. Rather than hitting the market with yet another average formula that contained all the right keywords on the bag that consumers love to see, they took their time developing the right food.
What Makes Wild Calling! So Special?
In the end, they created an amazing food that is fabulous for your dogs. Take a look at few key features:
High-quality ingredients: Wild Calling! believes in using the best ingredients possible, such as hormone and antibiotic-free meat, poultry and fish.
Low-glycemic: Wild Calling! created GlycoEdge, which is designed to give your dog consistent energy and a low glycemic diet. It's made from tapioca, sweet potatoes and lentil.
Grain-free: proteins are derived from high-quality animal sources. These rich meats help create an ideal amino acid profile to support your dog's healthy muscle growth and increase their energy.
A story, not a strategy: Wild Calling! isn't a company with a strategy, they're a family of animal lovers with a story.
All-natural and made in the USA
 Cooper falls in love with Wild Calling!
Ask Cooper if he wants some Wild Calling! and he'll give you that look, along with a little "wooohoooo" bark. Cooper talks. A lot. He also LOVES food. A lot. His traumatic puppyhood in a pound gave him some issues. Let's just say he puts the Artful Dodger from Oliver Twist to shame when it comes to stealing! He's not a guarder or a growler, he's just a major thief. Mostly because he's terrified he won't have food later, even though he's had a steady supply of food for the last 7 years.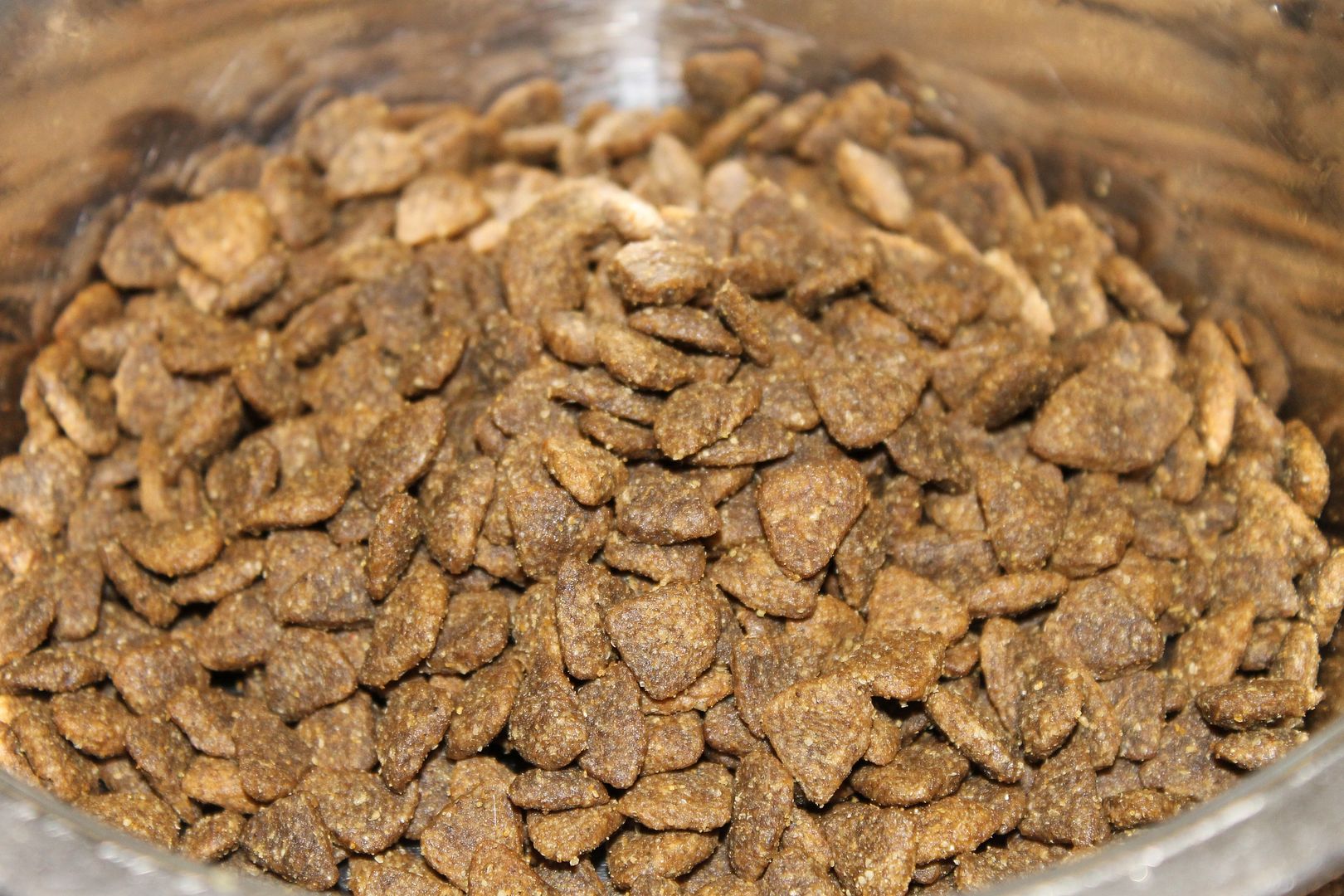 One thing I noticed about Coop after he ate Wild Calling!: he didn't seem to go hunting for more as quickly. We tried out the Western Plains Stampede Turkey Recipe dry food and Grassland canned dog food. My dogs like to eat canned and dry food mixed together, so I stirred in some of the Grassland with the Turkey Recipe.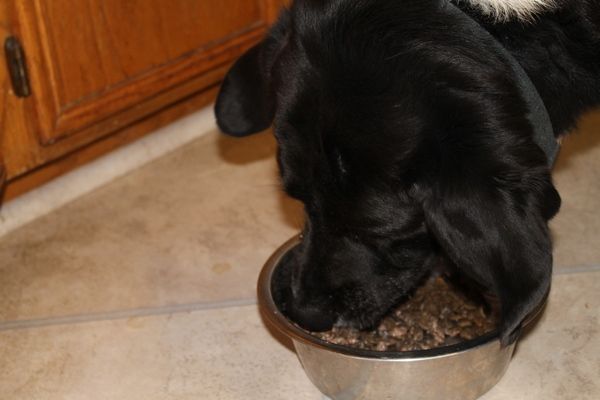 As you can see, Cooper dove in and enjoyed his tasty meal! When he was done, he licked his chops as a sign of his pleasure. He moves quickly for a big guy, but I caught him as he was heading towards his sisters' bowls. They, of course, do not allow him to steal from them, but it doesn't stop him from giving it a good try!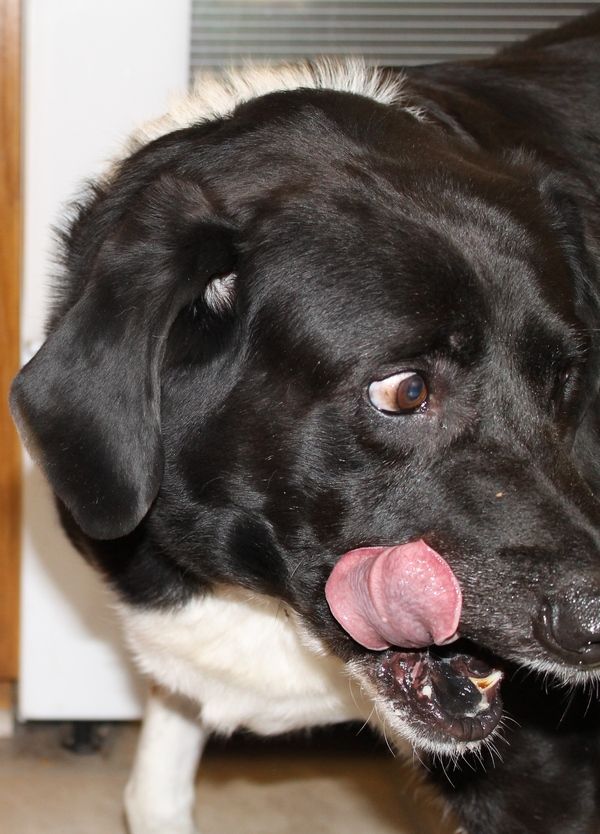 Now, you may not know this, but I speak dog. Here, Coop was thinking "who still has some left?" Across the room, Maia said "not me!!" Tasha, who can't hear so well anymore, ignored the question and finished eating her Wild Calling.
Based on my dogs' reactions and the overall mission of Wild Calling, I'm ready to be customer for life. Visit the store locator to find out where you can buy Wild Calling in your area. If you don't see a store in your town, keep checking back. They are very proactive in getting it out there, adding new locations regularly.
How do your dogs embrace their wild side? Tell us in the comments!