There a few things more adorable than a happy dog on his belly begging for a belly rub, and I'm sure that you love petting your dog.
But I can bet that you haven't thought why your dogs like belly rubs so much, right?
It's just something that you don't pay much attention to until someone asks you about it.
Well, I recently found someone who had asked this question on an Internet forum, and I decided that it's time to share my findings with everybody else.
So, today we're going to talk about why dogs like to have their bellies scratched.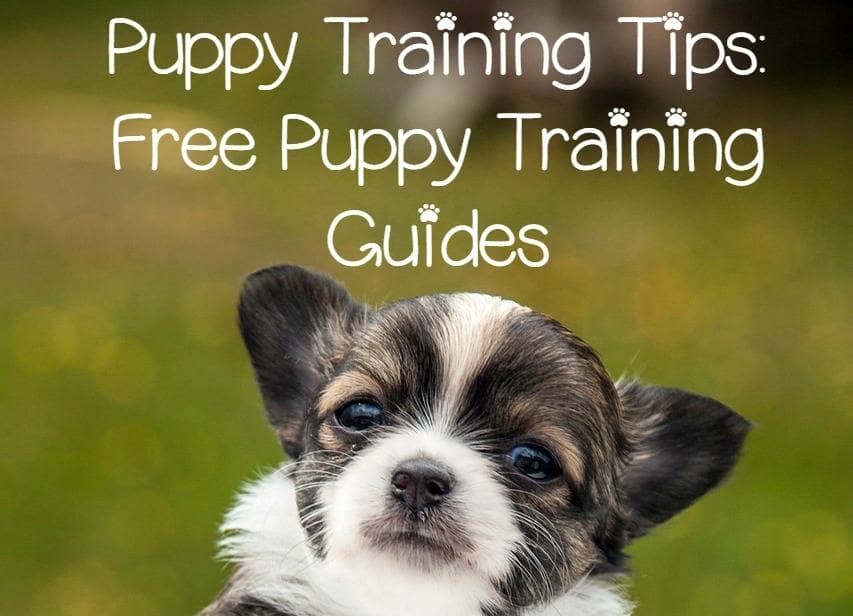 Why do dogs expose their bellies?
Before we get to the heart of the questions, let's start from the beginning.
Why do your furry four-legged companions expose their bellies to us?
Some of you might say automatically that they want a belly rub. That's not always true, and if you're not paying attention, you might get in trouble.
The belly is the most vulnerable part, and all animals would protect it fiercely in a fight. When Ronnie rolls over on his back, it's usually for a reason:
He trusts you completely and shows you that he is completely comfortable around you.
He wants you to go away. Rolling over on his belly is the last attempt to show submission to a potential
He is showing respect and wants affection.
He is showing submission to a higher-ranking member of his pack.
Why do dogs like to have their bellies scratched?
We don't have to discuss complicated scientific theories to answer why dogs love belly rubs. The answer is quite simple – it feels good.
You can tell by the way they wag their tails and make happy sounds. In fact, most living creatures on the planet love petting, touching, massages, or attention. You wouldn't say no to a foot massage, right?
But science also plays a role in why dogs love to have their bellies rubbed. There are neurons in your dog's brain which react to the stimulation of the hair follicles, e.g., your hand moving up and down the fur. These neurons send signals every time you touch your dog and make him feel good.
Your dog learns that it feels to have his belly rubbed when he rolls over. That's why he does it again and again.
In addition to this, you build a stronger relationship between you and your pet because you show Ronnie that he can trust you when he exposes his most vulnerable parts.
Another simple reason why your dogs like a belly rub is relief from itching. Dogs are flexible creatures, but even they can't reach all spots. In such a scenario, you're the only one who can help him. You know how maddening itchiness can be and how good it feels when you finally scratch the spot, don't you?
Also, it's quite common to notice your dog's leg kicking up in the air, while you're scratching her belly. Contrary to popular beliefs, it doesn't mean that you've hit a ticklish spot. It's an involuntary action similar to how your leg kicks up after a tap from the doctor.
Should you rub your dog's belly?
Unlike cats, a dog on his back offering his belly is rarely a trap. Most dogs do enjoy belly rubs, especially from people they love and trust. So, go ahead and give him a good scratch as long as he wants it.
However, not all dogs are the same, and yours might not be a fan of belly rubs. That's completely fine, and you shouldn't force the matter.
Dogs don't like it when you turn them on their belly even if you have good intention. What's more, such an act can damage the bond between you.
To judge whether your dog would enjoy a scratch down there, observe his body language:
Soft eyes, relaxed body, and a happy posture indicate a dog that would love to have his belly rubbed.
A tense body, hard gaze, and rigid posture show us a dog that's frightened and wants you to back off.
Don't be fooled by a wagging tail. It's not always a sign that your dog is happy and wants attention.
A rapidly moving tail might be a warning to stay away because Ronnie is not in the mood. What's more, if Ronnie has been a fan of belly rubs, but suddenly doesn't allow you to touch his belly, it's a sign that something is wrong. Make an appointment with your vet as soon as possible.
Belly rubbing is a good way to bond and strengthens your relationship with your dog.
But it's important to respect your dog's boundaries and understand his body language. When Ronnie gets up he is showing that he's had enough and you shouldn't bother him anymore. And don't worry. He will be back for more very soon.
What do you think? Does your dog like to have its belly scratched? Share your thoughts in the comments.