You can be forgiven for neglecting your dog when they're sighing,
But sometimes the reasons why they're doing it can be more serious than you think.
It could be a way of expressing their emotion, however, it may be an underlying serious health issue.
Sighs, for the most part, are nothing to worry about,
But owners should monitor their frequency to make sure it's nothing serious.
So why do dogs sigh?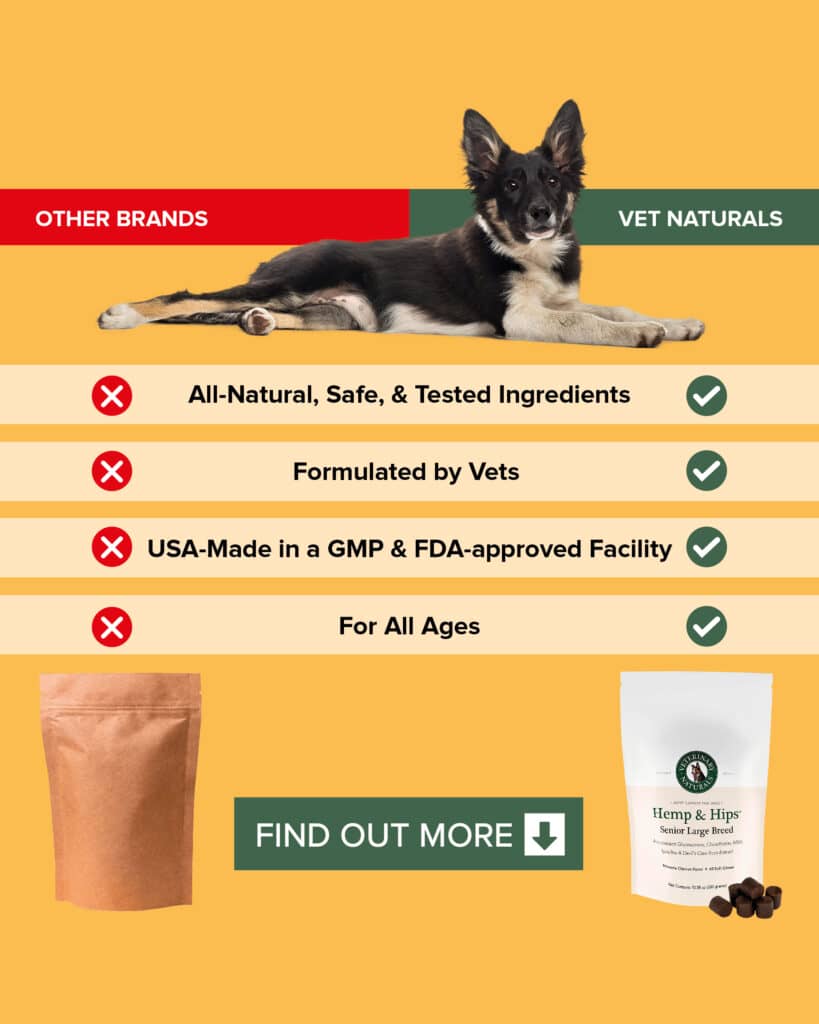 In this post, we're going to explain just how important it is to pay attention when your dog lets out a sigh.
Here are four reasons why your dog may be sighing more than usual.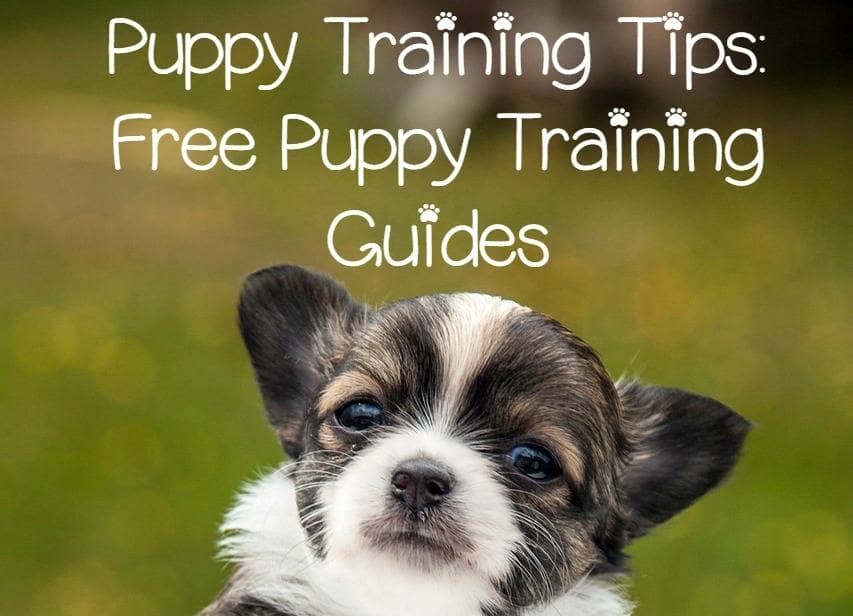 Why Do Dogs Sigh?
1. Sleeping position
A sighing dog may be showing you how comfortable they're feeling.
If your pet is visibly tired, relaxing in a comfortable position with their head down, then any sigh that comes within this period is bound to be one of satisfaction.
The only time you should be alarmed is if they're sitting up and making eye contact with you.
In this instance, your pet is probably trying to communicate with you. This could be down to the fact that they're either hungry or feeling unloved.
RELATED: Why Do Dogs Like to Sleep with Their Heads Hanging?
2. Happiness
When you witness your dog sighing, it can because they're feeling content.
Whether they're relaxing after exercise or being patted on the head, a dog's involuntary sigh can be one of comfort and happiness.
If your dog has been left satisfied by being taken on a long walk or had a play around in the garden, it's a sure sign that they are satisfied.
RELATED: Do Dogs Smile? How to Tell if Your Pooch is Grinning or Grumpy
3. Defeat
If your dog is feeling resigned, their sighs may be a result of begging for a treat or attention.
You may hear your dog make a huffing sound if their hints are ignored by their owner, and if their eyes are wide open it's evident that the sigh is not from exhaustion, but annoyance!
It's important not to cave to every one of your pet's demands, as their sighs will be for attention purposes only.
To stop your pet begging you should start by limiting their access to treats and how often they watch you eat.
You could also purchase a baby gate which will stop your pet leaving the kitchen while you eat in another room.
An alternative to these issues would be to teach your pet how to behave while they're sitting on their mat or bed.
4. Serious Health Issues
A sigh can indicate that your pet has a serious underlying health condition, and in some instances, it can highlight that they're experiencing discomfort.
If there is frequent sighing going on and it's accompanied by groaning, then there is real cause for concern.
If your pet is experiencing medical problems, take them to the vet immediately.
Try to differentiate between what are sighs and what are wheezes to ensure that your dog isn't suffering from a worrying respiratory illness.
To ensure that you're tending to all your pet's needs, analyze each sigh and consider the situation, to avoid overlooking something serious.
Other illness they could be suffering from includes painful conditions such as panosteitis (bone inflammation) or arthritis.
However, the most common reason why dogs groan, is ascites which is caused by excess fluid in the dog's abdomen.
Should your dog ever suffer from an illness, it's recommended that you get pet insurance cover to save yourself from costly vet bills.
Have you ever discovered that your dog's sighs were a sign of a medical condition? Share your experiences below!