Why are your dog's paws so rough? It's a common question for concern pet owners. Rough pads are something that can be alarming to some dog owners. That's especially true in the cases of dogs who have those super rough paws that seem to sprout out "fingers." Fear not, dog owners. Rough pads are an entirely natural thing – even when they have that "fingery" look about them. Tough pads are simply nature's way of protecting your dog's feet.
Why are my dog's paws so rough?
Rough dog pads are the equivalent of calluses on human feet. They are nature's way of protecting your dog's paws against any sort of debris, rocks, and other pointy, edgy things that he might walk across on the ground. Think of them as your dog's "shoes".
Rough pads are often the result of outside activity. If you think about human feet, it makes sense. A person who often walks around without shoes will have far tougher soles with far more calluses than a person who always wears shoes. It's just a protective mechanism. If your dog is outside a lot, chances are he has rough pads. By the same token, an indoor dog almost always has smooth, almost tender pads.
Why Rough Pads can be Alarming
The reason that some people become somewhat alarmed about their dog's pads is the "scaly" look that some dogs get on their paws. Their paws almost look like a stiff bristle brush. It's not uncommon, and it's nothing to be concerned with. This is simply a result of an overproduction of keratin, the cells responsible for skin, nail, and hair growth. It looks awful, but in reality, it's just a super aggressive callous. All you need to do is apply some coconut oil to the pad to help get it more under control – if you do anything at all. You really don't have to.
One thing to note on this is discoloration or it it's out of the ordinary. If your dog's rough pads have a scaly look that wasn't there before, or if he is licking and chewing excessively, it could be some form of a skin infection. However, if his pads have always been that way, you probably have nothing to worry about.
Rough Pads are no Cause for Alarm
Rough pads are generally nothing to worry about. They're just your dog's way of protecting his paws. The "bristle paw" look may be crazy to look at, but it's really not dangerous to your dog. If your dog doesn't normally have rough pads with that look about them, you should take him to the vet. Otherwise, if he's always had rough pads, there's really nothing to worry about. However, you can treat them like suggested in this article: How to heal rough pads.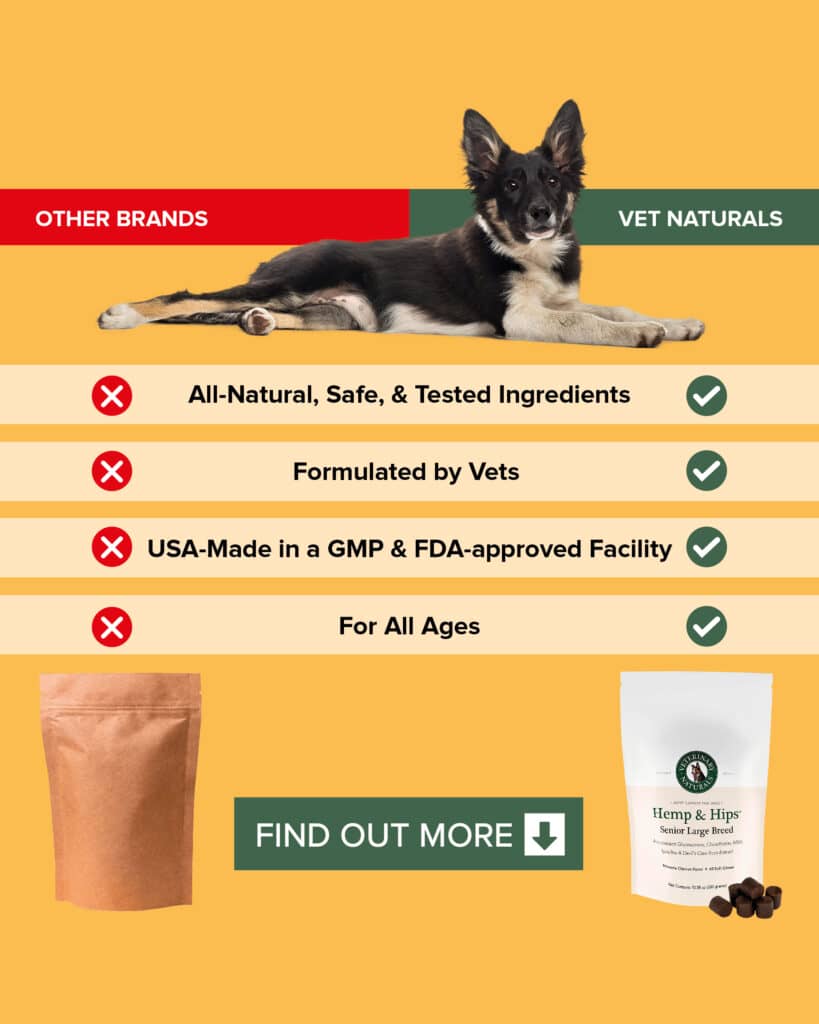 Does that answer your question of "why are my dog's paws so rough?" Did the answer surprise you at all? Talk to us in the comments!