Wondering why dog vaccinations are so important? I'm going to shed some light on the topic and hopefully clear up any misconceptions you might have about getting your pup's routine shots. Vaccinations are absolutely crucial to you dog's good health. I tout their effectiveness and necessity to anyone and everyone at any and all times if I am ever in the position to. I've been noticing a trend among dog owners of shying away from vaccinations. There is a growing population of people who are beginning to pick and choose pet vaccinations, and I find this highly concerning.
Why Dog Vaccinations are So Important
This is best illustrated by a post I came across the other day in one of the dog forums. A man and his wife had decided to wait to have their pet vaccinated at the 6-month mark when their little guy would be neutered. They kept him indoors for the most part and limited his exposure to the outside as well as to other dogs. Their dog still almost died. Here's what he wrote.
I was lazy and waited to get my dog vaccinated and he almost died. Don't make the same mistake! This is a throwaway account because I don't want to get karma for this. I hope that it gets up voted for awareness. My dog Barkley is five months old. He is a mini schnauzer and he is adorable. My wife and I got him a few months ago, and he makes our third dog. Our other two dogs have both been vaccinated, and like them we were going to wait until we had him neutered to do all of his vaccinations. We were just being lazy, and assumed that nothing would happen. To rationalize our decision to hold off on his vaccinations we kept him in doors, and did not let him interact with any dogs other than our own.
This is not to say that if you don't get proper vaccinations that your dog will die. What it does illustrate is that not vaccinating your dog greatly increases his chances of getting sick. This guy doesn't say exactly what almost killed his dog, but I would venture to say it was something like leptospirosis. It's a disease transmitted through the urine of animals. All it takes is for your dog to lick marginally fresh urine, and he can get it. It's deadly, and it's deadly fast.
Vaccinations – Reward to Risk
The reward to vaccinations far outweighs the risk, especially when you can mitigate the risk of reaction by going to a vet that uses the latest vaccines and spaces them out. I left the vet field about 2 years ago, but even then, our vet had moved over to using a brand of vaccines which contained less reaction causing ingredients in addition to spacing out vaccines.
Vaccinations are absolutely vital to your pet's health and to other pets' health. In addition to individual protection, dogs who receive proper vaccinations also contribute to what's called "herd protection". Basically, the idea is that if everyone is vaccinated, nothing gets sick. This has been proven to work in both animals and humans, so it's extremely important.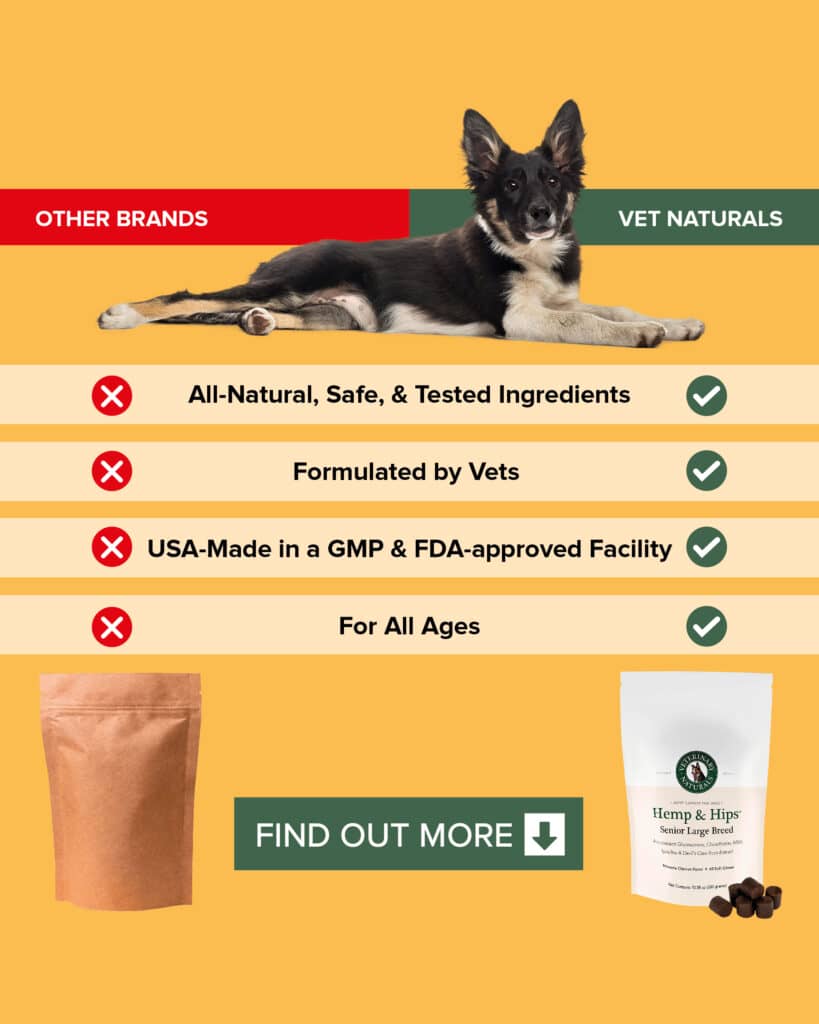 Get Your Vet's Take on Vaccinations
If you're afraid of what vaccinations might do to your dog, talk to your vet. A reputable vet will tell you the pros and cons of vaccinations without worrying about being able to charge you for the vaccines. The scientific information clearly points to the importance of vaccinating your dog, and your vet will be able to share that with you in a more in-depth way.
Does this help explain why dog vaccinations are so important? Do you have any other questions? Ask in the comments.