White gums are a sign of a serious problem with your dog. Unlike other issues with dogs like scratching, vomiting, or diarrhea which could be anything from a mild food issue to a symptom of something serious, white gums ARE always a sign of a serious problem. I recently came across a question in the forums from an owner whose dog had pale gums and was lethargic, the overwhelming response from many people including me was, "Take your dog to the vet!" Here's why.
What White Gums Means
There are many conditions that can cause white gums, but they all come down to the same thing, poor perfusion. Perfusion is the passage of fluid through the circulatory system. In the case of white or pale gums, it's all blood-related. When you dog has white or pale gums, it means that something is wrong with his blood. It can be anything from anemia to hypoglycemia, but it is always dangerous. Let's take a look at what can cause this condition.
Anemia
Anemia is the most common cause of white gums, so let's talk about it first. Anemia is a condition in which the blood doesn't have enough red blood cells. Red blood cells are responsible for carrying oxygen to the body so this is a very serious condition. This lack of red blood cells can be cause by an actual deficit in red blood cell count or a lack of blood in the circulatory system due to blood loss.
Blood Loss – This can be caused by blood loss from an external injury or internal problem. Severe infestations of fleas, ticks, and intestinal parasites like tapeworms can cause anemia due to blood loss from all the feeding the parasites are doing. In addition, GI ulcers, ruptured tumors, and complications with internal surgeries can lead to anemia via blood loss.
Red Blood Cell Destruction – Auto immune diseases and some cancers can lead to the destruction of red blood cells. Other conditions such as infections, exposure to toxins, and congenital defects can cause the destruction of these cells, as well.
Poor Red Blood Cell Production – Red blood cells are produced by bone marrow. In cases of kidney disease, iron deficiency, diseases that affect bone marrow, or bone cancers, red blood cell production can be severely inhibited.
Symptoms of Anemia
It's important to note the symptoms of anemia, as this is the most common cause of white gums in dogs. If your dog's gums are white or pale, get him to the vet immediately. If white gums are present in conjunction with one or more of these symptoms and your vet is closed, take your dog to the emergency vet if you have one. It is critical to address this issue as soon as possible.
Lethargy
Pale Tongue and/or Insides of the Ears
Loss of Appetite or a Recent Change in Appetite
Accelerated Respiration, Even While Resting
Heart Murmur (Your Vet Will Check)
Loss of Consciousness
Exercise Intolerance
Blood in Stool
Hypoglycemia
Hypoglycemia is another cause of white gums in dogs. Hypoglycemia is a condition in which the dog's blood sugar is too low. This is often seen in very young or very old dogs, and is usually a result of not eating. Puppies who don't eat enough or don't eat often enough can experience hypoglycemia. In the same way, elderly dogs who have lowered appetite due to age or sickness can also get hypoglycemia. Owners of diabetic dogs should also be on the lookout for white gums. This is a sign that the dog's blood sugar has gone too low due to an overdose of insulin.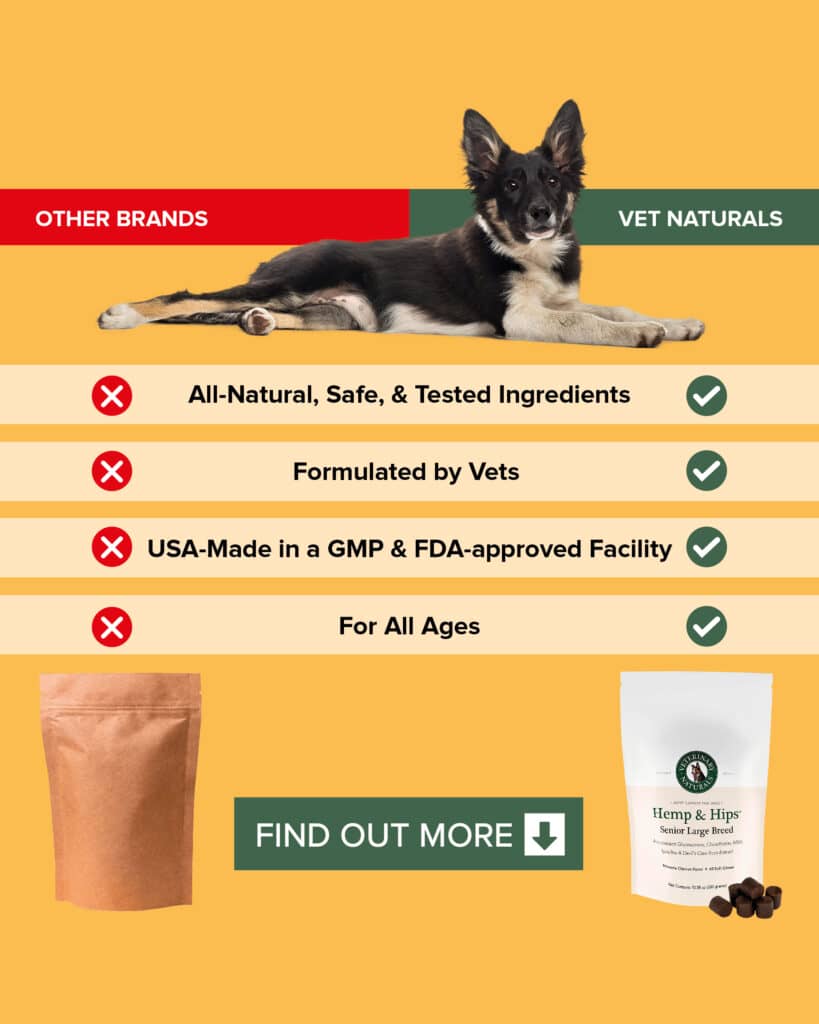 Shock
Shock can result from trauma related to injuries like being hit by a car or being involved in a dog attack. This sudden loss of blood pressure and perfusion is extremely dangerous to the dog.
Liver Shunt
White gums in puppies can also mean liver shunt. Liver shunt is a congenital defect in which the body's circulatory system bypasses the liver, causing a build up toxins in the body.
Dehydration
Dehydration can severely impact the body's perfusion ability. In cases of dehydration, a drop in blood pressure can occur, which leads to poor perfusion in the extremities and white gums.
White Gums are a Serious Issue
Unlike other problems which can sometimes wait until your vet is open, white gums are a sign of a serious problem that needs to be addressed right away. In every case of white gums, your dog's life is in the balance. If your dog is experiencing white gums, run to the vet. If your vet is closed, take your dog to your local emergency vet. It's imperative that the issue be addressed as soon as you possibly can.
Have you ever dealt with white gums in your dog? What did your vet say about the cause? Share your experiences below.