Rottweilers and German Shepherds are among the most popular dog breeds nowadays with people admiring not only their beautiful looks but their intelligence and courage too. But have you ever wonder which dog is easier to train – Rottweilers or German Shepherds? This might look like an easy question, but to find the answer we have to take a good look at both breeds and their history and personality.
History of the breeds
You probably don't know, but both breeds have their roots in Germany. However, the German Shepherd (GSD) is a relatively new breed, emerging in the late 19 century. The Rottweiler can trace its history back to the ancient Romans and a mastiff-type dog they used for pulling carts.
Both dogs were created for the same purpose – herding and looking after cattle. That was a very responsible job, which required sharp, attentive dogs that could bring stray animals back to the fold quickly and efficiently.
Nowadays, Rottweilers and GSDs are the preferred breeds for search and rescue, police and military work. They also do an excellent job as guide dogs or guard dogs. GSDs are also used for detecting drugs due to their extraordinary sense of smell.
This shows us that both breeds are highly intelligent and hard-working. They don't like to be idle and do nothing. They need stimulation, exercise, and attention from their owner. A bored dog of either breed is a recipe for destruction because they will bark, chew, and destroy.
That's why training is such an important aspect of owning a Rottweiler or a GSD.
Personality
We can describe the German Shepherd as easy-going, loyal, protective of his family, eager to learn and curious. He doesn't take to strangers easily but prefers to wait and see. He is great with kids but not so much with other dogs.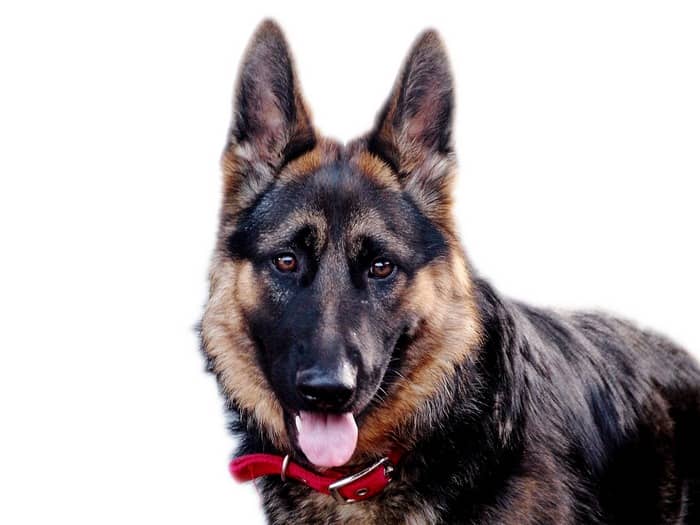 As for its intellect, a lot of experts consider GSDs one of the sharpest breeds because they have a fast, retentive memory. They make the connection between the command and the action very quickly, which means that they are super easy to train.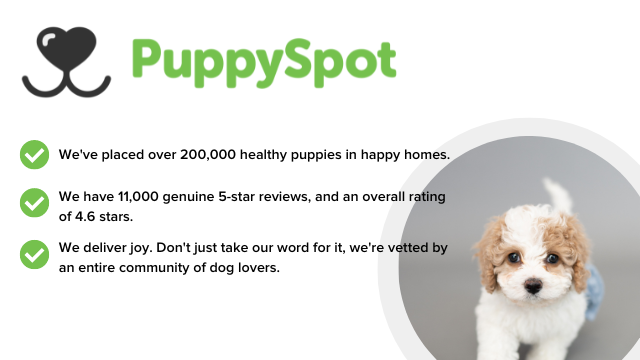 As for the Rottweiler, he has a reputation for being aggressive and dangerous. But that's one side of the story. A well-trained, socialized Rottweiler is affectionate, even goofy on some occasions, great with kids, loyal, and protective of his family.
It's true that the Rottweiler is not that great with other dogs or strangers, but this is where training and early socializing come into play. Remember, this dog needs a firm hand to curb its stubborn and independent character, someone to be the Alpha leader and show him the proper way to behave.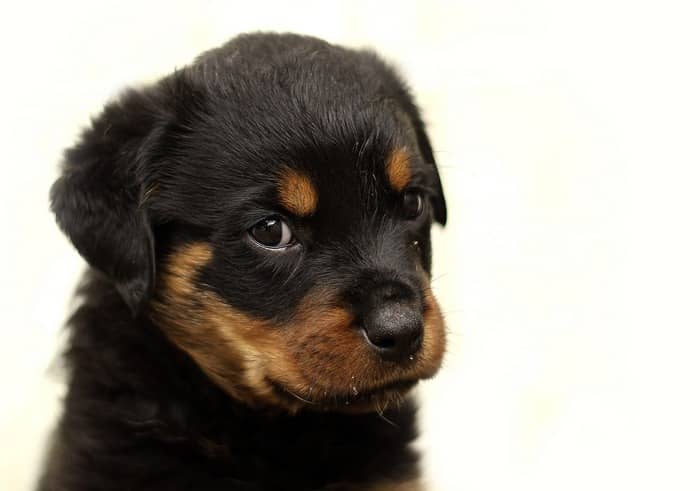 For reference, GSDs rank third on the intelligence chart, while Rottweilers take the ninth place.
 Which one is easier to train?
When we take into account everything we said until here, we can conclude that both GSD and Rottweilers are highly trainable dogs. After all, both dogs do an amazing job as part of the police force, and you can't achieve this with a dog that is hard to train.
But from my research, most sources point out that the German Shepherd is slightly easier to train than the Rottweiler due to its ability to adapt quickly to changes in the environment and its temperament. You can train a GSD to do almost any task or trick with enough patience and positive reinforcement.
Rottweilers, on the other hand, are more dominant, strong-willed and independent. They require a confident owner, who won't hesitate to be in charge and show his dog who is the leader. You must earn the respect of this dog, or you'll have a hard time training him. And if you don't enforce your rules constantly, he will find a loophole to use.
If you want a dog that you can train to watch out for you and your family, a Rottweiler will do just fine because it's a fierce protector. But without proper training and socialization, a Rottweiler can become overly protective or even dangerous. That's why a Rottweiler might be better suited for someone with more experience in dog training.
That being said, I must also mention that every dog is different and has a unique personality and temperament. You have to be very careful when choosing your puppy or a dog and do an extensive research on the bloodline. Aggressive behavior in Rottweilers and GSDs is often the result of poor breeding and lack of socialization. So be careful.
As you already understand, no matter whether you're getting a Rottweiler of GS your life will change. Don't make a spur-of-the-moment decision because both breeds need a lot of exercise, attention, training, and socializing.  If you are not up to this task, maybe you're not ready for such a dog. Start with a gentle dog like a Poodle or get a cat.
What do you think about Rottweilers and German Shepherds? Which is easier to train according to you? Tell us your personal experience in the comments.